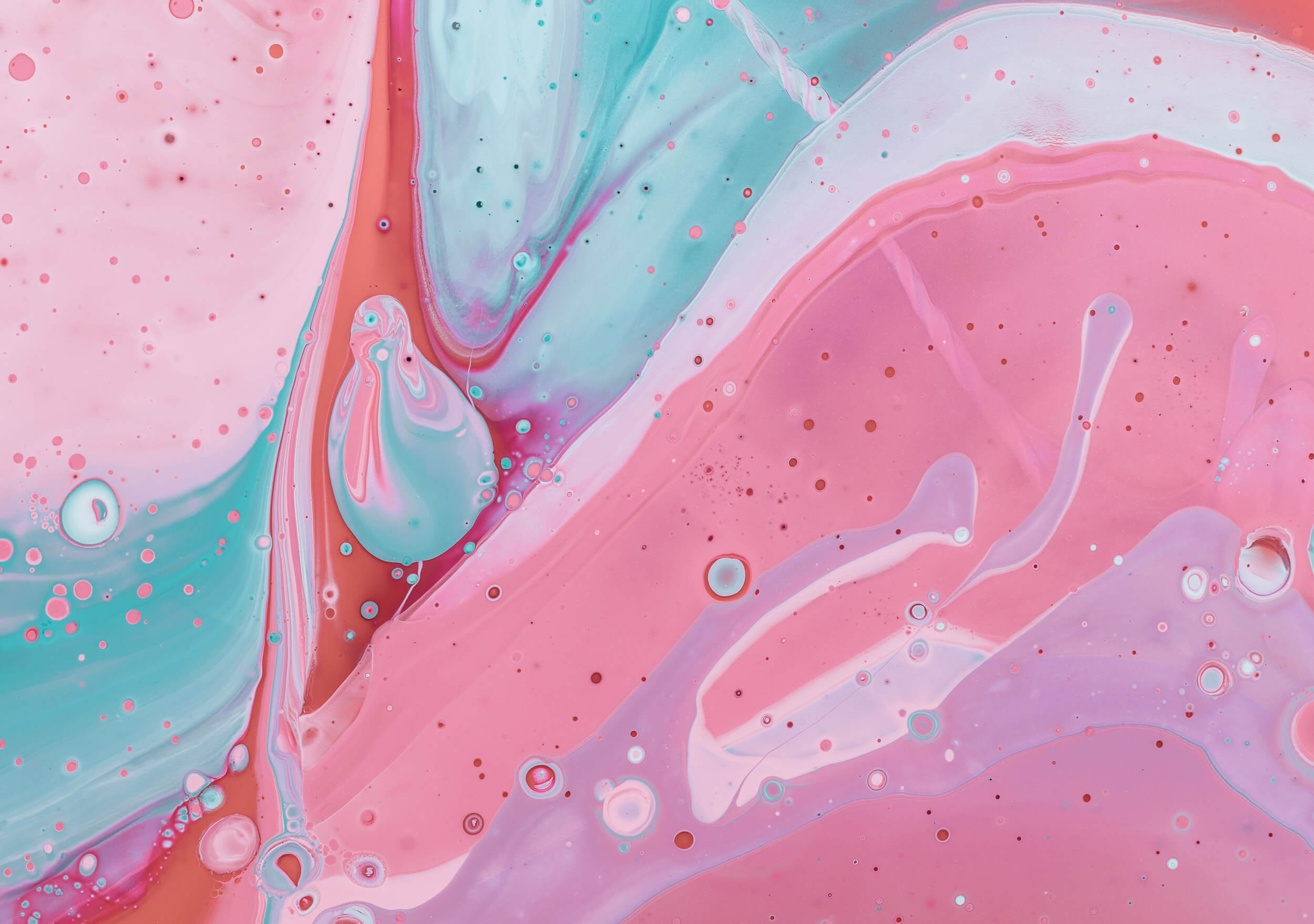 About us
The world of digital marketing is ever-evolving and crowded. We're here to help you see through the chaos, to shape a clear, simplified strategy that drives success.
Traditionally, insight, strategy and imagination are skills found in individual agencies. But, it's the power of these expertise, combined in one team, that's key to long term success. We're here to meet this demand.
What we do
Meet the experts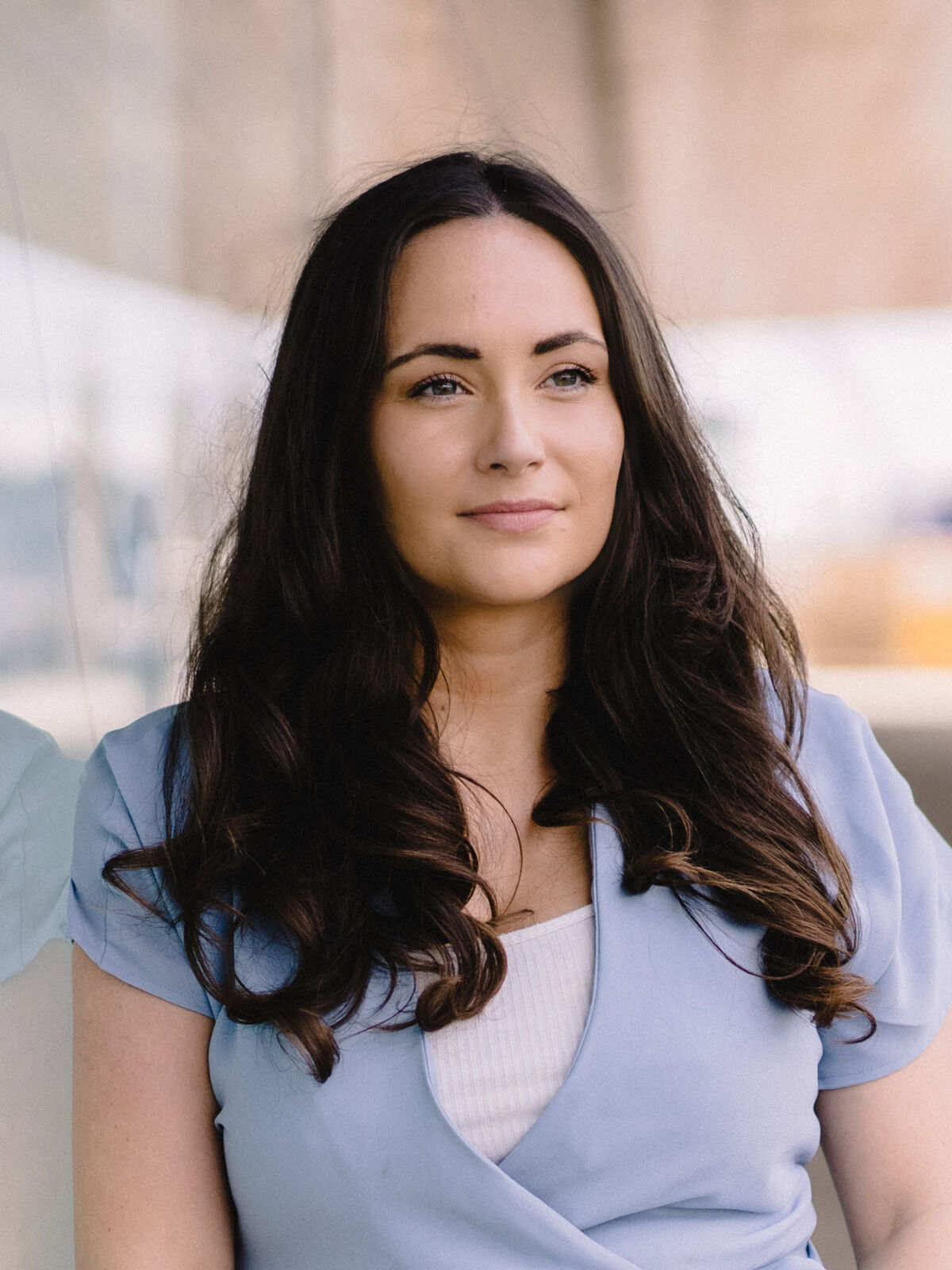 Molly's expertise lies in unleashing business' potential through digital marketing avenues. With over a decade of cross-industry experience, Molly has helped grow numerous businesses from startups to enterprises. 
Molly is a deep marketing practitioner with a wealth of digital marketing expertise. Armed with a data backed solution for every complex issue, Molly's focus is on delivering strategies that drive bottom-line results.
Expertise
Technical SEO audits and strategies that boost online visibility and performance.
Email marketing strategy for monetising mailing lists and improved client relations.
Analytics & reporting to track and review digital performance.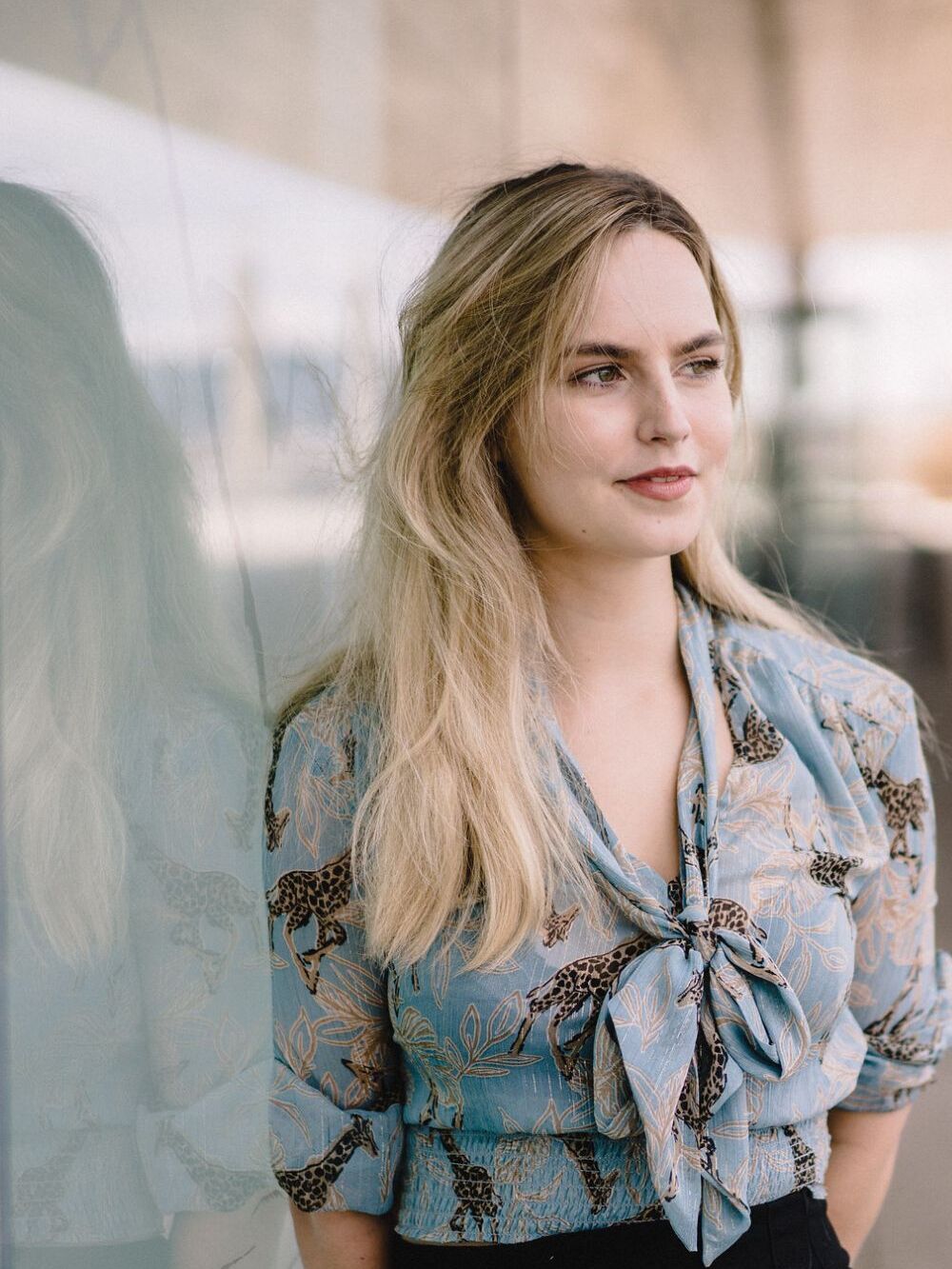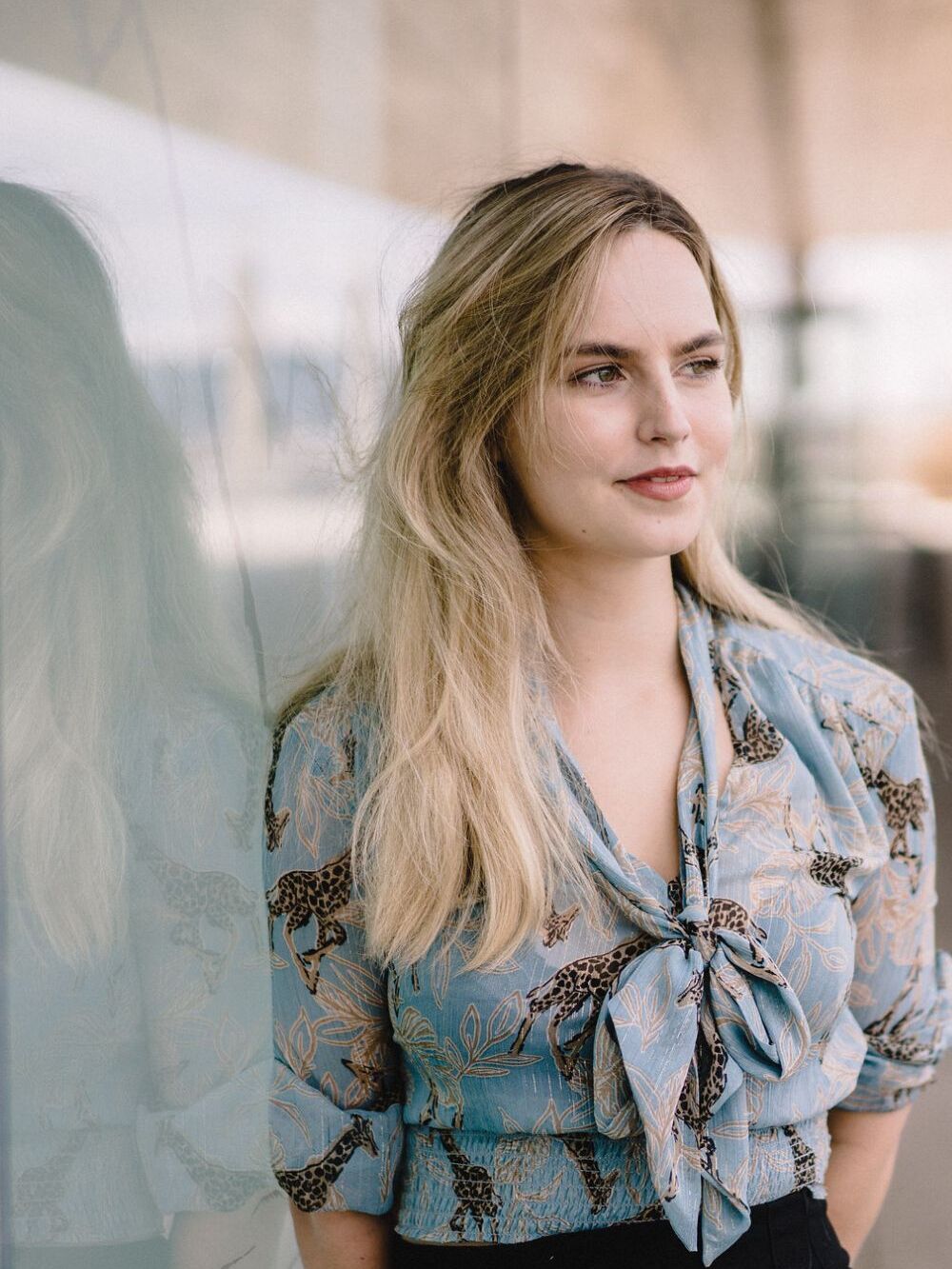 Connie's expertise lies in unlocking the power of cross-platform creative communications. With vast and varied experience spanning several industries and business sizes, Connie creates imaginative, captivating campaigns that deliver on bottom-line goals. 
With a deep understanding of digital communication and writing, Connie has helped numerous businesses shape their brand's character, voice and actions, to reach and connect effectively with their target audience.
Expertise
Crafting character & tone of voice guidelines to drive authentic, consistent and convincing digital communication.
Writing authentic, informative copy and content that engages and converts.
Social media strategy to help engage and grow your audience in effective, authentic ways.
How we work
We deliver the results your business deserves. But, we don't end there. What makes Re-Imagine truly different is our ability to provide marketing support that seamlessly integrates into your business. No disruption, no waves, we are your marketing partners, here to sustainably support your growth journey. Our services and packages are shaped bespoke to your needs but include: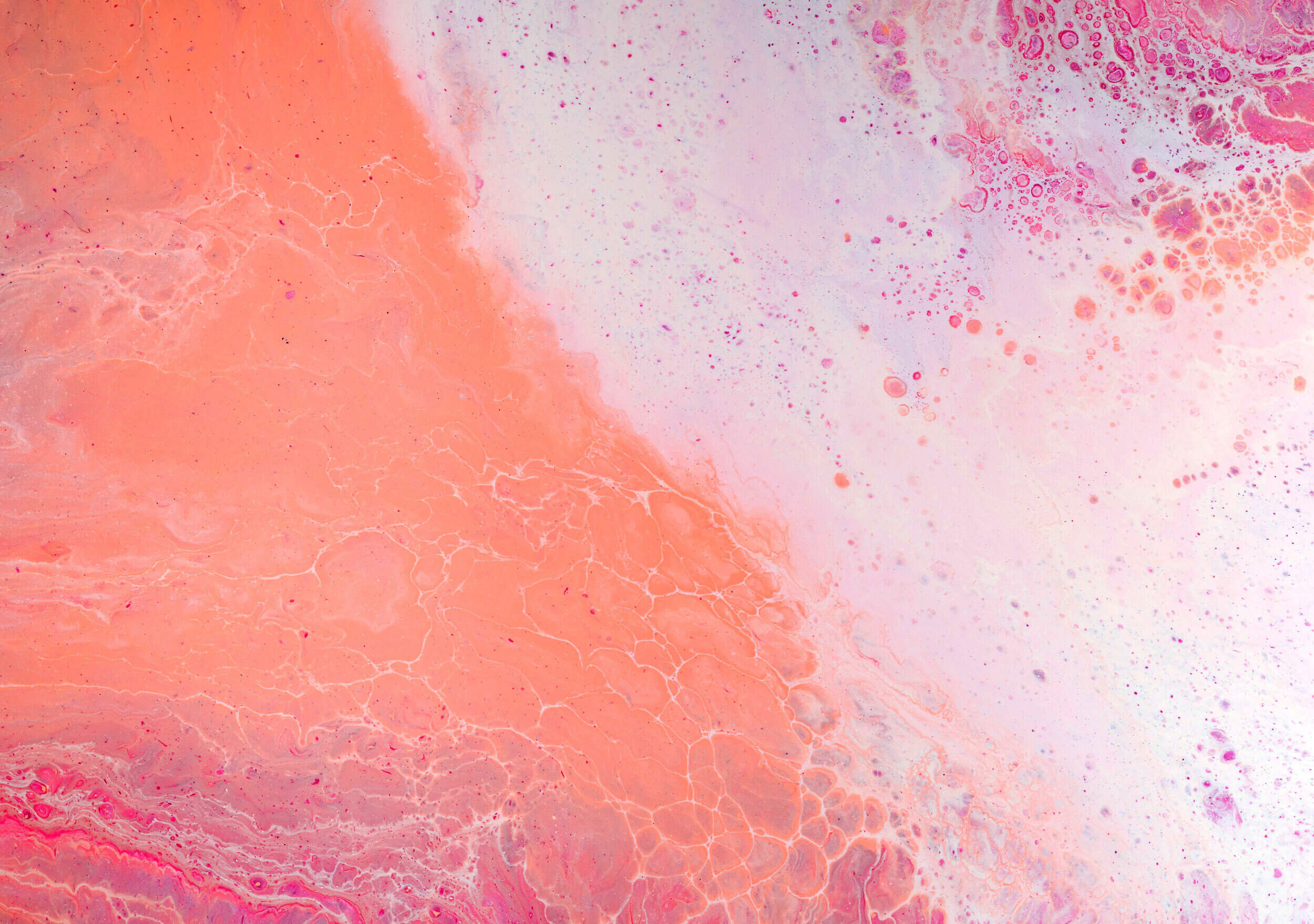 Trusted by industry leaders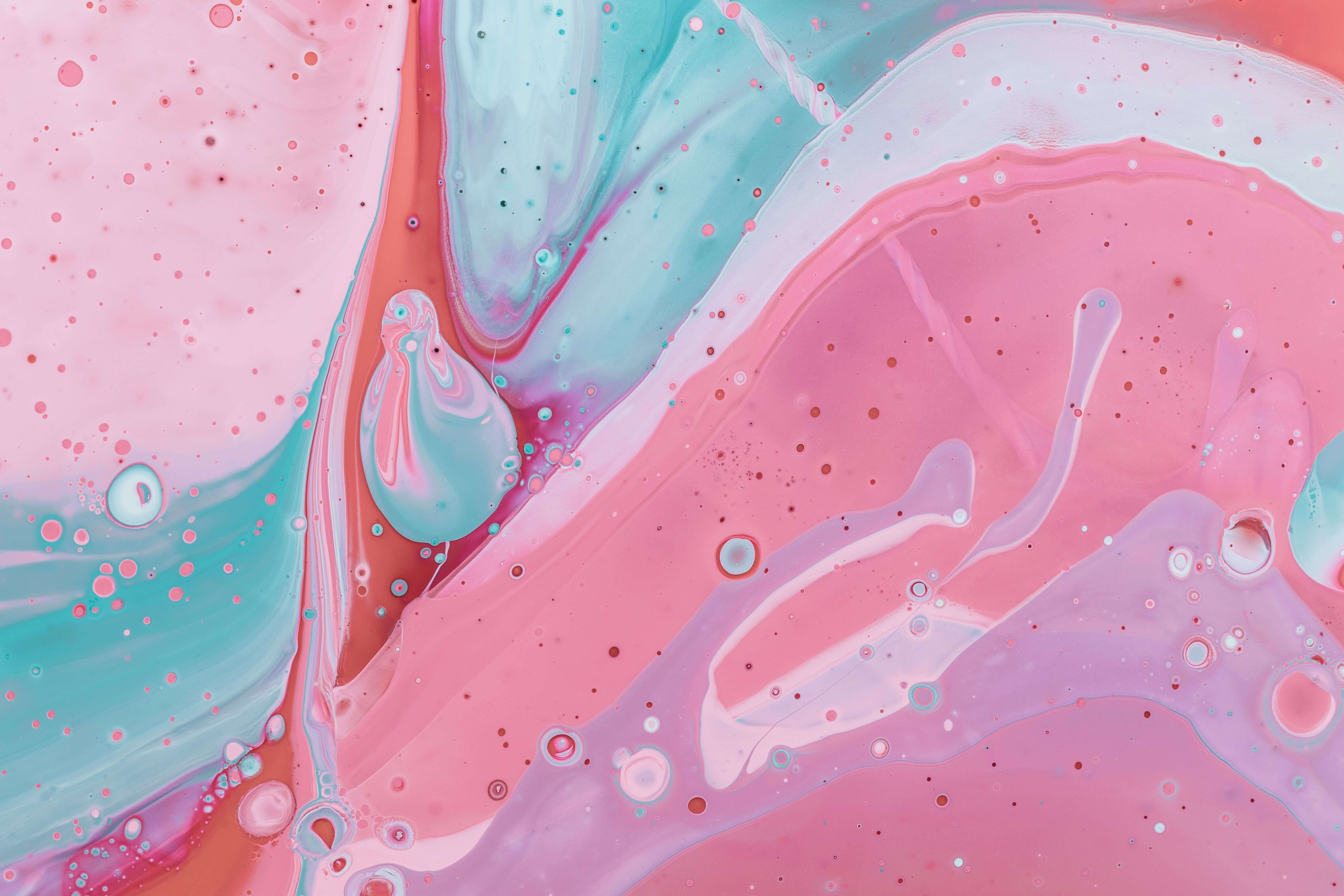 Discover how we can help unlock your online potential
Contact us