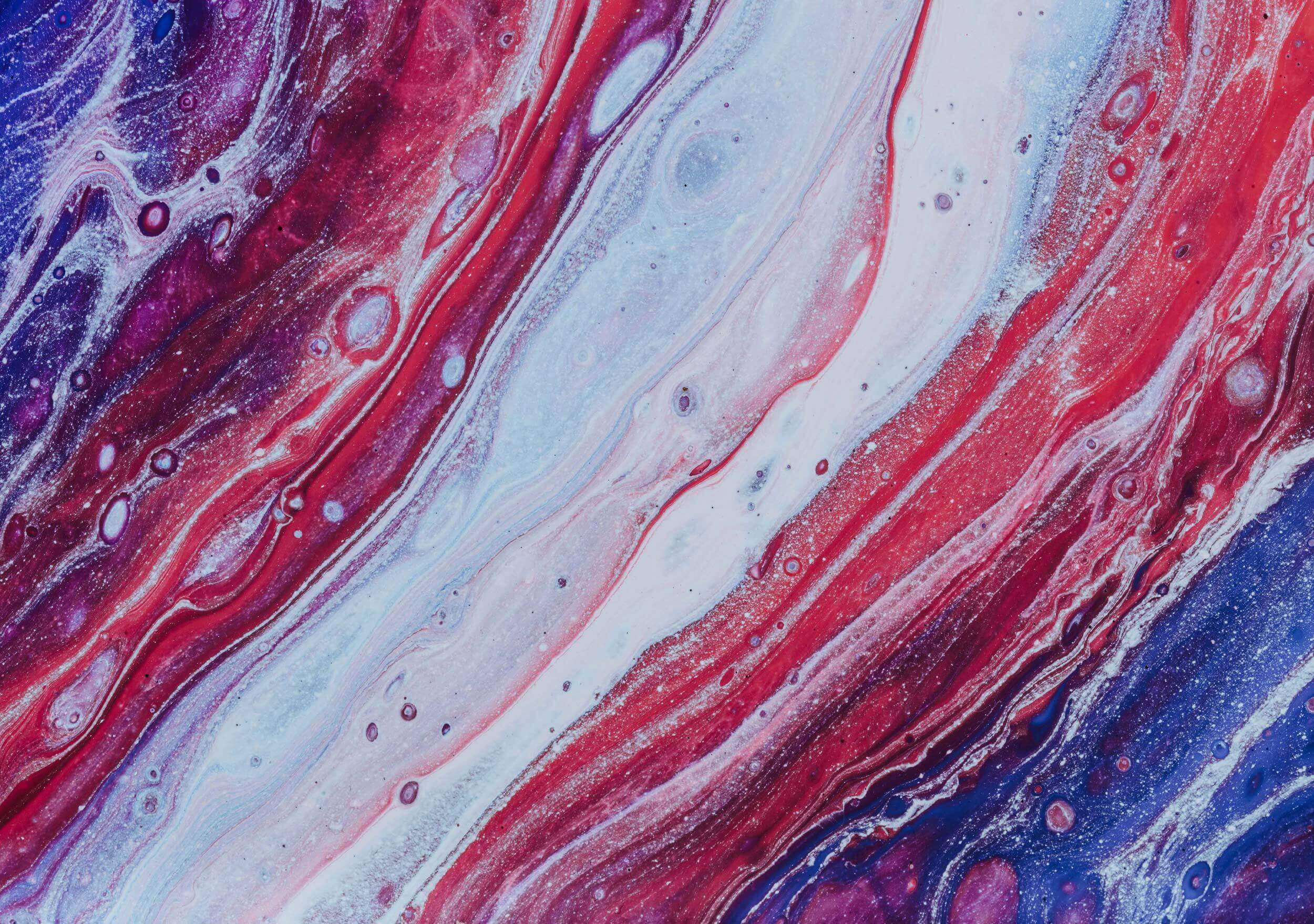 Copywriting
Turn complete strangers into loyal customers, with compelling, data-backed copy that's authentic to your business.
Copywriting services
In a world that's connected 24/7, your customers are navigating more marketing messages than ever before. Your website copy should be treated with as much care and personalisation as you would offer a customer when speaking face to face. Your brand personality, attention to detail and level of customer service should always resonate. We'll help you achieve that, with our proven copywriting formula.
The audit
We'll begin your project with a full analysis of your current website copy. This identifies your best-performing pages, analyses your weak spots and highlights inconsistencies and gaps.
Competitor analysis
We'll conduct in-depth research into your biggest digital competitors to uncover the best opportunities in the market.
Tone of voice
We'll conduct workshops with your team to find your true voice, character and tone. Using this information, we'll define set guidelines for authentic communication that can be applied to copy and all future activities.
Site structure
Working closely with you, we'll set the best structure for your copy. This will pinpoint what information is needed and where.
Copywriting
Armed with the above tools, we'll craft compelling copy that convinces and converts.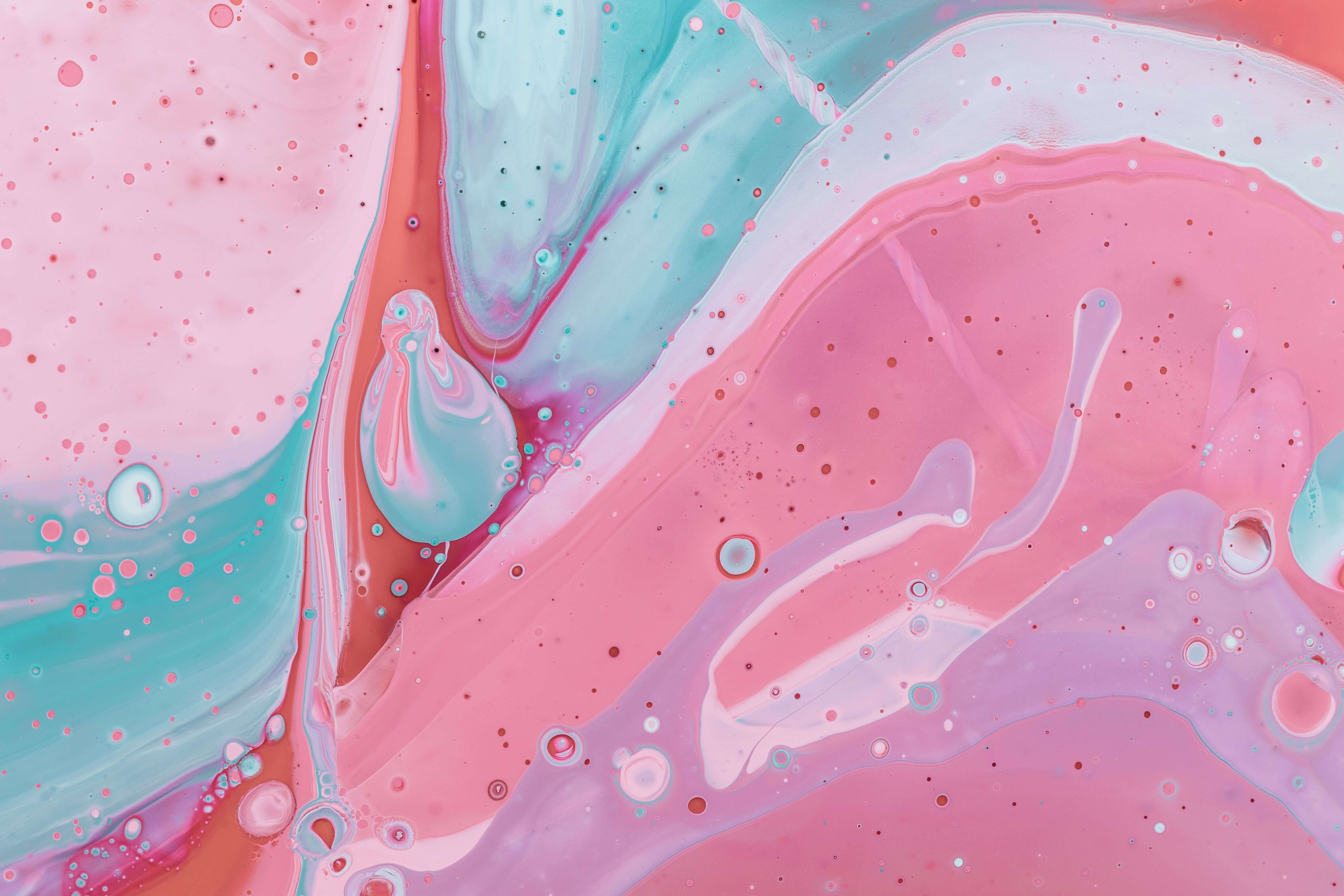 Discover how we can help unlock your online potential
Contact us
Trusted by industry leaders
Why invest in copywriting?
The average user spends less than one minute reviewing a website. During that time, you must communicate and connect effectively. So when it comes to copy, every second counts. Without a clear plan for your website, you'll never see the results you're looking for. 
The benefits
Communicate & connect
Be instantly understood by users, allowing for quick connecting and conversions.
Increase website traffic
By understanding the gaps in the market, you can fill them and dominate the space.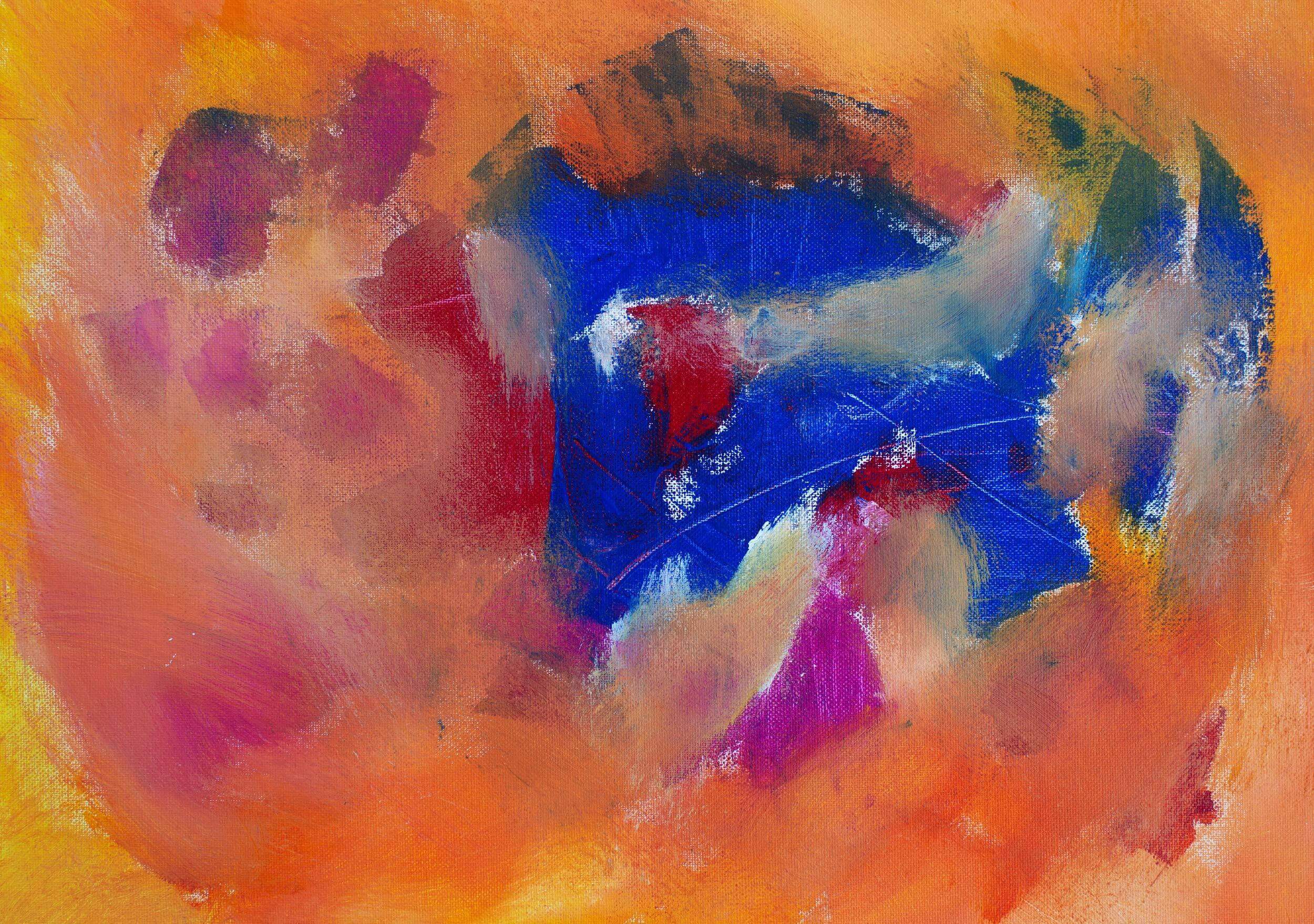 Case Study
Discover how we helped Vortex, a pioneering IoT company specializing in global decarbonisation, translate their complex scientific processes into clear, benefit-led messaging
View case study

Vortex
The process
We deliver the results your business deserves. But, we don't end there. What makes Re-Imagine truly different is our ability to provide copywriting support that seamlessly integrates into your business. We shape our projects bespoke to your needs, but see below for our full-stack copywriting services.
Key Steps
1 | Introductions

Begin your copywriting journey with a discovery meeting, where we discuss your business, your goals, preferences, and your perceived competitors.

2 | Tone of voice

A workshop with key members of your team, to uncover your true voice, character and tone. These will be used to shape clear guidelines for communications, that can be used for copy and all activity moving forward.

3 | Audit

An in-depth review of your current performance, and your position in the market. We'll also uncover SEO opportunities, as well as any additional competitors and angles to consider. All findings will be shared with you.

4 | Content workshop

A group content workshop with key members of your team, to ascertain your needs, goals and fears for website pages.

5 | Plan of action

A sitemap and content structure for each page, mapping out exactly what is needed, and where.

6 | Fact find

We'll send over a fact-find questionnaire, to gather the details we need to craft your copy.

7 | Copy, complete

Receive your first draft in full, welcoming feedback, amendments and requests. Once complete, we'll address all changes, and support in implementation as required.
Insights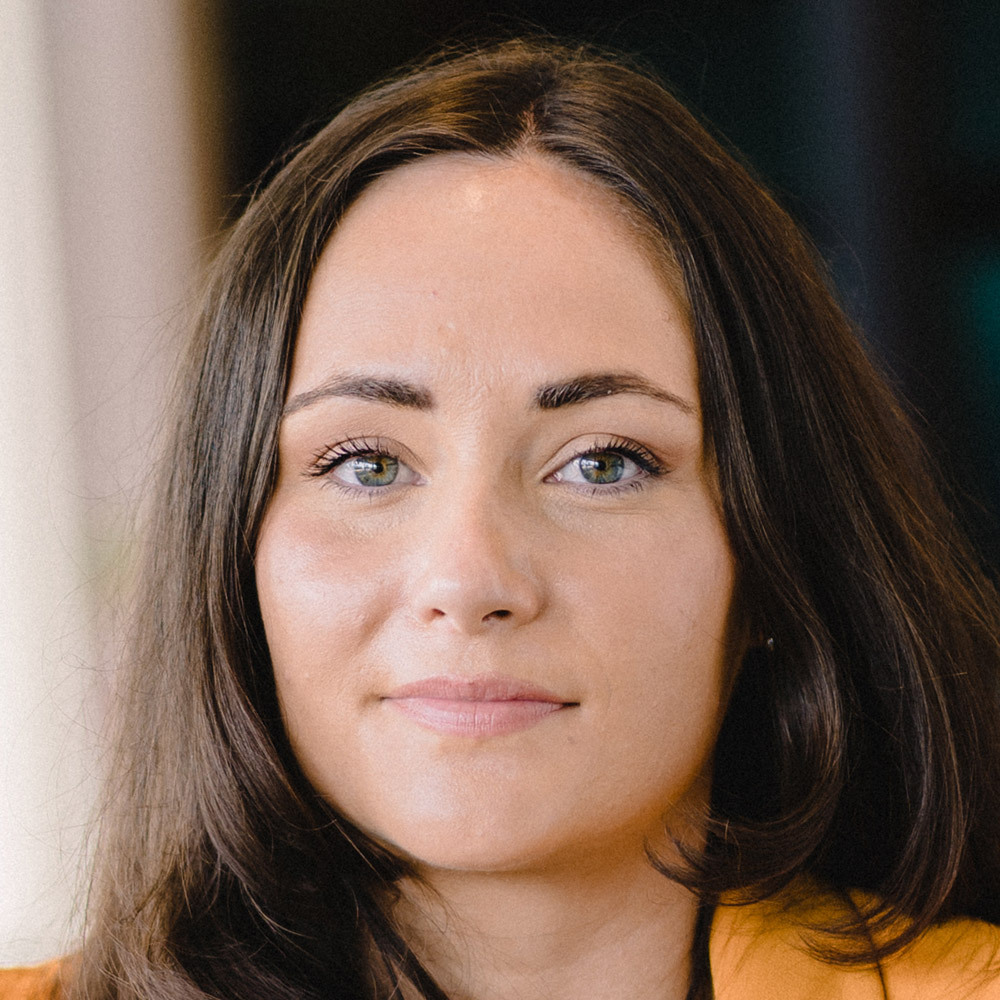 Jul 05, 2022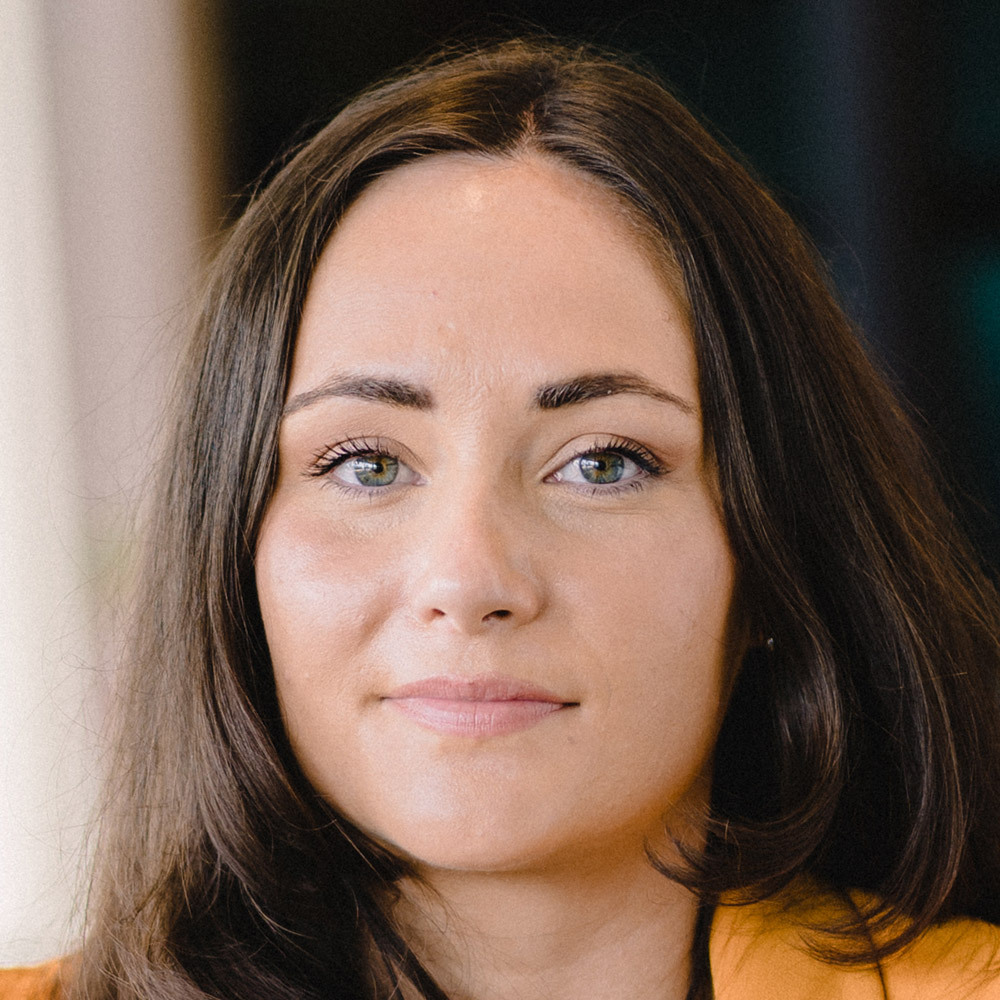 Jun 08, 2022
Digital Marketing Services