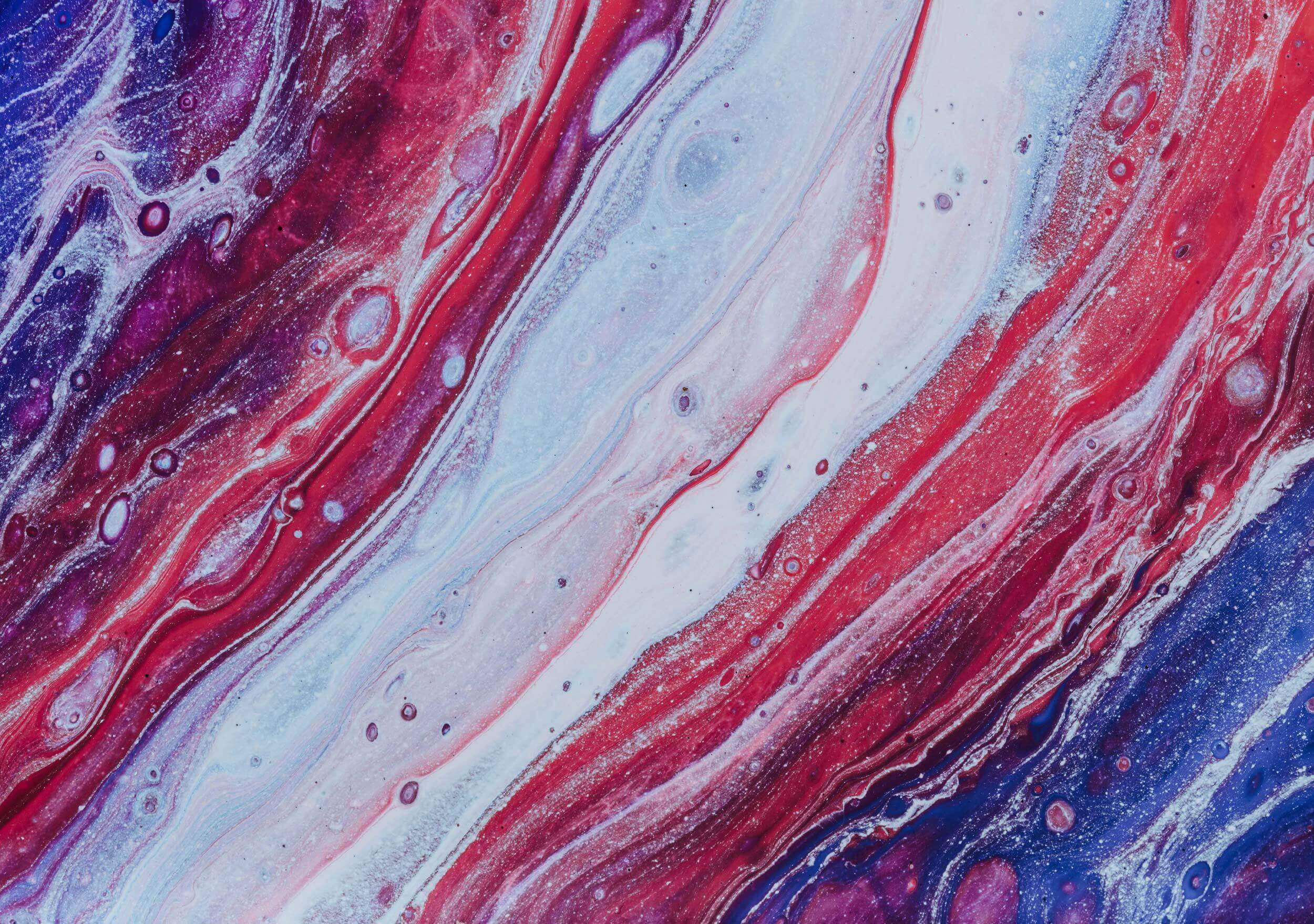 SEO consultancy Cardiff
Experience top converting search positions with our perfect combination of technical brilliance, engaging content and expert analysis.
SEO services
With over a decade of experience working with B2C and B2B companies, from startups to growing enterprises with ambitious goals, we know how to deliver. We'll help you to develop a strong and sustainable SEO strategy built on a foundation of highly technical expertise, engaging, shareable content and brand visibility.
SEO audit
We'll begin your project with a full and thorough audit, identifying all site issues and content gaps.
Technical SEO
We'll review your technical SEO to ensure your site has a strong foundation for us to work from. This way, all our hard work has maximum impact.
Competitor & keyword research
We'll conduct in-depth keyword and competitor landscaping to benchmark your currency performance and identify opportunities to dominate the SERPs.
SEO content
We'll create content targeted around search terms that adds value to the SERPs, helping to address content gaps and build site authority.
Distribution & link building
We'll maximise all content production by distributing on social media and Digital PR. Not only does this improve visibility, but it builds the authority of your domain.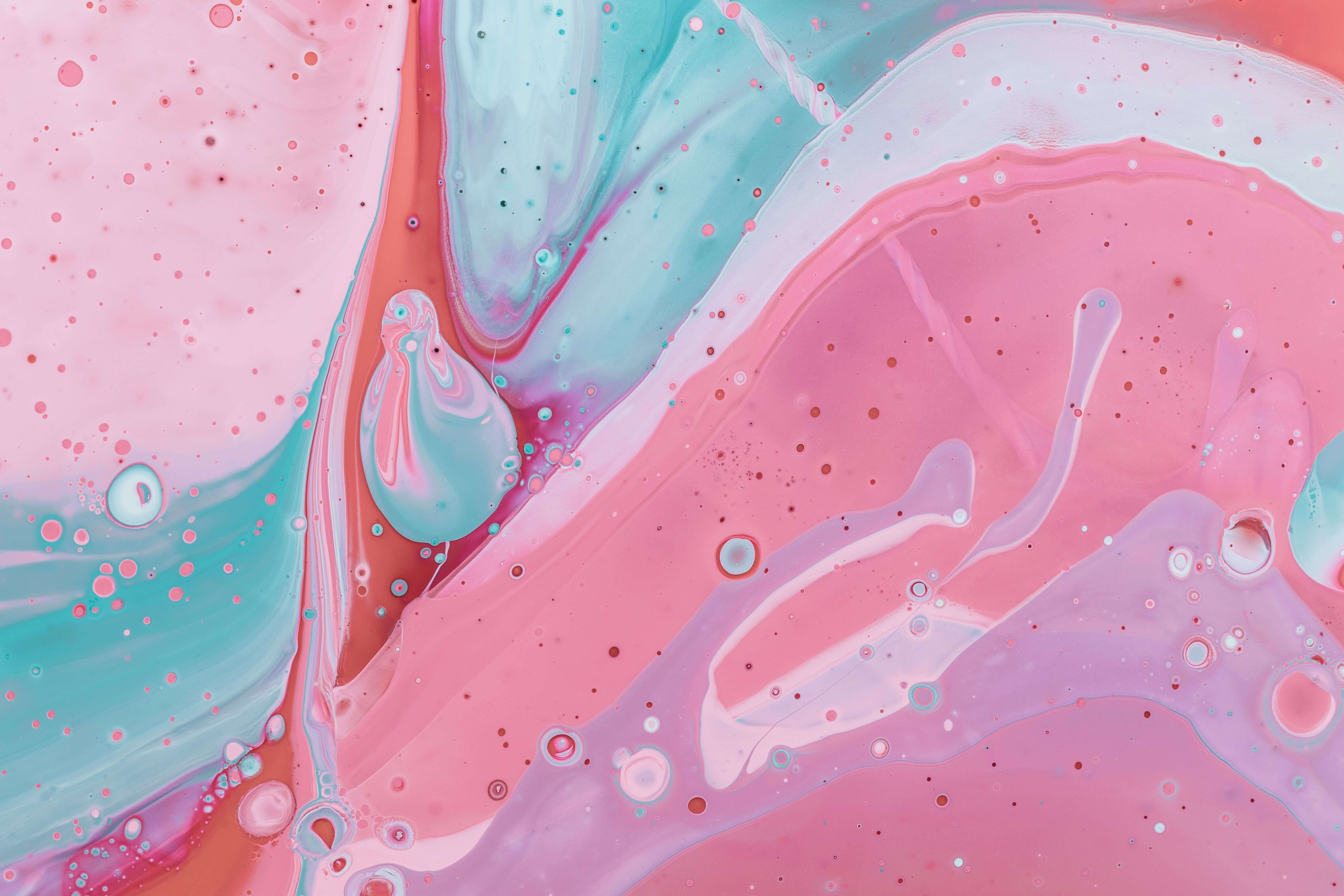 Discover how we can help unlock your online potential
Contact us
Trusted by industry leaders
Why invest in SEO?
When your customers are ready to find your service or make a purchase, they turn to Google. However, 75% of people don't click past the first page, so if your business isn't ranking in a top spot then you're invisible. Our SEO services will help your business to rank higher, driving traffic and leads to your website.
The benefits
Increases website traffic organically and sustainably.
Optimise marketing channels, adjust activities, and drive ROI through reporting.
Improves search engine rankings for better online visibility.
Enhances user experience and website usability.
Generates targeted leads and higher conversion rates.
Builds credibility and trust among your target audience.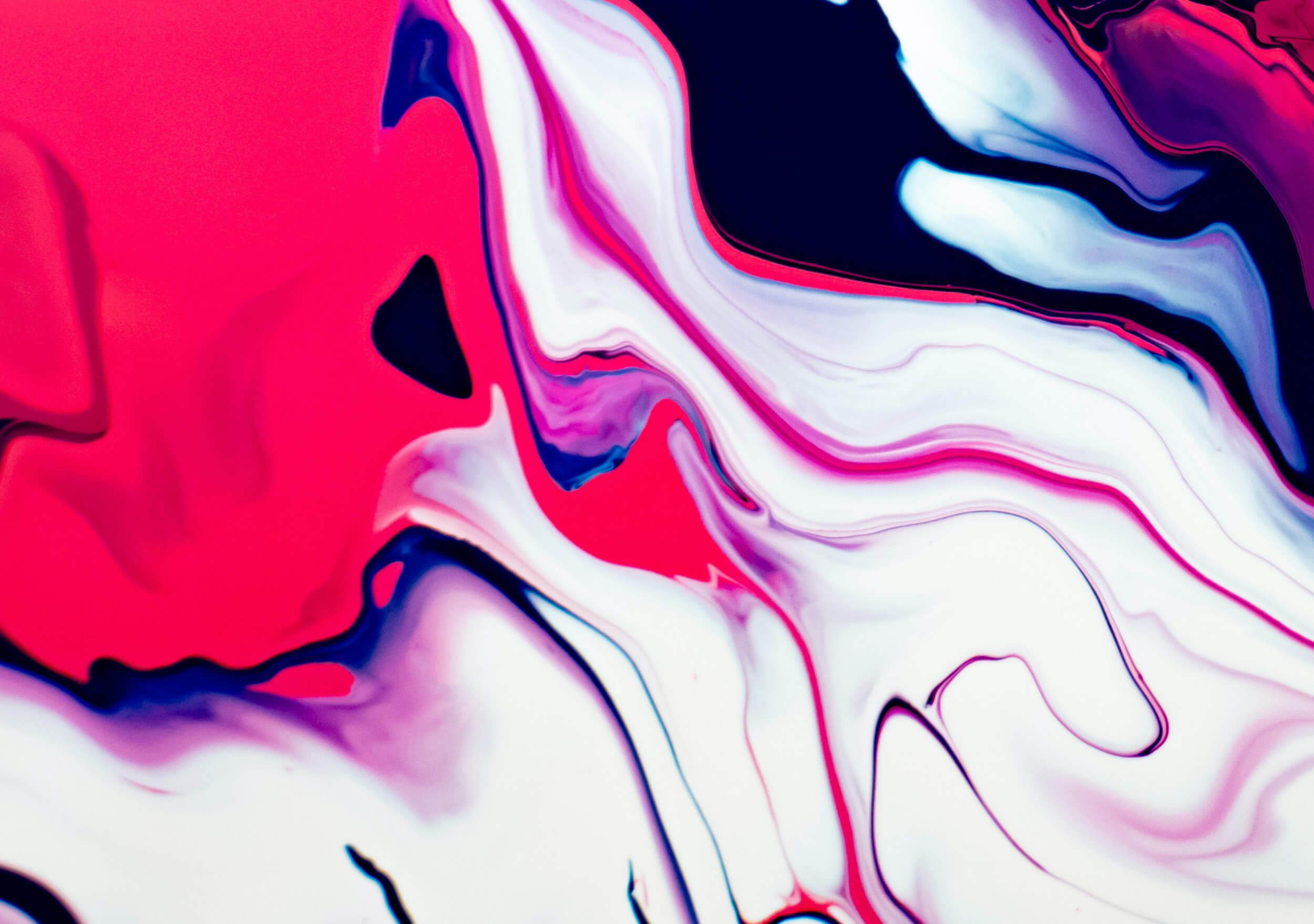 Case Study
Discover how we helped tech startup Builder.ai grow their traffic exponentially through our SEO guidance and content support.
2500%
Increase in traffic
View case study

Builder.ai
The process
We deliver the results your business deserves. But, we don't end there. What makes Re-Imagine truly different is our ability to provide SEO consultancy services that seamlessly integrate into your business.
Key Steps
1 | Introductions

We will spend time with you and your team to fully understand your business, your struggles, aspirations and goals.

2 | Audit

We'll undertake an in-depth audit of your website to identify any technical errors and content gaps.

3 | Competitor analysis

After reviewing your activity, we'll conduct comprehensive market research to identify your untapped keyword opportunities.

4 | Strategy

A 360 SEO plan that breaks down the activity needed to improve rankings.

5 | Calendar

The SEO plan will be put into a detailed roadmap to keep whole team aligned and working efficiently.

6 | Implementation

Receive either monthly support to bring strategic plans to life, or training to implement in-house.

7 | Reporting

Get set up with the correct reporting tools to monitor all activities and campaigns. We'll use these to periodically review what's working and what needs optimising.
Insights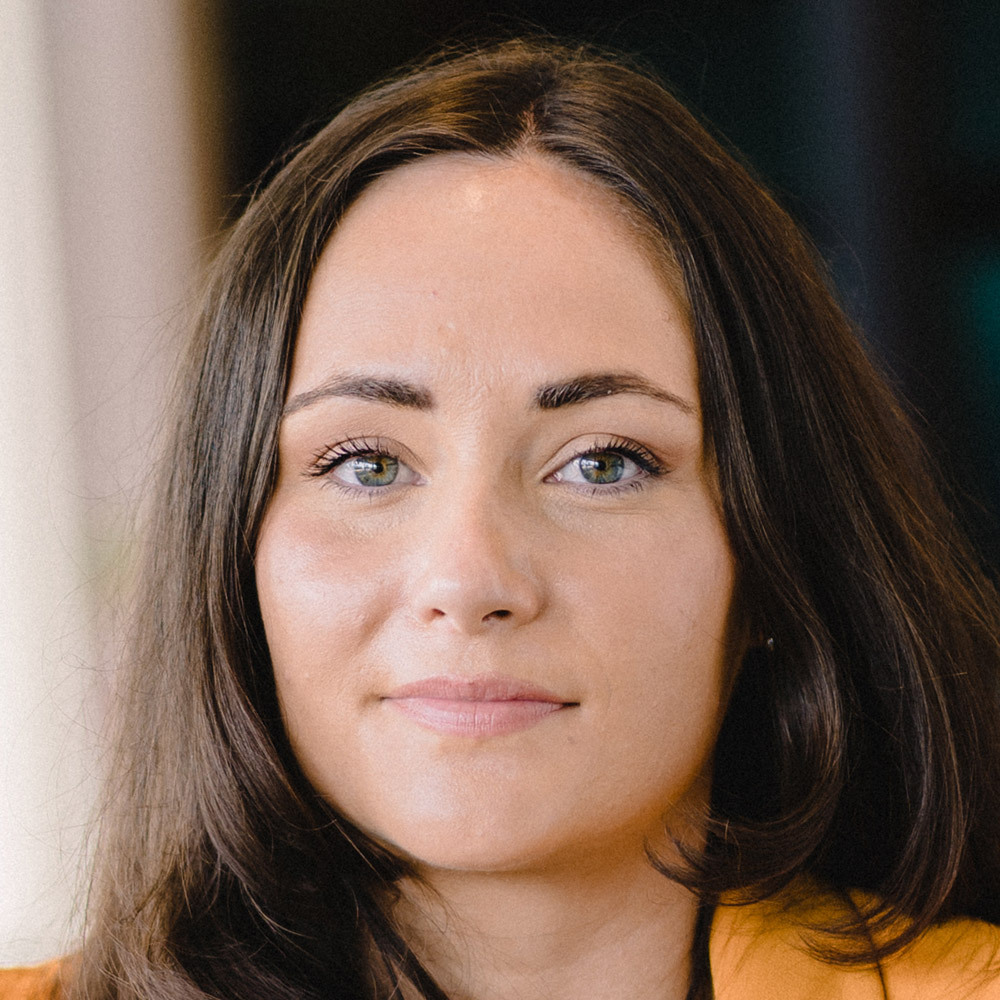 Nov 28, 2023
Nov 06, 2023
Digital Marketing Services