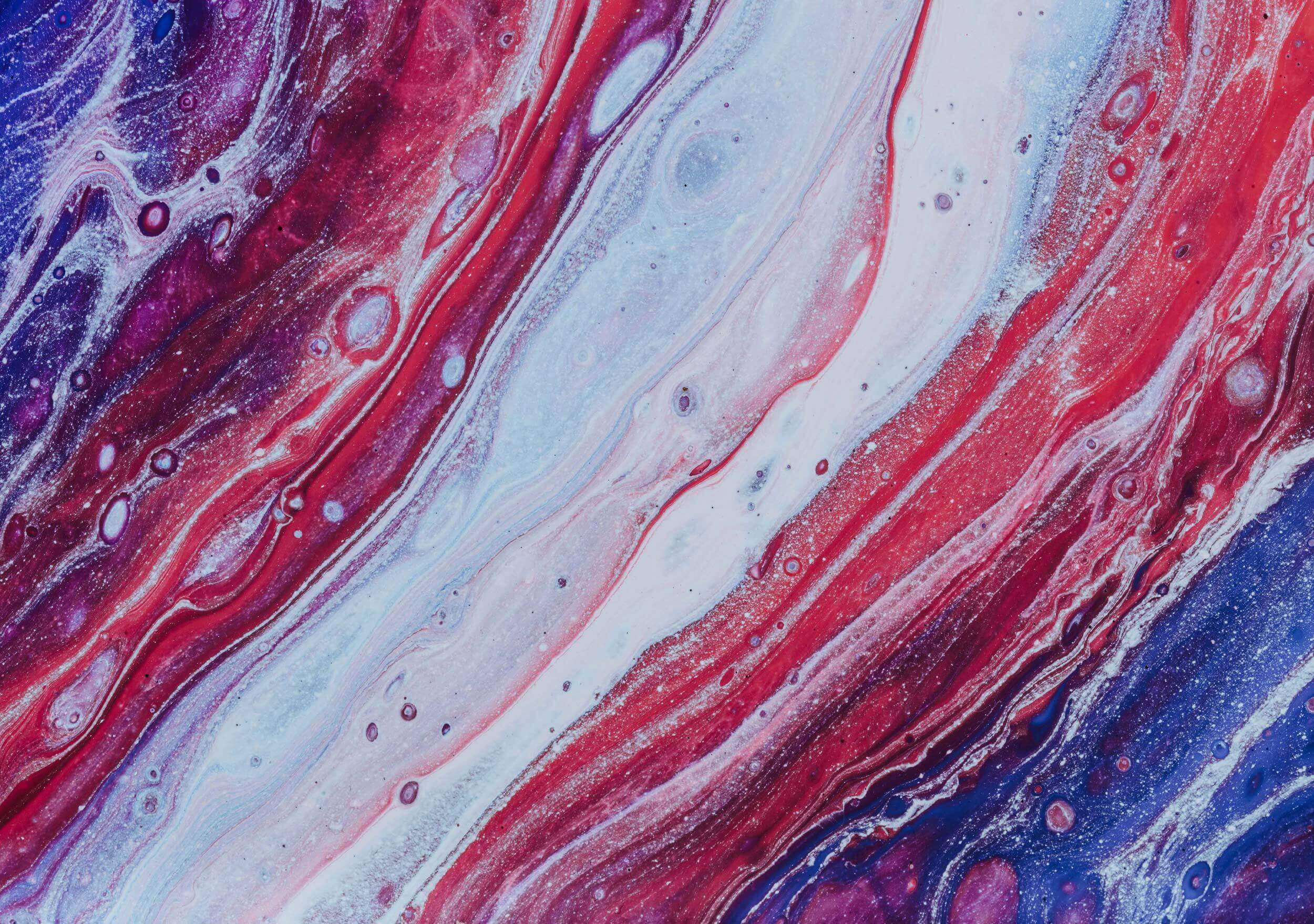 Content Strategy
Exceptional content is what will interest, engage and convert your audience.
Content with focus
Without strategy, content lacks purpose. Our content strategy consultancy service means we work with you to identify your business objectives, refine the needs of your audience and design content that drives engagement, converts and ultimately delivers growth. With an insight-driven content plan and distribution strategy, we'll help you get the right content, in the right channel at the right time to attract your audience and bring ROI.
Research & audit
We'll audit every part of your business to get the data we need. We have extensive knowledge of and exclusive access to analytics tools you simply won't get elsewhere.
Content strategy & production
We constantly track content performance and engagement, and enhance as we go. All of our content is of exceptional quality and can be turned around quickly.
Content design
We'll make sure your content is built for accessibility. We'll structure it in the best format and place it in the optimal position for customer experience.
Reactive content
When industry news breaks, we'll make sure you're first on the scene. We'll write blogs that showcase your expert opinion on the latest headlines, and get added exposure.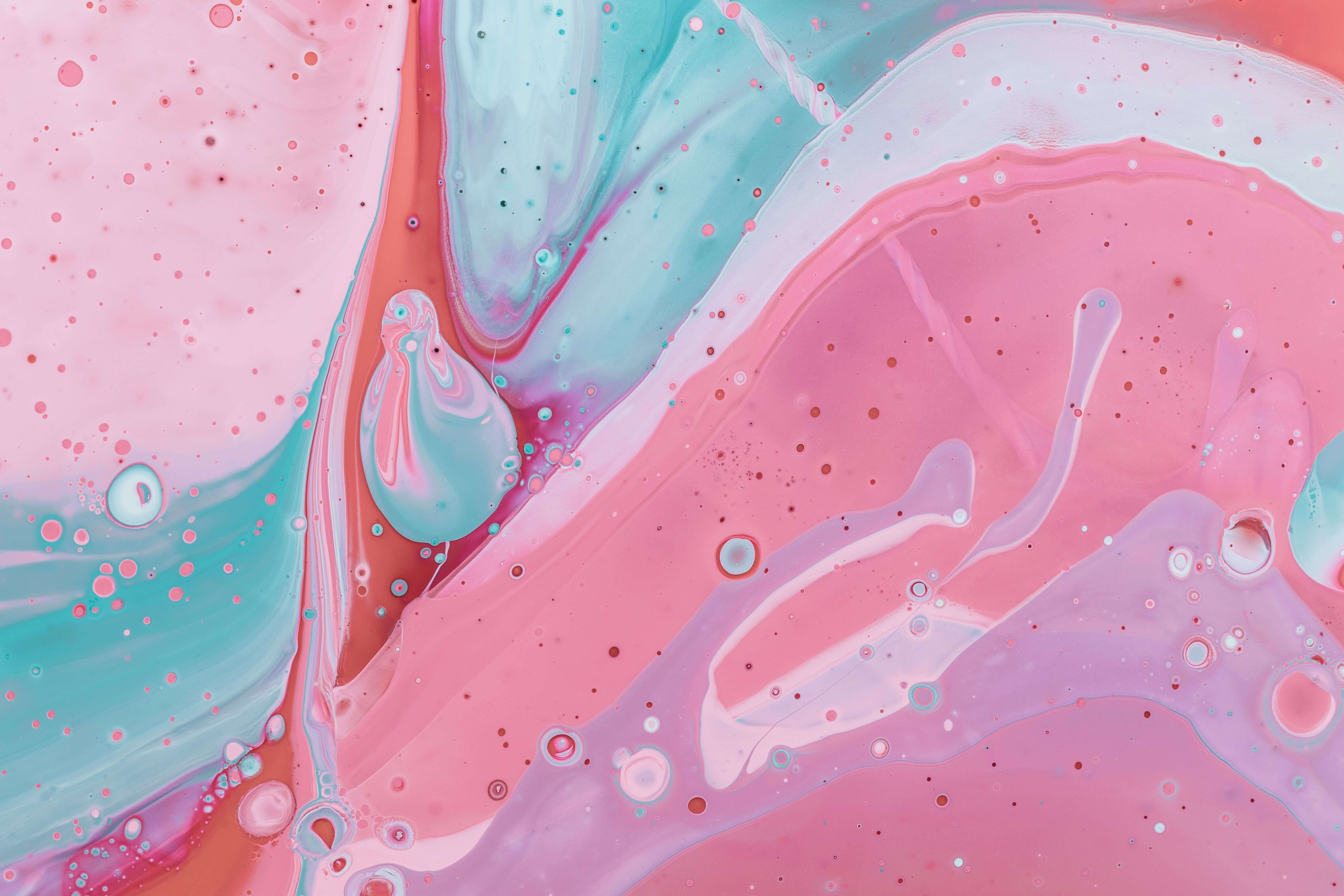 Discover how we can help unlock your online potential
Contact us
Trusted by industry leaders
Why invest in content marketing?
Content marketing is your opportunity to get noticed. With the right approach it will help you to rise above your competitors and stay on top. We use our Social Media, SEO and Digital PR expertise to ensure all content has serious outreach potential.
The benefits
Boosts brand visibility and awareness effectively.
Improves SEO by increasing website search rankings.
Establishes thought leadership through expertise and authority.
Drives lead generation and nurtures customer relationships.
Provides cost-effective alternatives to traditional advertising methods.
Cost-effective marketing compared to traditional methods.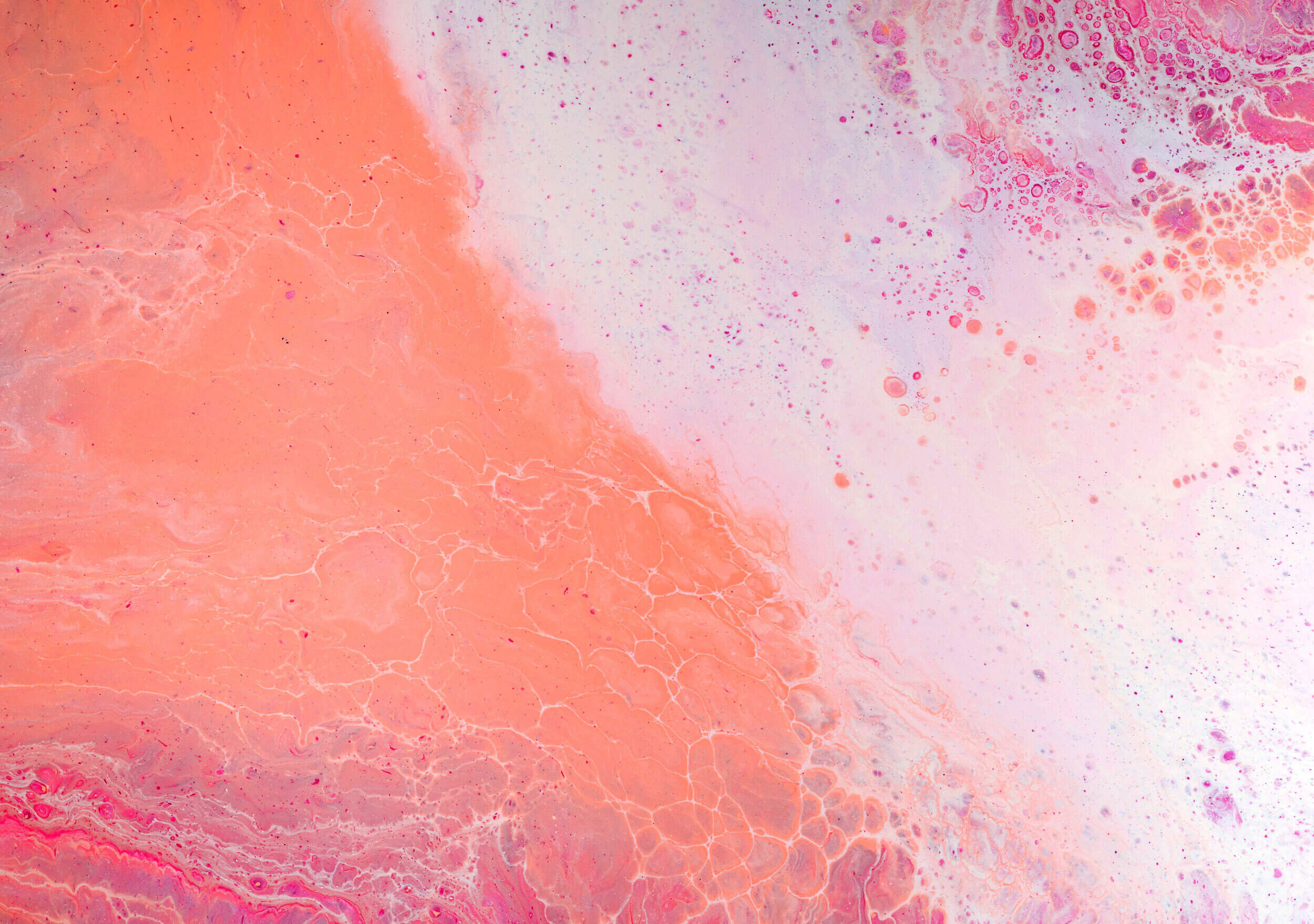 Case Study
Discover how we helped JayJays, a reputable manufacturer and seller of military clothing and equipment, amplify their online presence.
62%
Increase in followers
View case study

JayJays
The process
We deliver the results your business deserves. But, we don't end there. What makes Re-Imagine truly different is our ability to provide content marketing support that seamlessly integrates into your business.
Key Steps
1 | Introductions

We will spend time with you and your team to fully understand your business, your struggles, aspirations and goals.

2 | Audit

An in-depth analysis of your marketing activity to identify the biggest opportunities and short-fallings.

3 | Competitor analysis

Comprehensive market research to identify your positioning, industry trends, competition and untapped opportunities.

4 | Strategy

A 360° plan, detailing the activity needed on each channel, as well as all targets to work towards.

5 | Calendar

A detailed roadmap and calendar of activity to keep the whole team aligned and working efficiently.

6 | Implentation

Receive either monthly support to bring strategic plans to life, or training to implement in-house.

7 | Reporting

Get set up with the correct reporting tools to monitor all activities and campaigns. We'll use these to periodically review what's working and what needs optimising.
Insights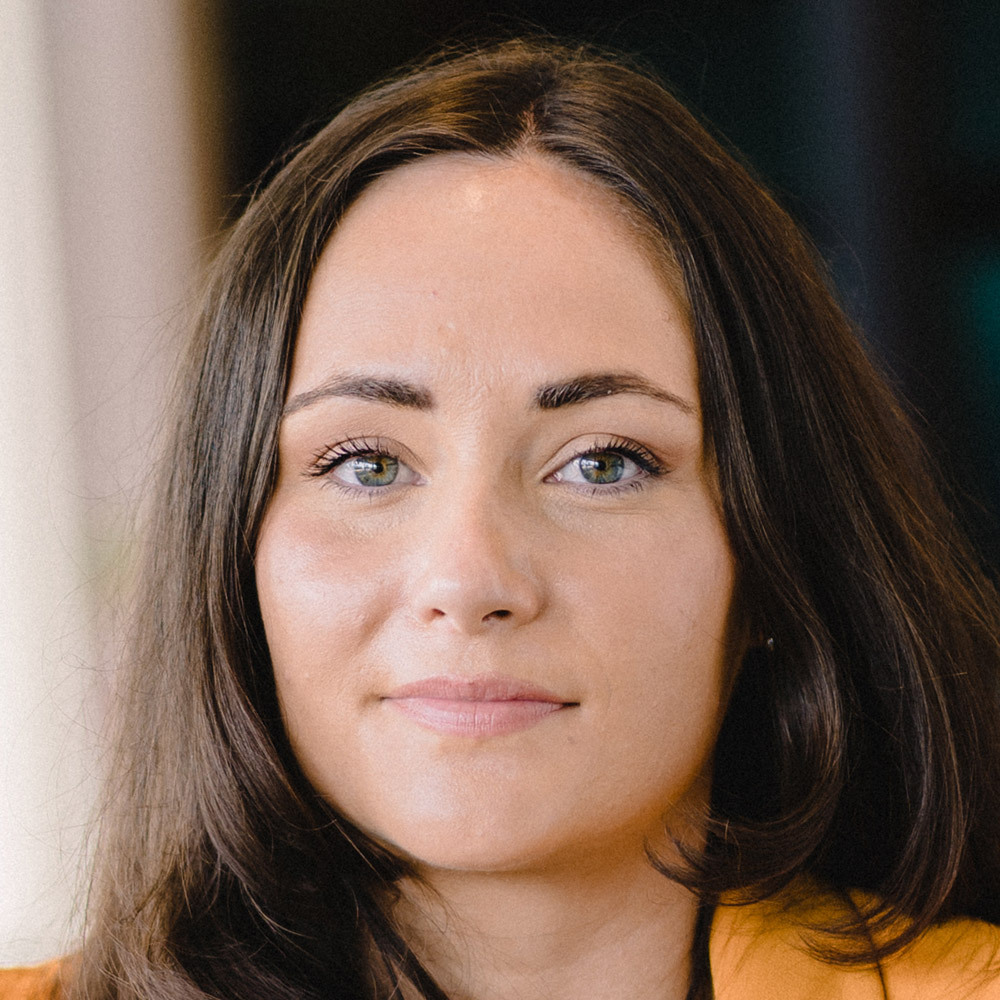 Nov 28, 2023
Nov 06, 2023
Digital Marketing Services