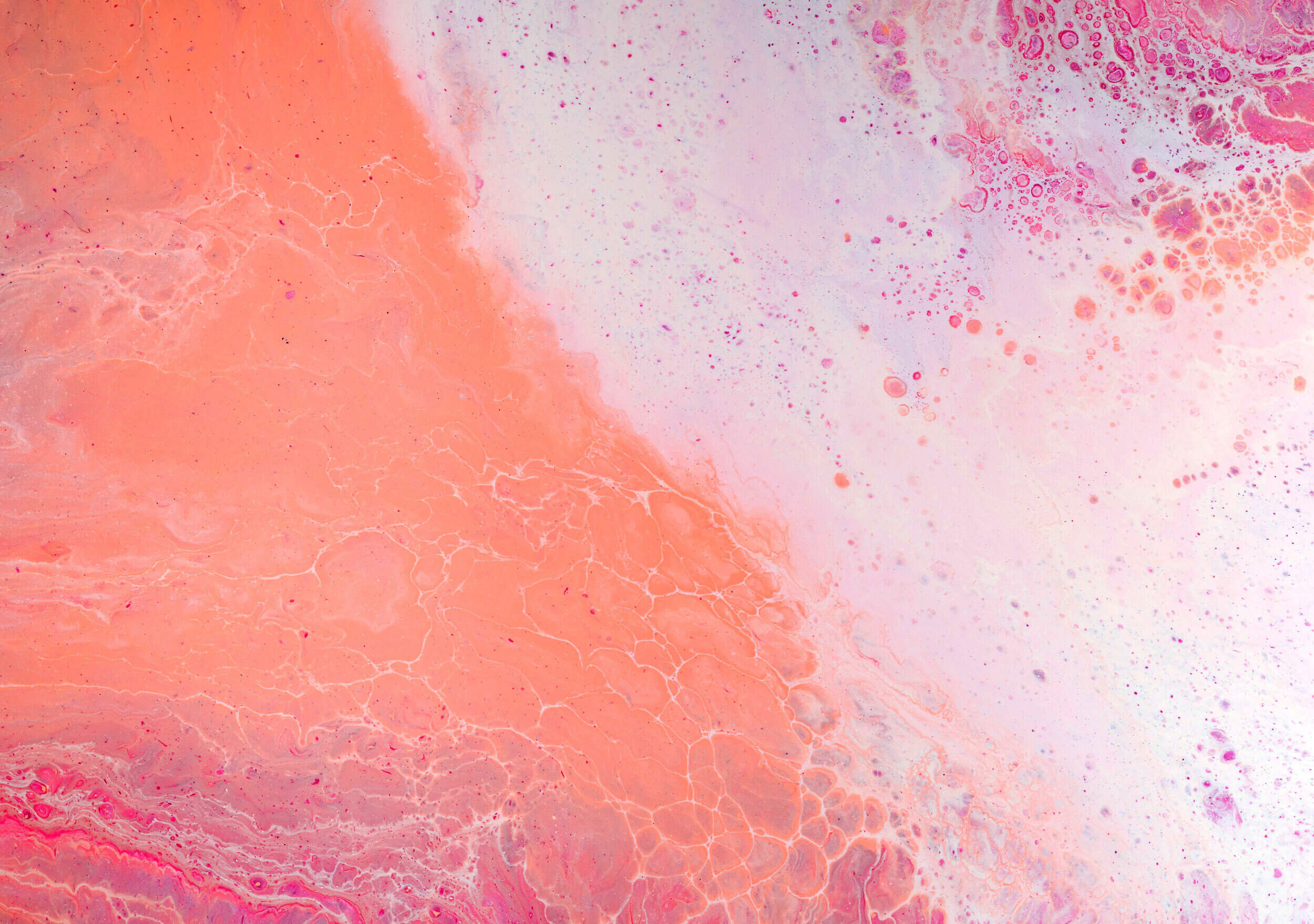 Social Media
Socials that make sense. Get discovered, build trust and develop a community, with our expert social media services.
Social Media services
Social media is often a touchy topic for businesses. From trend and blue tick chasing to new channels and features, it can feel impossible to know what to focus on. For over a decade, we've supported B2B and B2C companies of all shapes and sizes to leverage social media in authentic, productive and results-driven ways.
Social Media audit
We'll begin your project with a full analysis of your social media activities to date. This uncovers your best-performing posts, analyses your audience and highlights any gaps that need attention.
Competitor analysis
We'll conduct in-depth research into your biggest competitors, to benchmark your current performance and uncover the best development opportunities.
Strategy development
Using the findings from your audit and competitive analysis, we'll create a strategy that details campaign plans and their respective goals. All are highly targeted to your audience, and authentic to your business.
Social media calendar and training
We'll input the strategy into an actionable calendar that outlines what needs to be done, and when.
Implementation and training
Depending on your requirements, we can support with implementation, or provide training to do so internally.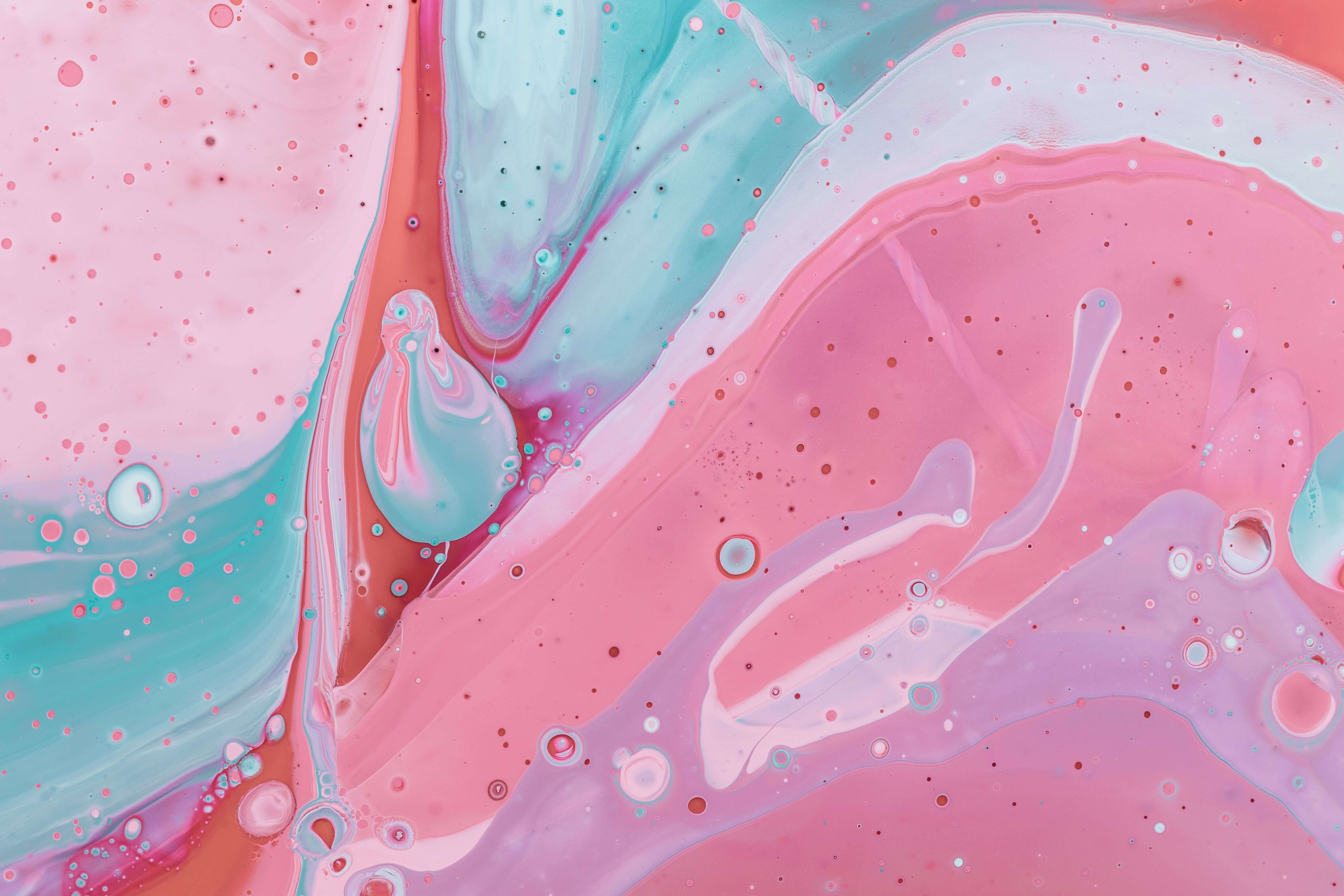 Discover how we can help unlock your online potential
Contact us
Trusted by industry leaders
Why invest in Social Media?
55% of consumers first hear about brands on social media. And, 74% of consumers rely on social networks to help with their purchasing decisions. A social media strategy helps you to be seen and trusted, the two pillars that drive conversions.
The benefits
Get seen
Improves brand awareness and online visibility.
Increase brand trust
Builds credibility and trust among your target audience.
Improve customer relations
Enhances audience and customer relationships.
Drive traffic
Increases website traffic organically and sustainably.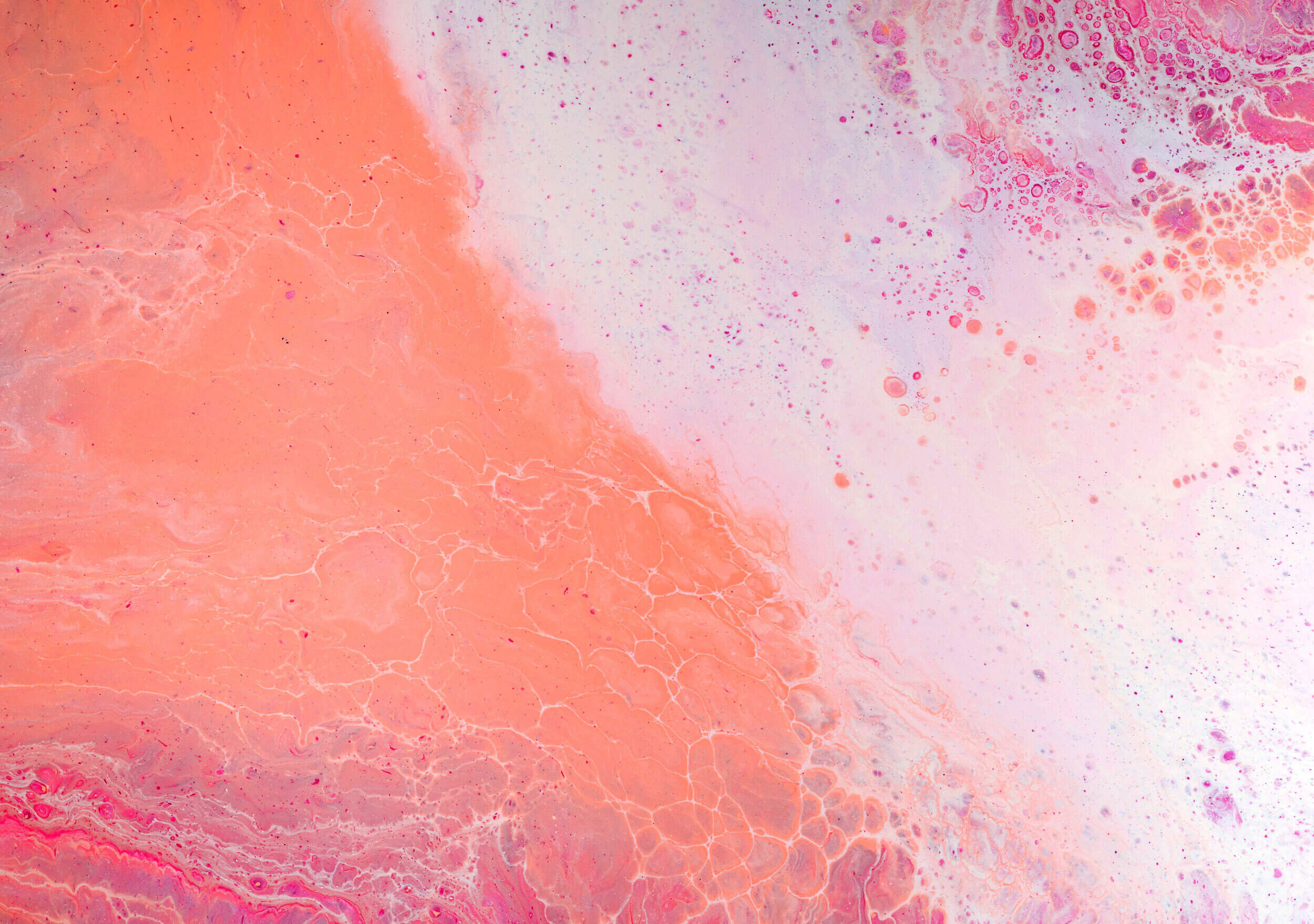 Case Study
Discover how we helped JayJays, a reputable manufacturer and seller of military clothing and equipment, amplify their online presence.
62%
Increase in followers
View case study

JayJays
The process
We deliver the results you deserve. But, we don't end there. What makes Re-Imagine truly different is our ability to provide Social Media support that seamlessly integrates into your business.
Key Steps
1 | Introductions

A meeting with you and your team to fully understand your business, including your struggles, aspirations and goals.

2 | Audit

An in-depth review of your social media channels, to discover your best-performing posts, analyse your current audience and identify any gaps.

3 | Social Strategy

A strategy that utilises content pillars, campaigns and activities to achieve your goals.

4 | Calendar

We'll create a calendar that outlines exactly what needs to be done, and when.

5 | Implementation

Receive either monthly support to bring strategic plans to life, or training to implement in-house.

6 | Reporting

Get set up with the correct reporting tools to monitor all activities and campaigns. We'll use these to periodically review what's working and what needs optimising.
Insights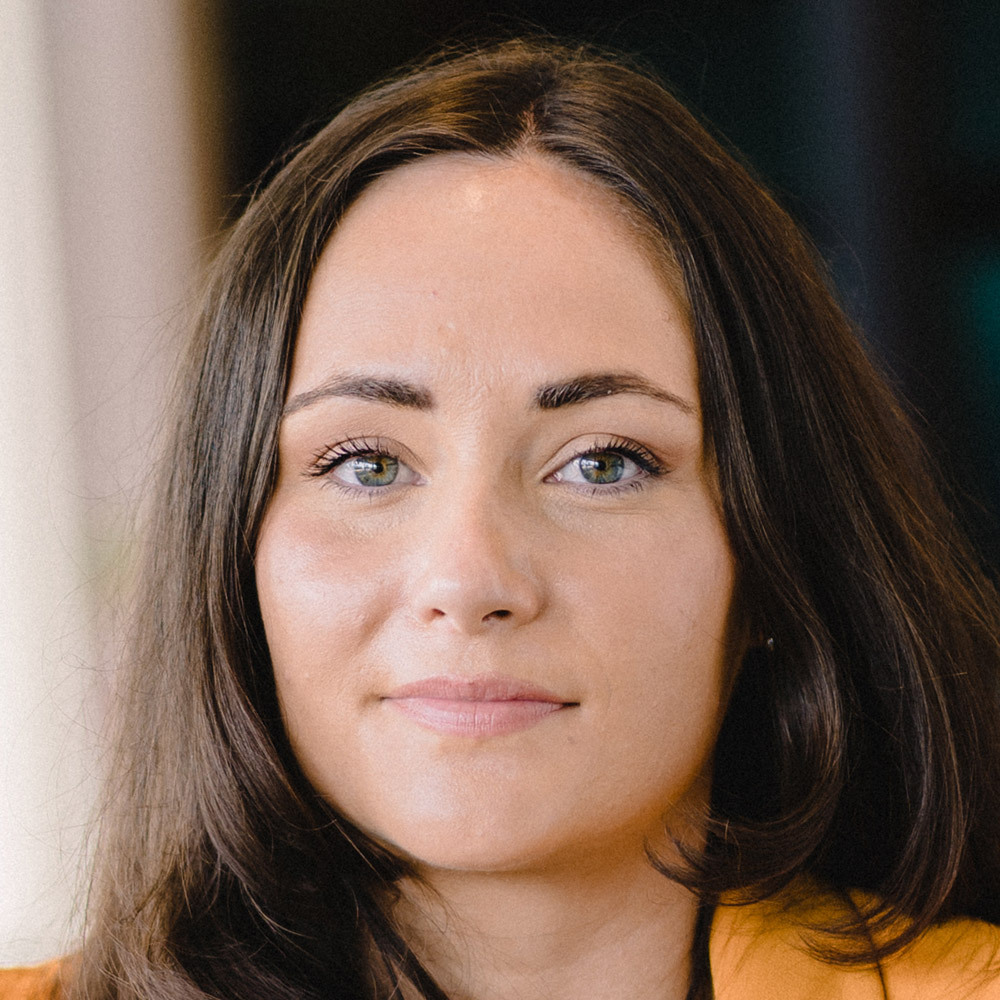 Nov 28, 2023
Nov 06, 2023
Digital Marketing Services