Tone of Voice: Our Process Explained
November 06, 2023
Connie here! Coming to you in blog form, to share some thoughts on my favourite part of my role, tone of voice support.
Inflexion. Pitch. Tempo. Volume. Articulation. These are just some hidden factors that contribute to the wonderfully complicated world of communication. They have the power to turn a simple question into an accusation and a comment into a connection.
It's tricky enough to navigate in person, let alone online.
That's why, whenever I start any copywriting or content project with a new client, I lead with tone of voice.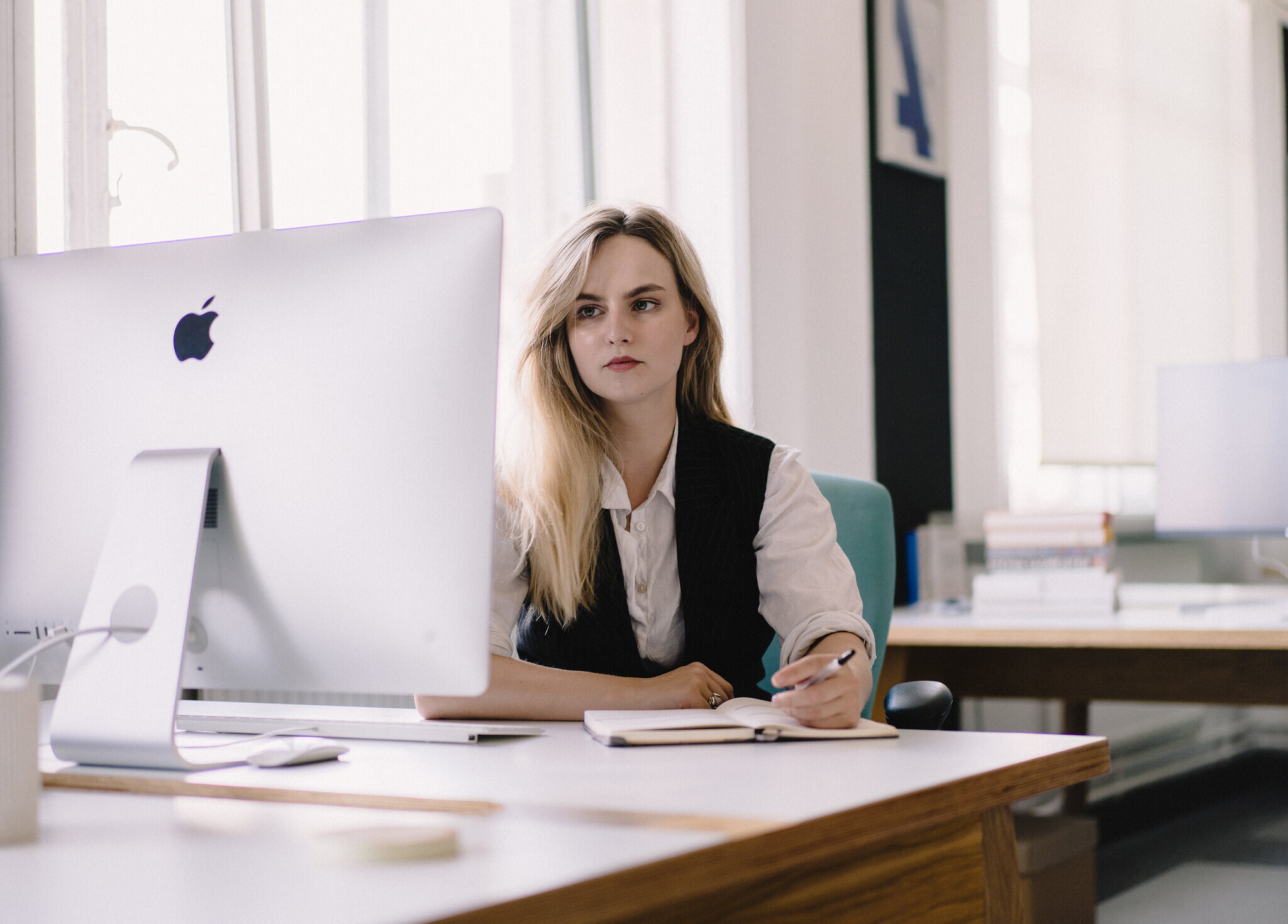 A very good place to start
"Oh ye! We've got tone of voice guidelines…we're bold, respectful, calm, trailblazers".
Ok, maybe I'm exaggerating. But this is one of the most common responses when the question of tone of voice guidelines is raised. And then when the follow-up question of "how do you communicate those values, and when?" is asked - the response is usually:
".............."
And that's where I do a little internal happy dance - because it means my favourite process is just around the corner.
Tone of voice isn't just a helpful tool for me when I get to writing your copy, it's an incredible asset for your whole business. Here's why:

1. Understanding audience
Approaching your audience from a tone of voice perspective transforms your understanding of their bottom line and driving factors.

2. Recognising team dynamics
The process typically reveals hidden values, behaviours and practices in your company that you weren't aware of before.
3. Realising the market
Understanding your competitors' approach to tone can help to reveal the untapped potential to stand out far faster.
4. Creating clear boundaries
It gives practical guidance for how the desired values and behaviours of your company is achieved. This means greater understanding both internally and externally.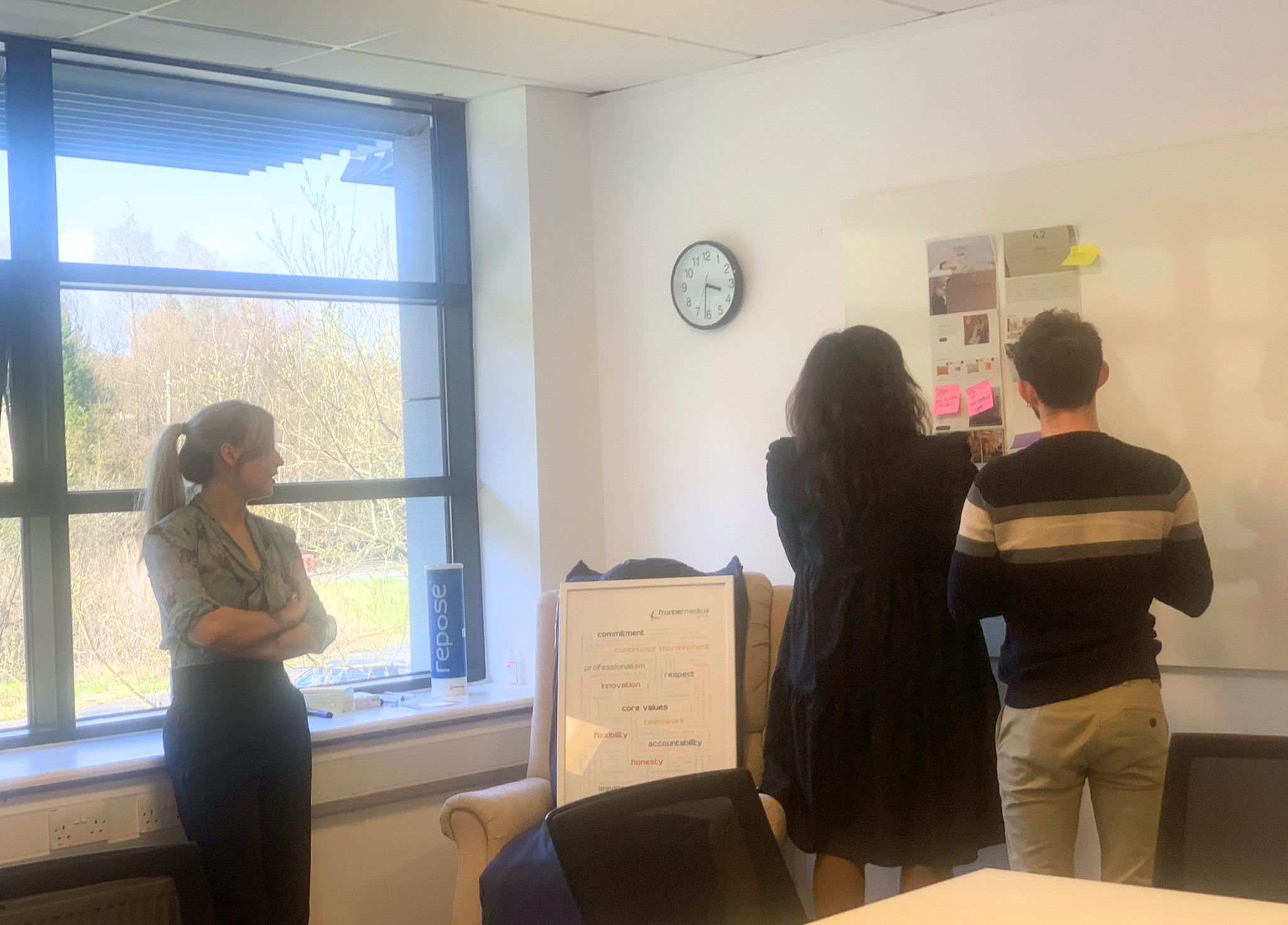 Tone of voice: the process
Our tone of voice process is split into three parts. Here's how it works.
Step 1: Fact find
Before I start on any tone of voice deep dives, I like to start by gathering what you have set already. Delivered either by meeting or questionnaire, this step is all about collecting information like:

Audience/buyer personas

Values & existing guidelines

Competitor information

Expectations/reservations
During this time, we'll also have a chat about how you'll be using your tone of voice guidelines. For example, some companies use this as an onboarding tool, while others keep it as an exclusive marketing handbook resource.
Step 2: Workshop
This is the juicy bit. For tone of voice workshops, I aim to gather key members of the company, ideally at different levels. Of course, this always differs depending on the scale of the project, but usually includes a mix of:

C-suite

Head of Marketing

Product/sales

Customer experience
In this session, we'll take on activities, discussions and challenges that are designed to uncover everything that contributes to tone of voice…including:

Audience & customer journeys

Values, ethics, behaviours

Company culture

Tone variations

Communication styles
..and more!
By their nature, these sessions are exploratory and often have an undercurrent of healthy debate - you'll learn a lot!
Step 3: Guidelines
Now I've got all the information, it's time to get crafting. The beautiful thing about tone of voice guidelines is that no two projects are the same. They are always shaped around your specific needs, which means the structure and content naturally differs. But here's what they typically include:

Buyer personas/audience overview

Competitor analysis

Values, character, behaviours & personality introduction (with messaging examples)

Inflexion, tempo and language guidelines (with messaging examples)

Evolution of tone on the customer journey (with messaging examples)
What all these guidelines have in common, is they provide clarity and understanding of how you should be communicating and when.
This process removes the guesswork from digital communication, solidifies your message, helps you stand out and make deeper connections with your audience. Plus, it makes your copywriting process a whole lot easier, too!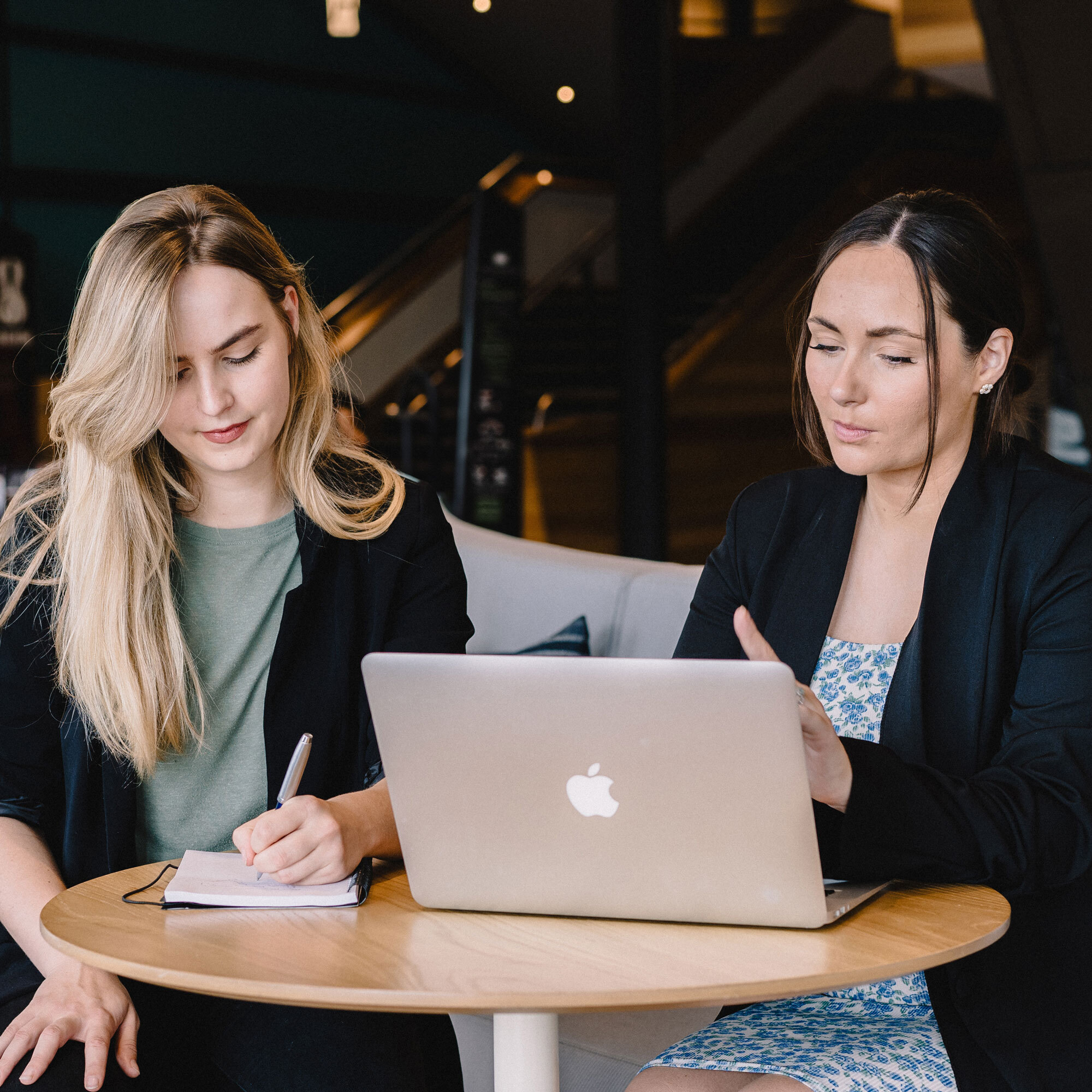 How Enora found their voice
Emerging from Frontier Medical's B2B legacy, Enora recognised the immense potential in the D2C healthcare market for pressure sore prevention products tailored for home use.
Their mission to bring healthcare solutions to the home environment needed carefully crafted messaging. So naturally, we began with our tone of voice process.
Through fact-finding sessions and collaborative workshops with the Enora team, we unravelled the core values, behaviours, and communication styles that would represent Enora authentically.
We formulated tone of voice guidelines for Enora's communication methods and mapped out the evolution of their tone throughout the customer journey.
Armed with this level of understanding, the copywriting process was simple and smooth with all key players on the same page.
Through a combination of tone, SEO prowess, and meticulous website copywriting, we were able to help Enora enter the D2C market seamlessly. With a voice that resonates and a digital footprint optimised for its audience, Enora is positioned to become a beacon of trust and support in the home healthcare segment.

Are you ready to uncover your tone of voice and unlock the potential it holds? Reach out today, we'd love to chat.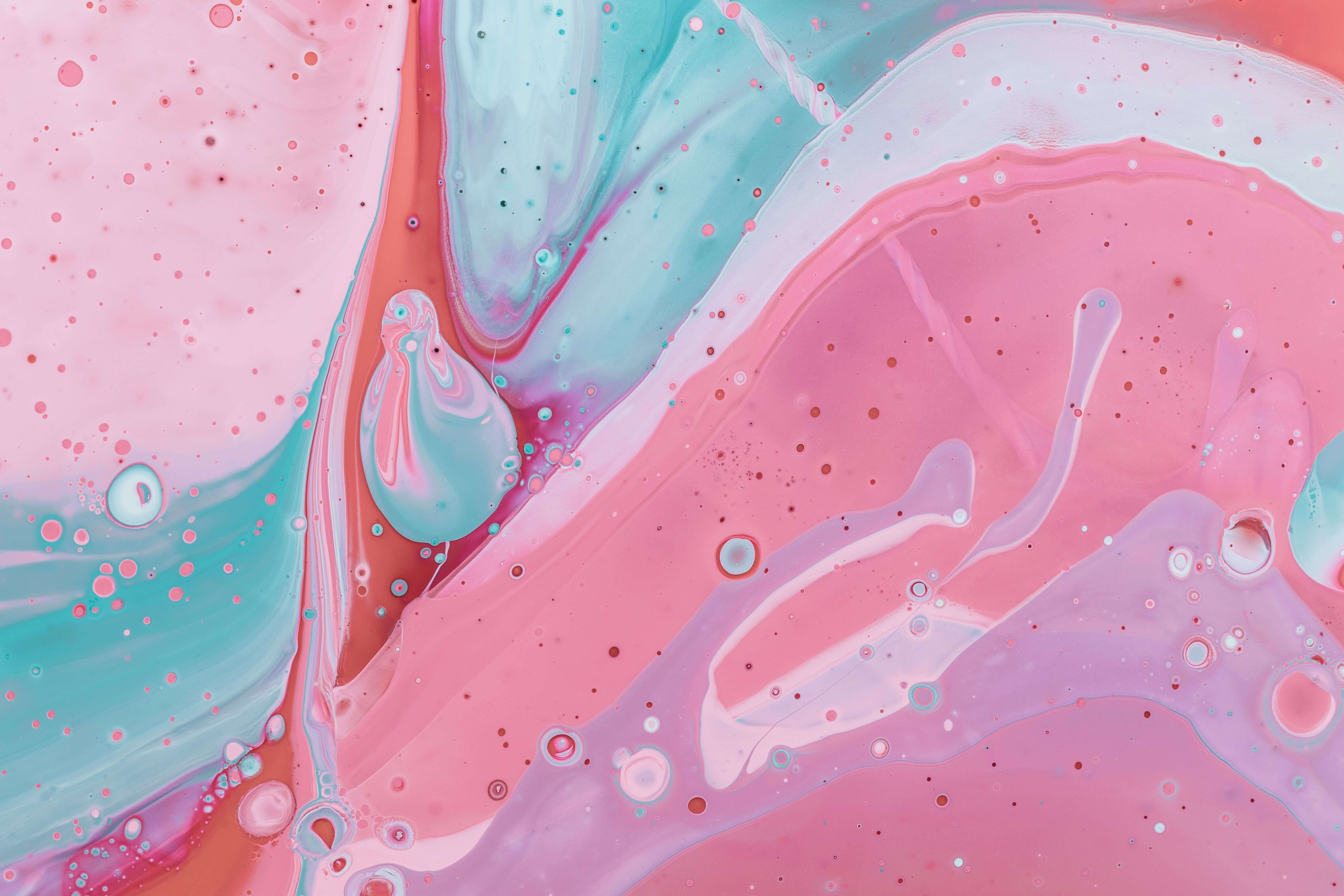 Discover how we can help unlock your online potential
Contact us