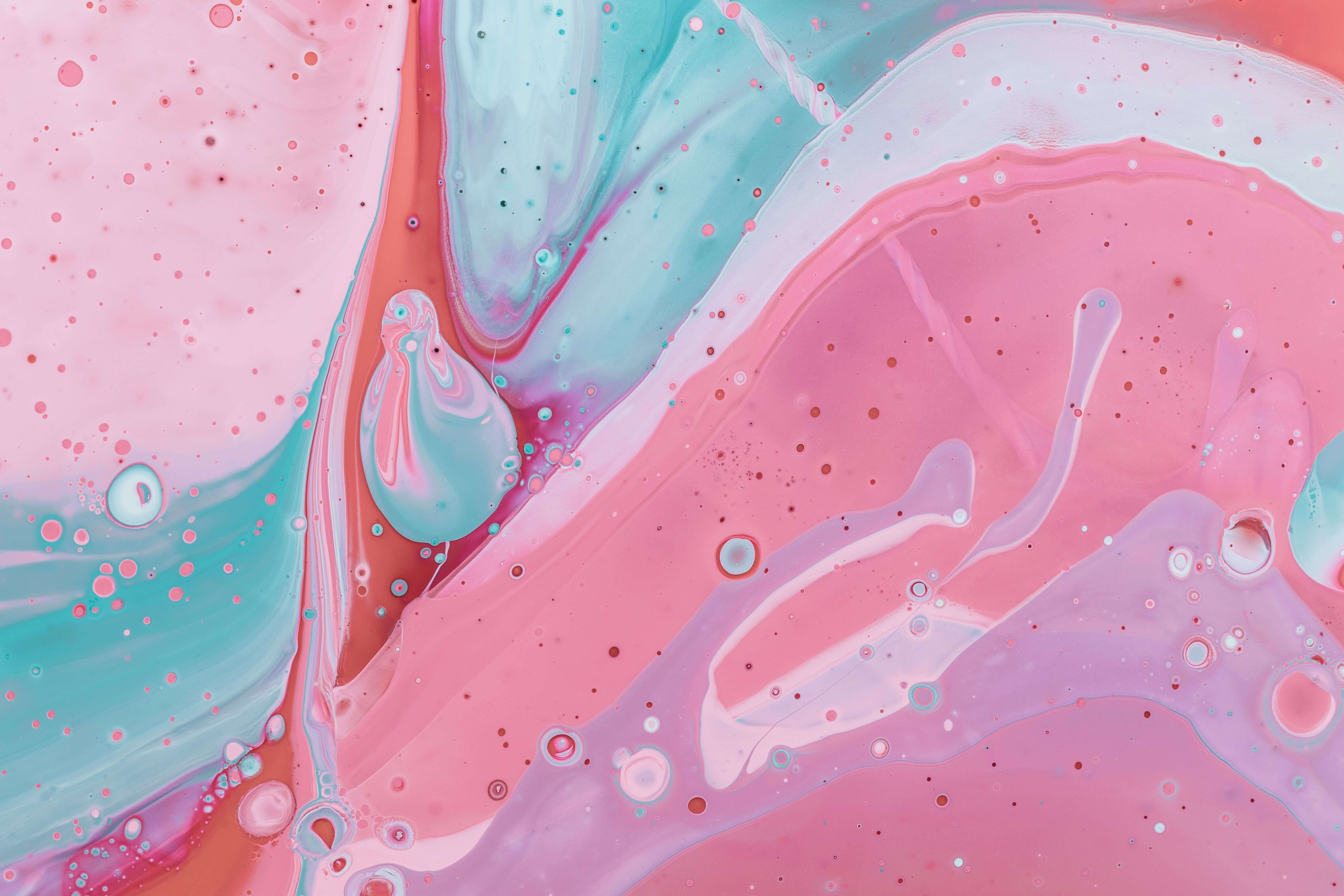 Builder.AI
Builder.ai needed to improve website rankings and traffic after a website re-development.
The Goal
Builder.ai, a tech startup providing drag & drop app builders, approached us for assistance with their website following a recent re-development. They were expanding their solutions into new markets and wanted a way to drive target traffic and conversions through the site.
Technical advice
They wanted reassurance that the website had no technical faults or issues hindering its ability to rank.
Targeted content
They wanted to increase their content production surrounding each of their app builder solutions and audience types.
SEO strategy
They wanted a sound SEO strategy that they could follow each month with their internal team.
What we did
We worked closely with the growth and marketing leadership teams to identify their biggest challenges and aspirations for the website. 
We then undertook in-depth research surrounding their existing website and the general market to pin-point any issues and the largest opportunities for the business to drive website traffic.
Technical audit
We reviewed the website from a technical perspective and identified missing meta data, unnecessary redirects, poor URL structure, missing internal links, orphan pages, 404 errors, and suboptimal content hierarchy.
SEO content review
We audited their existing content and conducted keyword research to identify the biggest opportunities to drive website traffic to their solutions pages. We found opportunities with the potential to bring in over 10,000,000 annual visitors.
SEO strategy
We provided a breakdown of all SEO activity needed to improve website traffic that the team could action internally. We also worked closely with Builder.ai on writing SEO content around each of their solutions.
Reporting
We created a bespoke tracking system for Builder.ai that monitors their ranking and traffic changes in real-time. This helped them to see progression and identify areas for improvement.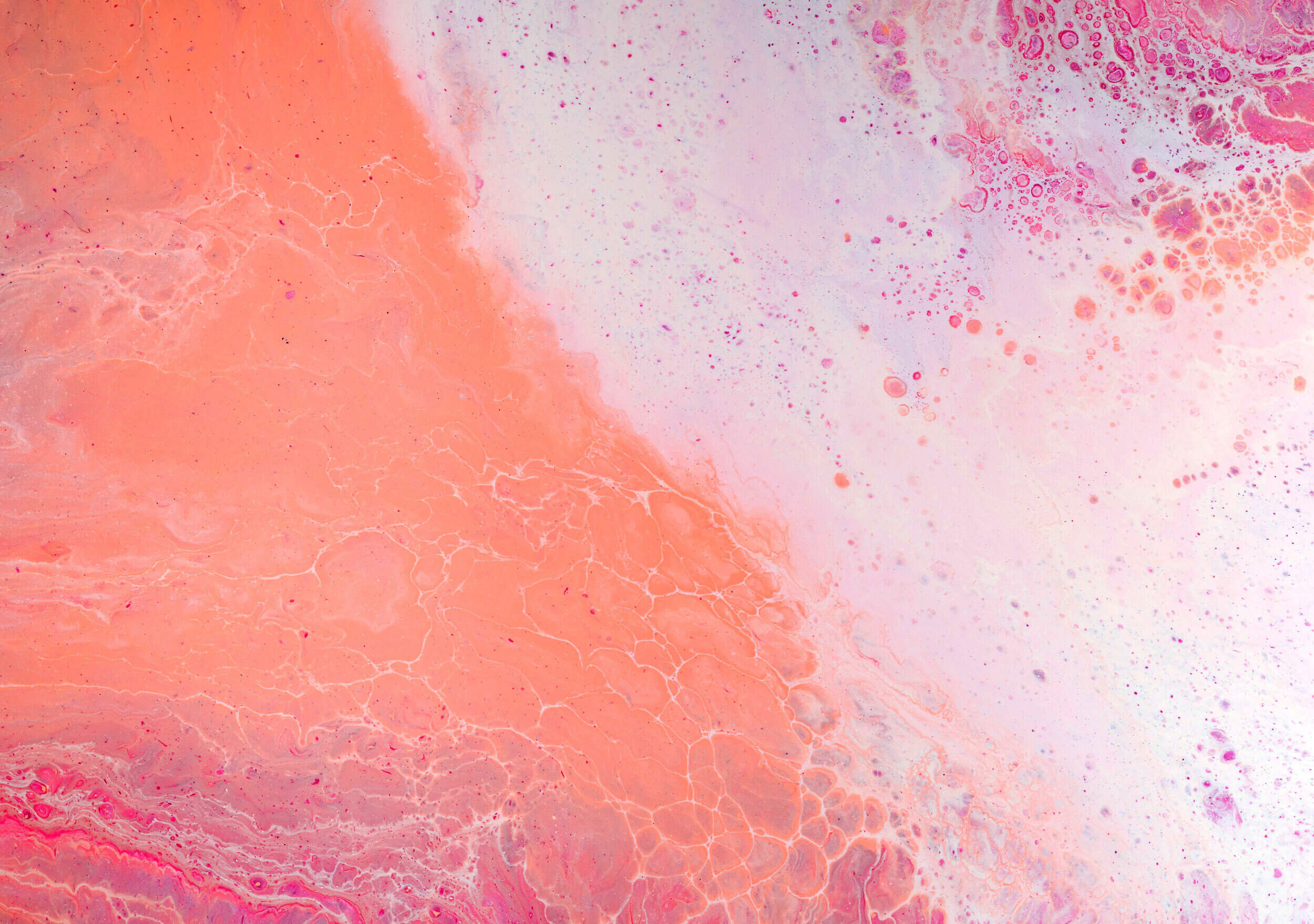 The results
Since providing Builder.ai with the technical recommendations and content suggestions for each of the solutions and categories, they experienced the following results.
2,500%
increase in annual traffic
1,155%
increase in value of annual traffic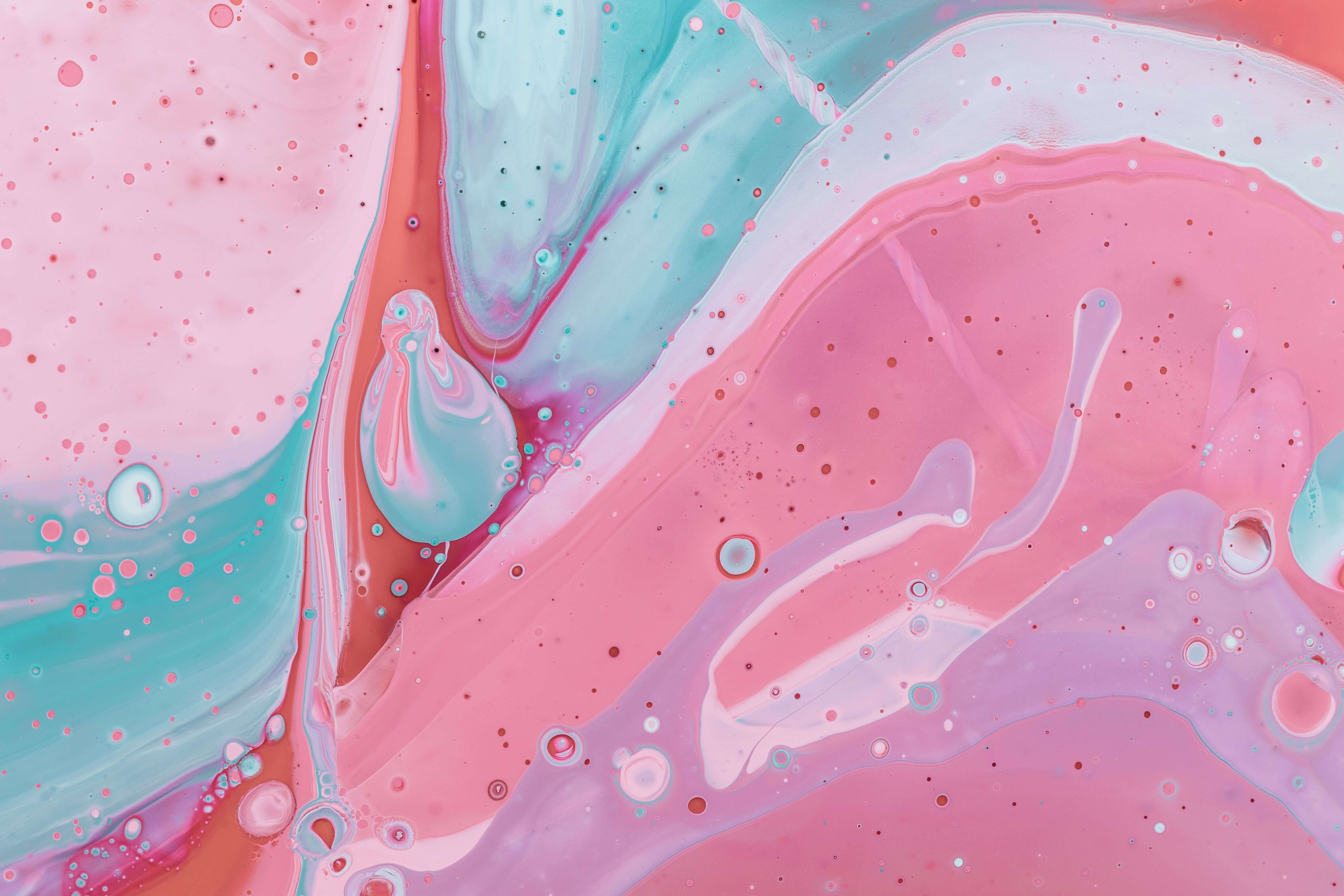 Case Study
Read about how we helped fintech company, Accountancy Cloud, move away from a scattered, reactive approach to marketing and have all activity and campaigns planned in line with their KPIs.
400%
Increase in organic traffic
View case study

Accountancy Cloud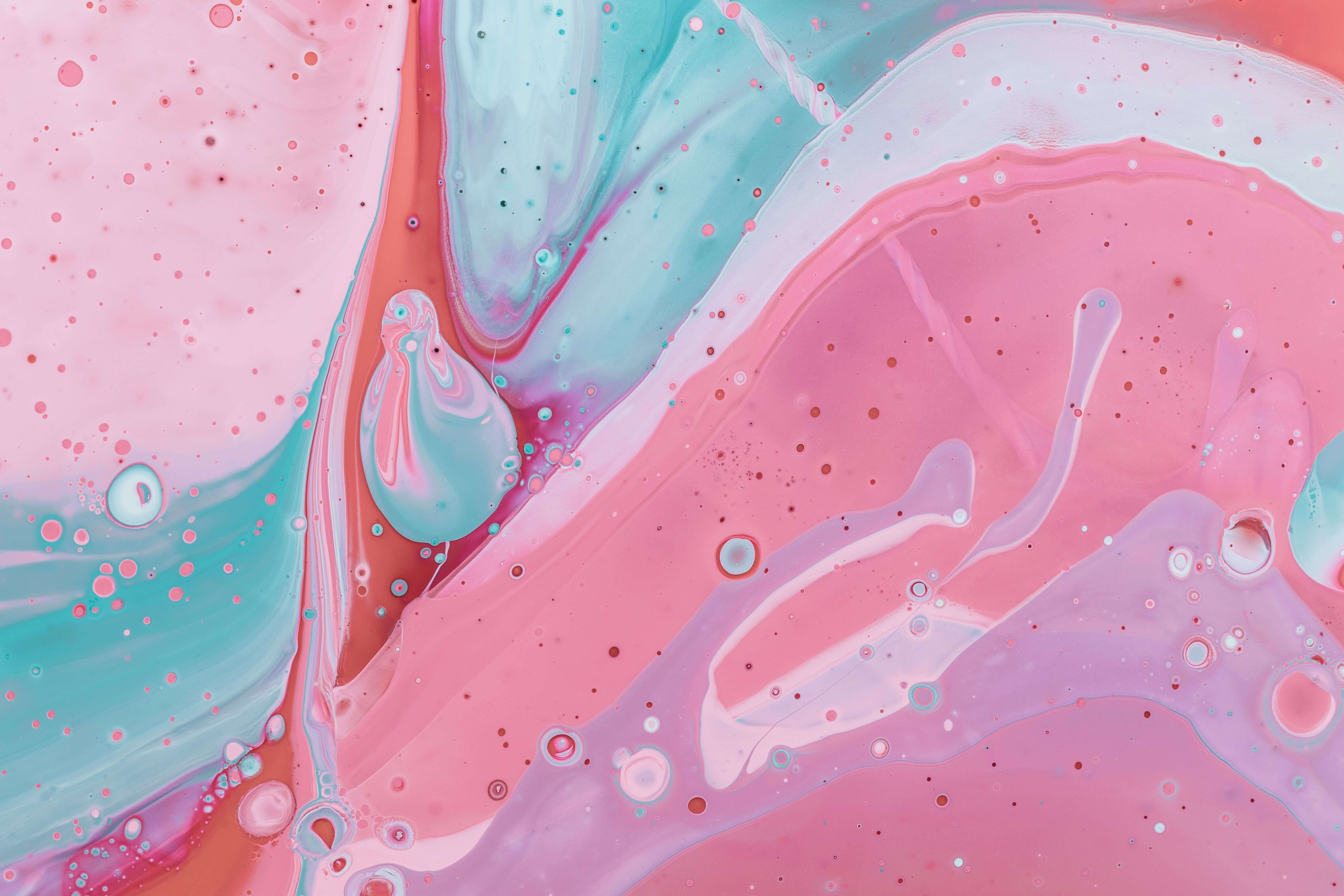 Discover how we can help unlock your online potential
Contact us