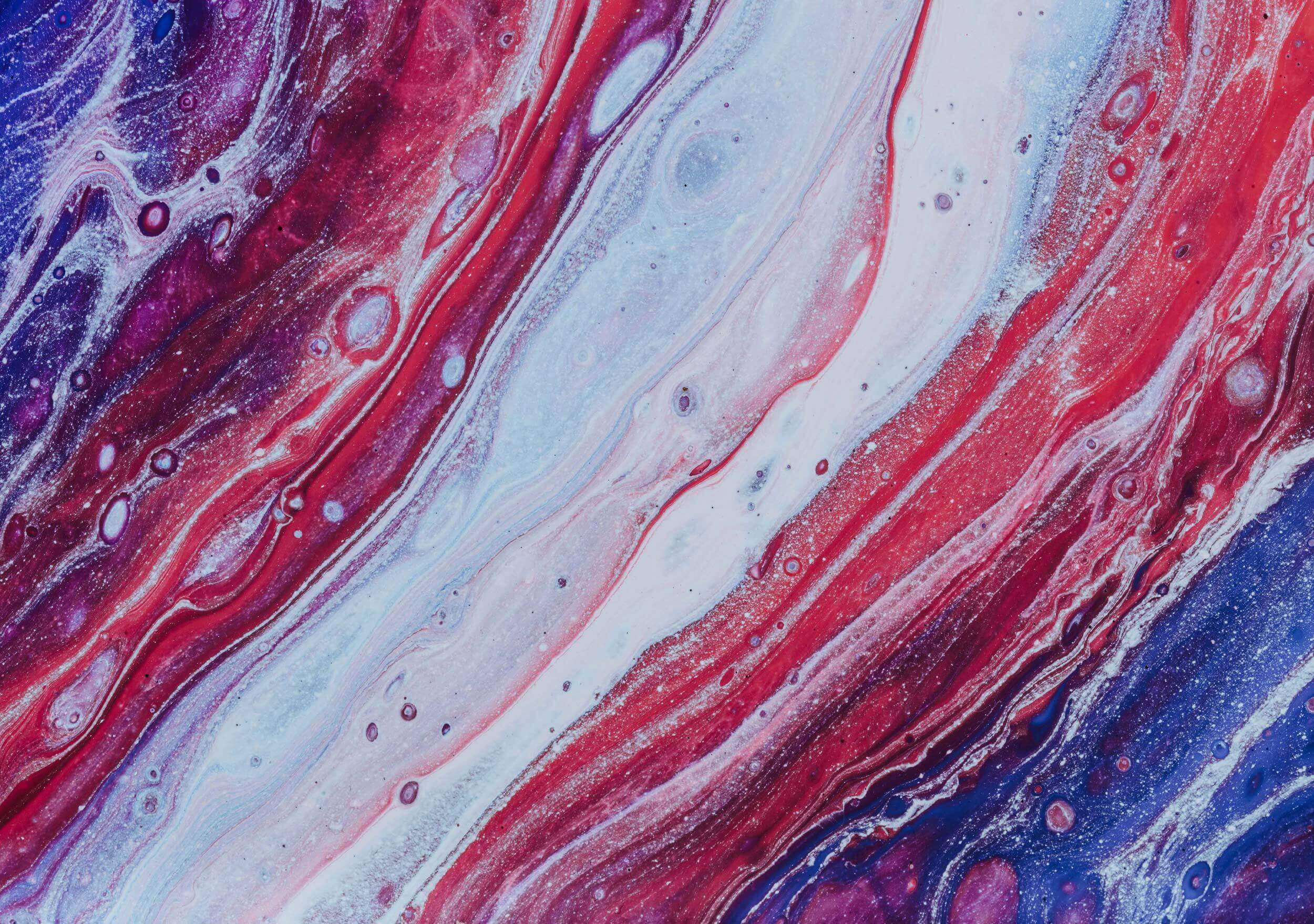 Digital Marketing Strategy
Unlock your online potential with a powerful digital marketing strategy. Tailored to your goals and internal requirements, discover your ultimate plan for long-term success.
A crystal clear path to growth
A crystal clear, expertise-driven strategy is pivotal to the success of your marketing efforts. We place our clients' goals at the heart of every strategy and take them on as our own. Get expertise that blends industry-leading insight, strategy and imagination for long-term sustainable growth.
Marketing audit
We'll review your analytics data to audit how your website and online channels are working together to support your business and identify what can be improved upon.
Competitor review
We'll thoroughly review the market and competitors, both those you identify and those that we find. That way we'll be able to position you for success.
Strategy development
We'll deliver a marketing strategy that promises to elevate your business to new heights. This will be in line with your budget, resources and goals.
Content creation
We'll help you cut through the noise with strategic, yet creative content that captures your customers' attention, providing real value that earns loyalty.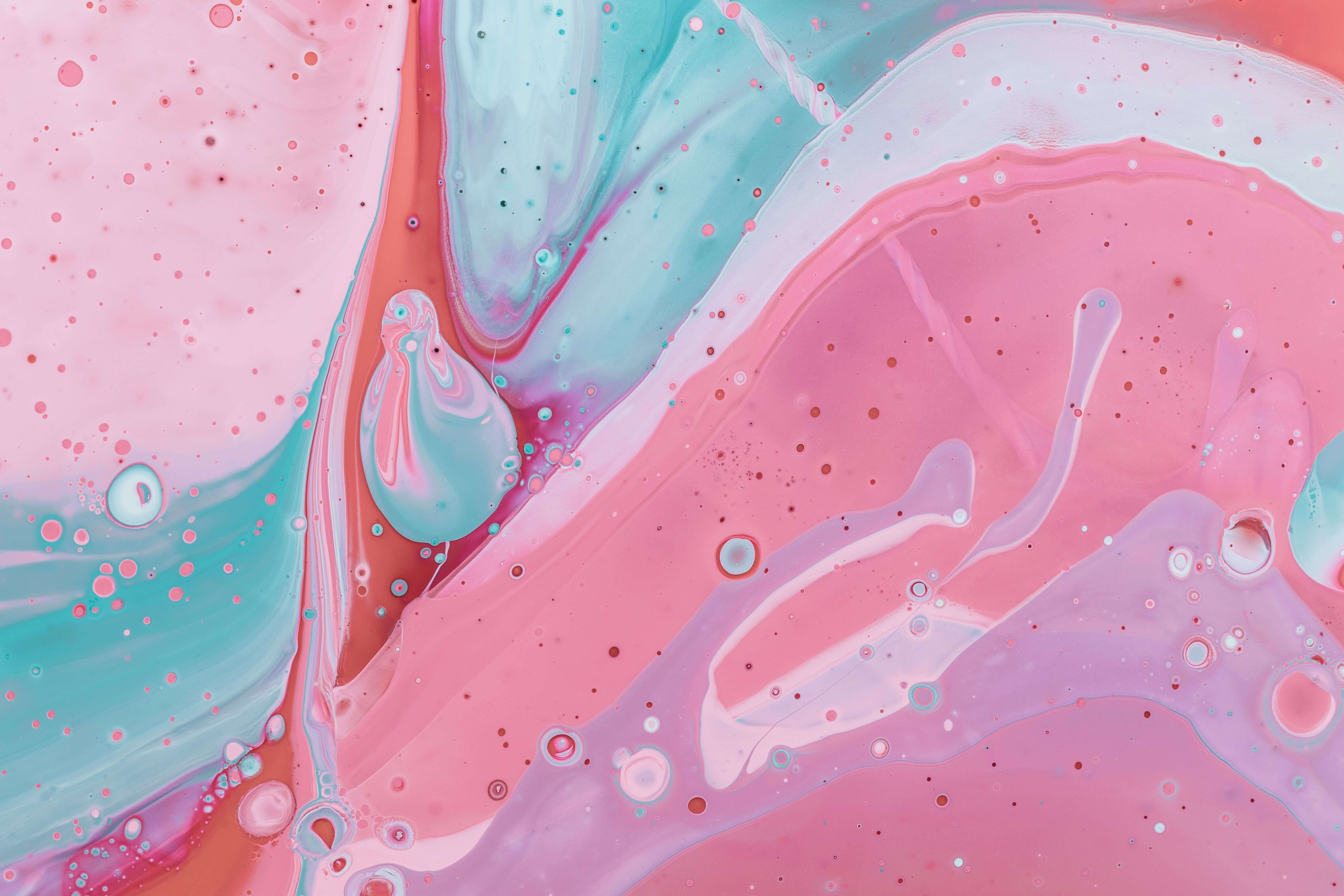 Discover how we can help unlock your online potential
Contact us
Trusted by industry leaders
Is a digital marketing strategy right for you?
If you're unsure of what marketing channels suit your goals, what channels are driving results, or even what activity to be focusing on each month, we're ready and waiting to support. Here are just some of the benefits of investing in a marketing strategy.
The benefits
Increase brand visibility and recognition in the online space.
Optimise marketing channels, adjust activities, and drive ROI through reporting.
Access experienced marketing support and training for the team.
Target your key audience and avoid wasted funds and efforts.
Track marketing costs and measure ROI across various campaigns.
Experience adaptable, modern marketing that's built for your budget.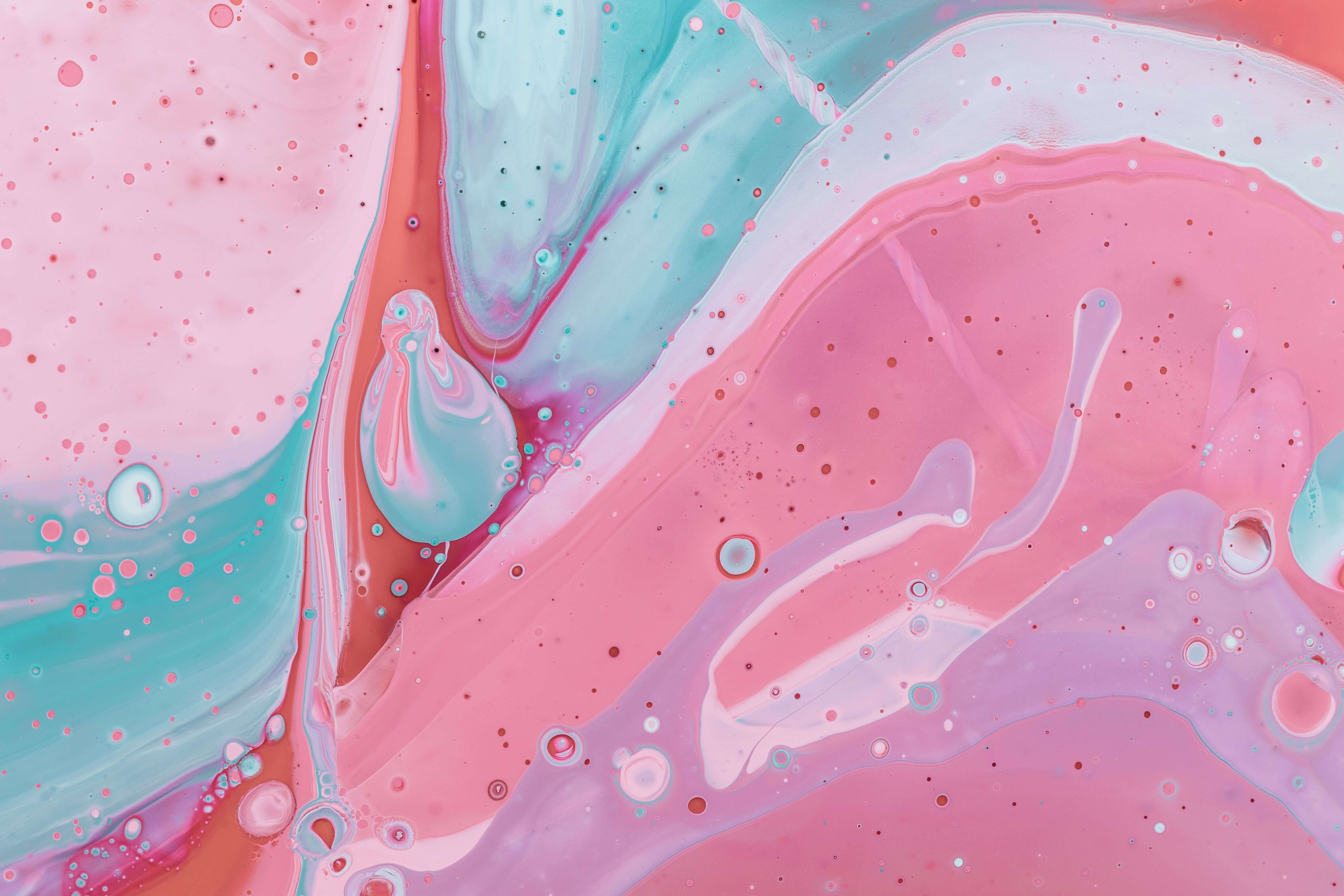 Case Study
Read about how we helped fintech company, Accountancy Cloud, move away from a scattered, reactive approach to marketing and have all activity and campaigns planned in line with their KPIs.
400%
Increase in organic traffic
View case study

Accountancy Cloud
The process
We deliver the results your business deserves. But, we don't end there. What makes Re-Imagine truly different is our ability to provide marketing support that seamlessly integrates into your business.
Key Steps
1 | Introductions

We'll spend time with you and your team to fully understand your business, your struggles, aspirations and goals.

2 | Audit

An in-depth analysis of your marketing activity to identify the biggest opportunities and short-fallings.

3 | Competitor Analysis

Comprehensive market research to identify your positioning, industry trends, competition and untapped opportunities.

4 | Strategy

a 360° plan, detailing the activity needed on each channel, as well as all targets to work towards.

5 | Calendar

A detailed roadmap and calendar of activities to keep the whole team aligned and working efficiently.

6 | Implementation

Receive either monthly support to bring strategic plans to life, or training to implement in-house.

7 | Reporting

Get set up with the correct reporting tools to monitor all activities and campaigns. We'll use these to periodically review what's working and what needs optimising.
Insights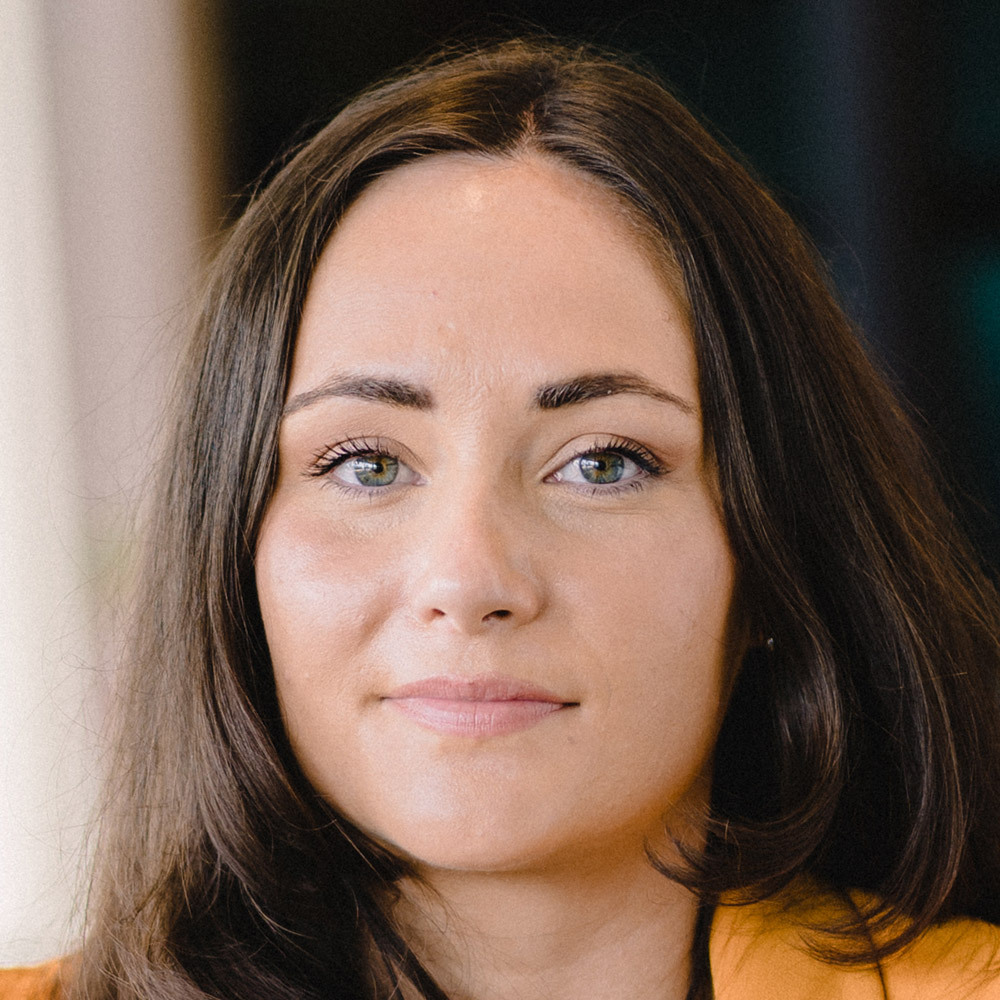 Nov 28, 2023
Nov 06, 2023
Digital Marketing Services