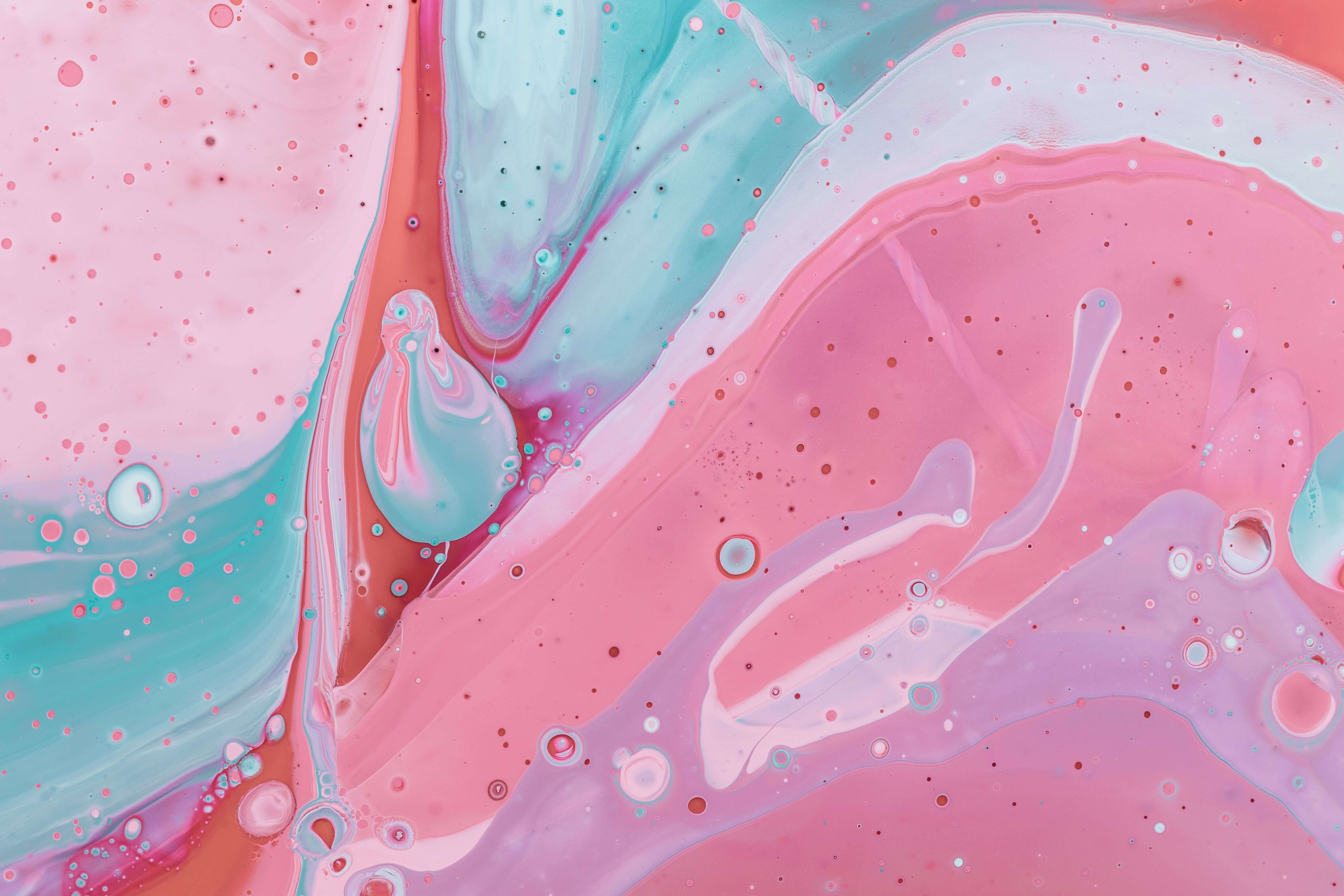 JayJays
Jay Jays, a leading manufacturer and seller of military clothing and equipment, sought to amplify their online presence.
The Goal
JayJays, a reputable manufacturer and seller of military clothing and equipment, sought to amplify their online presence. They needed a comprehensive marketing strategy to reach a larger audience and in-house training to implement it effectively.
Enhance brand visibility
JayJays aimed to enhance their SEO performance, driving organic traffic and boosting their search engine rankings.
Enticing social media content
They desired to strengthen their social media footprint by growing their military follower base and reaching a wider audience.
Improve email performance
They wanted to optimise their email marketing strategy to engage more effectively with their audience.
What we did
Working in partnership with the leadership team, we developed a marketing strategy in line with the company goals that focused on the strengths and weaknesses, as well as addressed the external opportunities and threats.

We mapped out and implemented an ongoing marketing plan that incorporated social, content, SEO and much more.
SEO research
We initiated a detailed competitor audit and market research to find opportunities for blog content, evaluating organic traffic and existing search engine rankings. 
Social media research
We reviewed Jay Jays' social media performance on Instagram and Facebook, considering metrics like follower growth and post reach to find out what content had worked for them to date. We also analysed competitor pages to identify their strengths and weaknesses.
Strategy & implementation
Based on the insights from our audits and our own digital marketing expertise, we developed a bespoke marketing strategy for JayJays and conducted comprehensive in-house training. This enabled the team to effectively implement the strategies, driving improved performance across SEO, social media, and email marketing.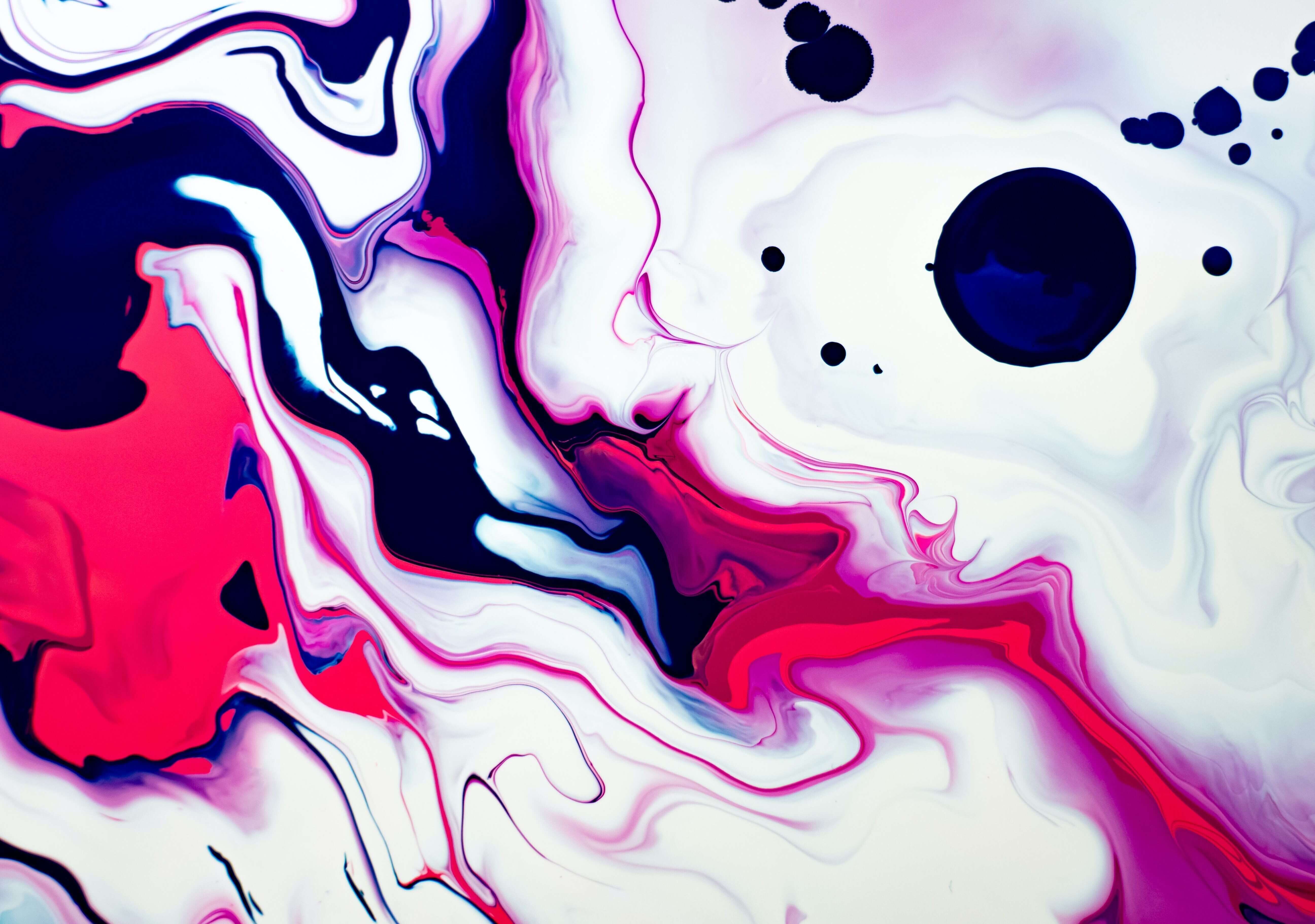 The results
The potent combination of increased SEO performance, enhanced social media presence, and effective email marketing is setting JayJays apart in the digital space. In just 6 months they've achieved:
47
page 1 rankings for high intent keywords
+2,500
monthly visitors from SEO content
62%
increase in Instagram followers YoY
10%
increase in Social Media engagement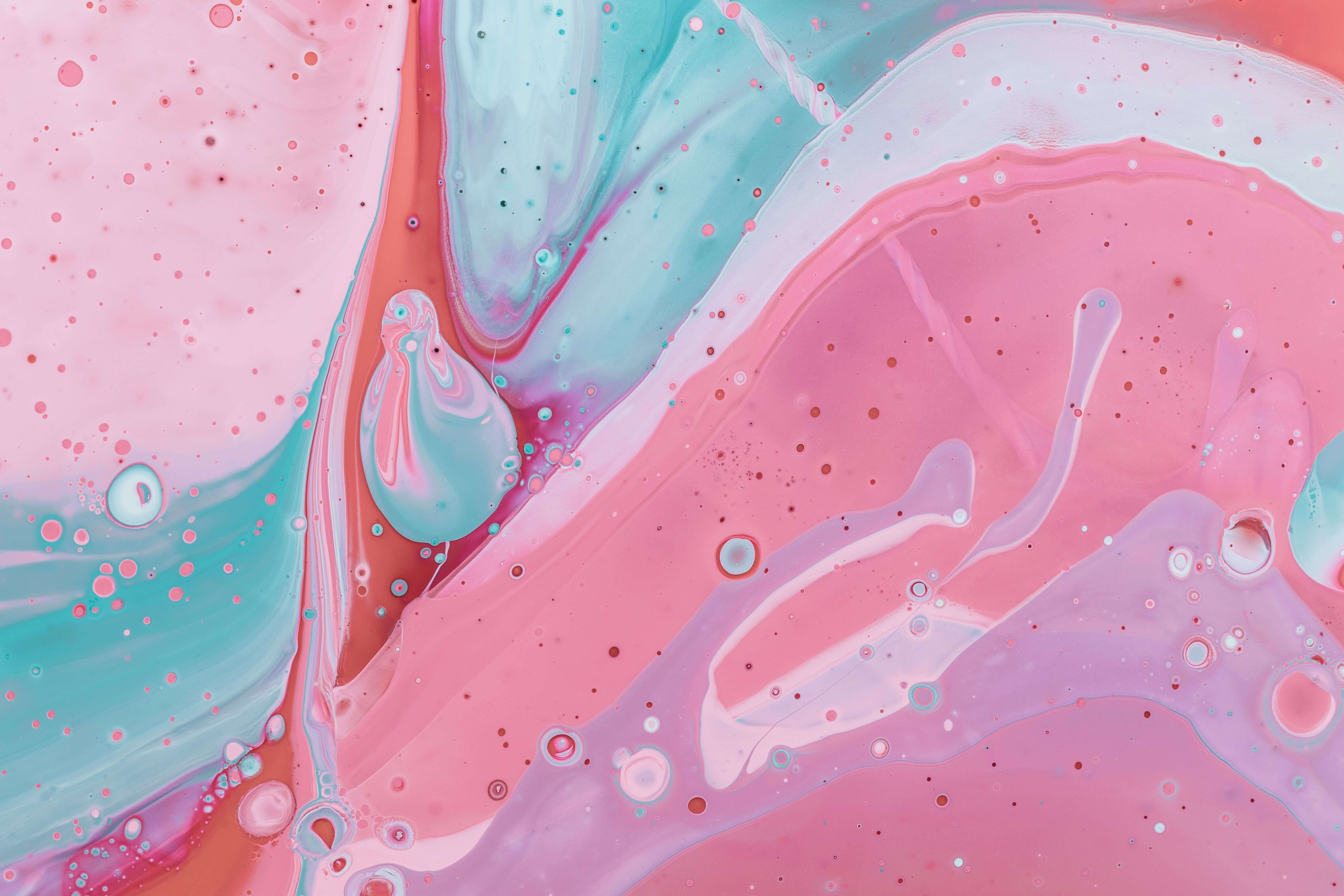 Case Study
Read about how we helped fintech company, Accountancy Cloud, move away from a scattered, reactive approach to marketing and have all activity and campaigns planned in line with their KPIs.
400%
Increase in organic traffic
View case study

Accountancy Cloud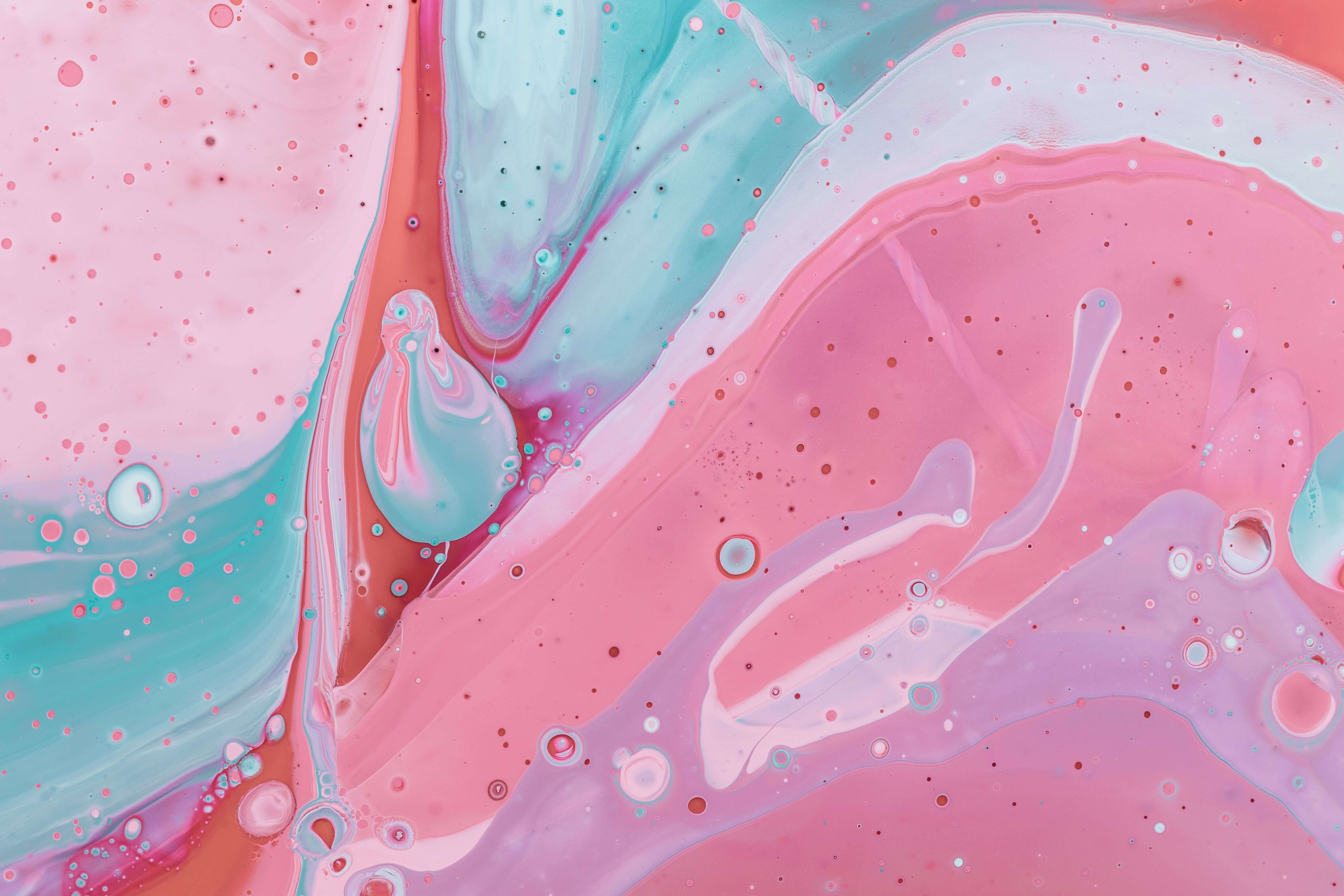 Discover how we can help unlock your online potential
Contact us