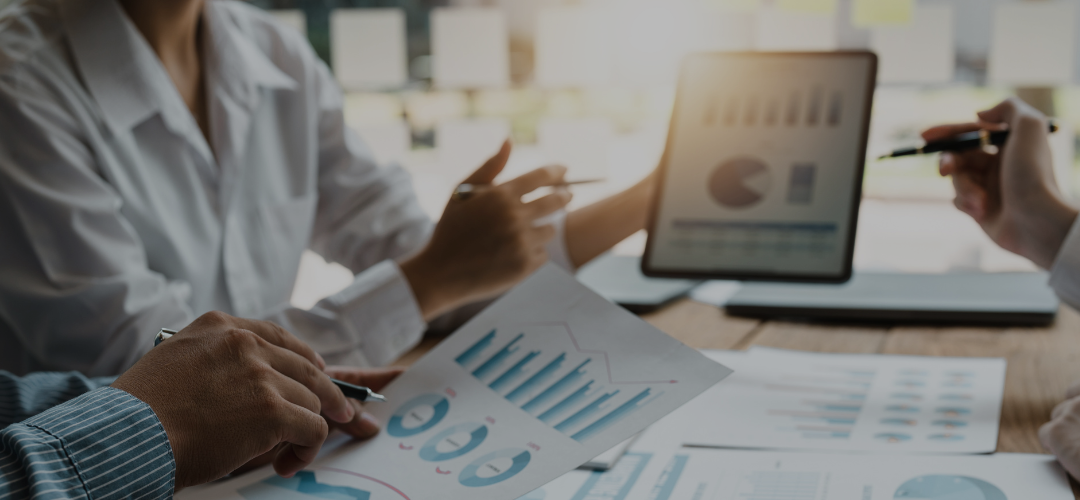 Keywords Competitor Analysis. How to Uncover the Competitions Top Keywords
September 29, 2023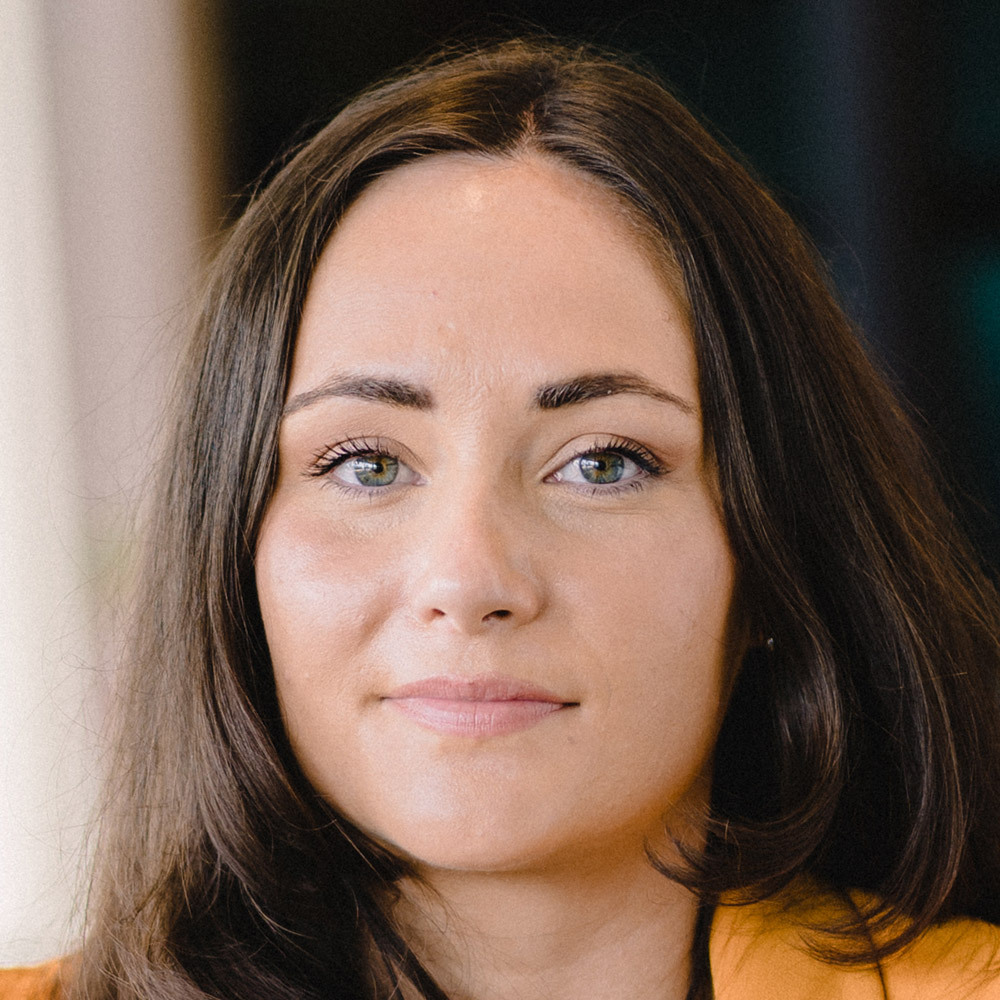 Have you ever wondered what SEO strategies your competitors are using to win new business?
Of course not. Life is not a competition, and you must never compare your beginning to someone else's middle.
But when it comes to business & SEO…let's break those rules. I help our clients to do just that.
You already know your competition, their products and you probably keep an eye on their campaigns. Why not go deeper and look at what keywords they're targeting across search engines? That's what a keywords competitor analysis is for.

When it comes to search engines, every rank, every click, every lead is a battle. It's not just about being visible; it's about being visible for the right things.
If you want to be at the forefront of your industry, understanding the keywords that your competitors are ranking for is quite simply how you're going to do it.
But, where do you start?
This is what I spend most of my days doing and as a self-confessed SEO busybody, I've been there, done that. In this blog, I'll talk you through our typical SEO consultancy process in the hopes that you'll be itching to work with me.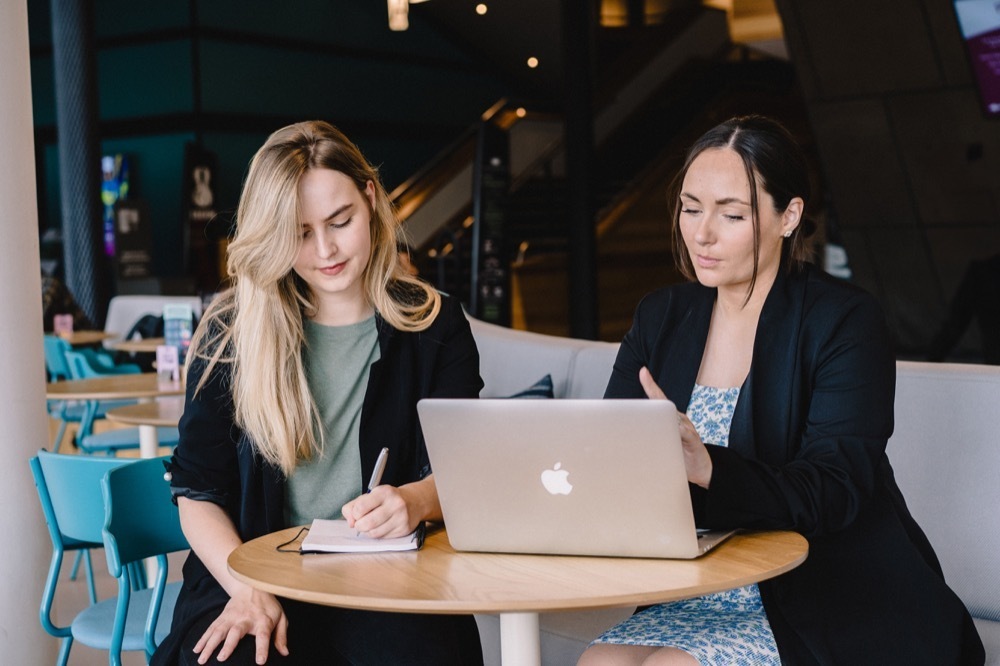 Why should you care about a keywords competitor analysis?
At the heart of it, a keywords competitor analysis helps you understand where you stand compared to your rivals. It highlights your strengths and shortfalls (what?!). 
Most of the time, you'll stumble upon keyword goldmines that your competitors haven't even tapped into.
And the results? More than just rankings! Better engagement, more leads, and a clearer sense of direction for your SEO strategies. 

Sorry, no magic included - just industry-leading tools and brains
Being a consultant, I've tested a lot of tools over the years. Here are my personal favourites for competitor keyword analysis:
Ahrefs: Think of it as your search engine magnifying glass. Dive deep into competitors' sites and their keyword game.
Moz: A fantastic tool, especially if you're trying to see how you fare against competitors in the keyword arena.
SEMrush: A powerhouse that offers insights not just on keywords but also on backlinks and more.
With the support of very smart consultants we bring all of these tools together into a unique Google Sheets tool that generates a keyword priority focus for our clients and monitors their progress.


1.Identifying competitors: Begin with the obvious ones, the direct competitors that you already know about.
But I also look for those unexpected competitors vying for the same keywords that you won't have considered.

2.The keyword hunt: Tools like Ahrefs and Moz provide a list of the top-ranking keywords for your competitors. Here it's good to check both organic and paid strategies.
3.Decoding the keywords: When looking at keywords, I always look at the search volume, keyword difficulty (how hard is it to rank for), and relevance. When it comes to choosing keywords, it's a sweet spot between all of these factors.

You're looking for high volume & relevance but a low difficulty score.
4.Identifying keywords of high value: We take a look at your competitors' paid search results. If they're investing money there, it's probably for a good reason ;).

5.Discovering keyword gaps: We'll use tools like SEMrush to show you the keywords your competitors are ranking for, but you aren't. Those are potential opportunities waiting to be tapped!
6.Studying the SERPs: The final frontier. Once you've got your keywords, type them into Google. What do the top pages look like? What are they doing right or wrong? These answers can shape your strategy.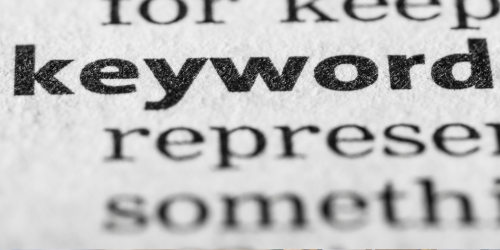 Putting my money where my mouth is
A client of ours, Builder.ai came to us as they were expanding their app builder solution into new markets and wanted a way to drive target traffic and conversions through the site.

I reviewed the keywords of the competitor (Shopify) they identified for these new markets. But also found that a company called BuildFire was ranking for a number of keywords relating to the new markets.
I pulled a complete database of keywords from both Shopify & BuildFire, along with their difficulty score, search volume, relevancy and CPC value.

Using our unique tool, we then built a keyword priority list surrounding each new market that Builder.ai wanted to target.
I pinpointed over 400 high-priority keywords to target with the potential to bring in over 500,000 potential customers each month.
Want to learn more about the impact of this SEO project when combined with our content service, read our case study in full here.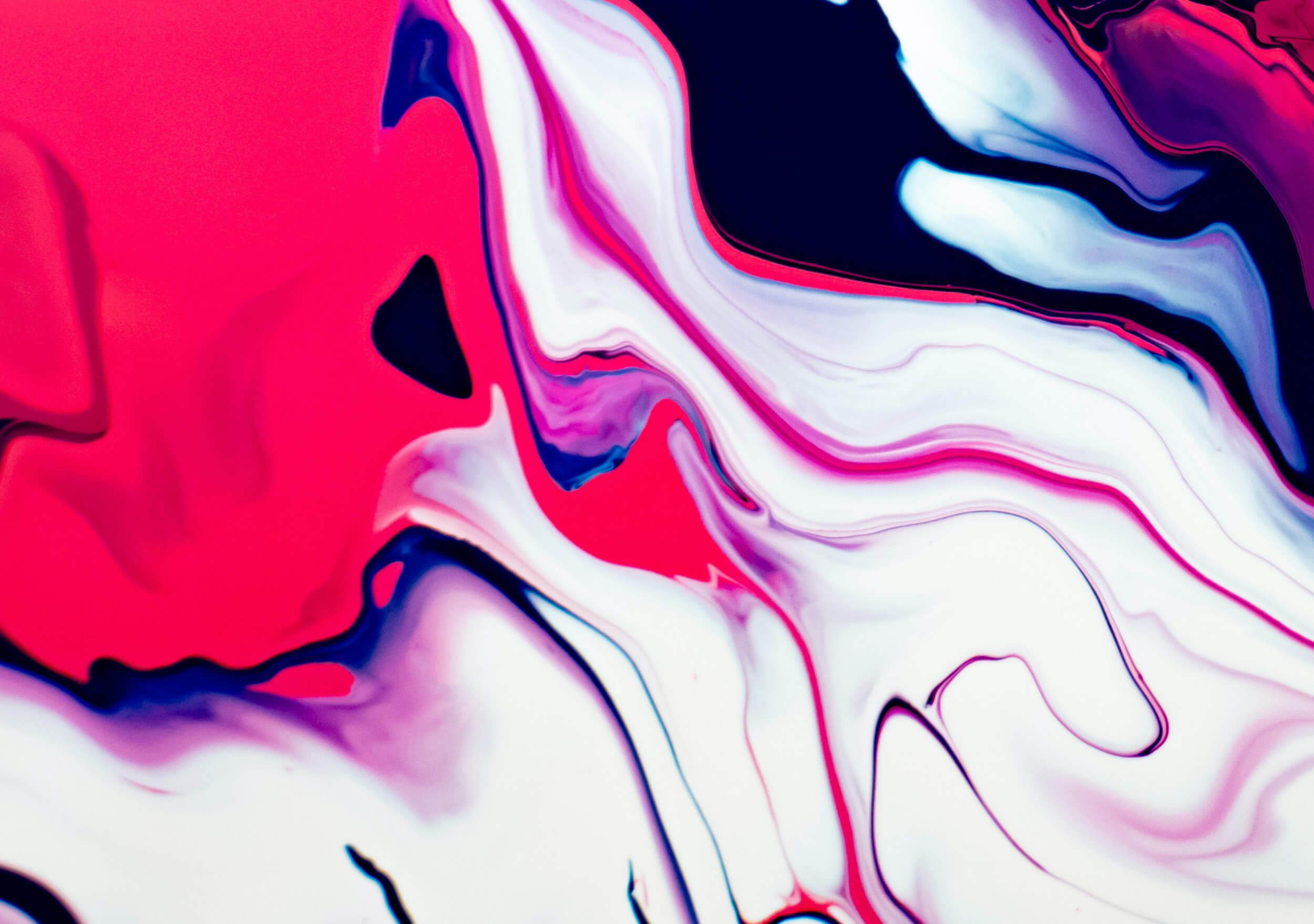 Case Study
Discover how we helped tech startup Builder.ai grow their traffic exponentially through our SEO guidance and content support.
2500%
Increase in traffic
View case study

Builder.ai
The future of your SEO strategy
The world of SEO is dynamic. The right strategies, mixed with insights from competitor keyword analysis, will propel your business to new heights. With tools like Ahrefs and Moz and the experience of experts, there's a path waiting for you. True to Re-Imagine, that path will always be clear, strategic, result-driven, and tailored to your unique business needs.
Curious? Eager to rise above the competition? Reach out today, we'd love to chat.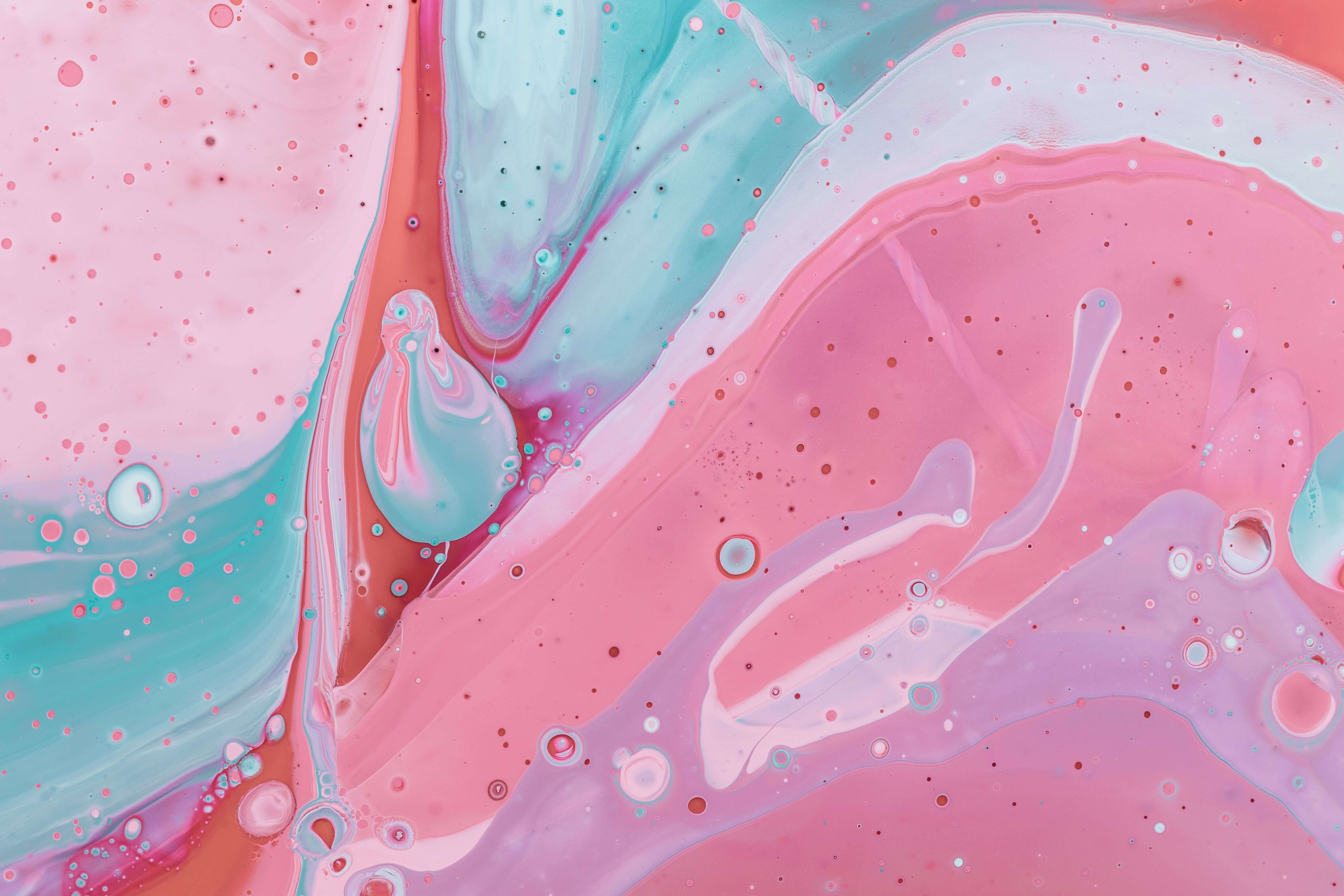 Discover how we can help unlock your online potential
Contact us