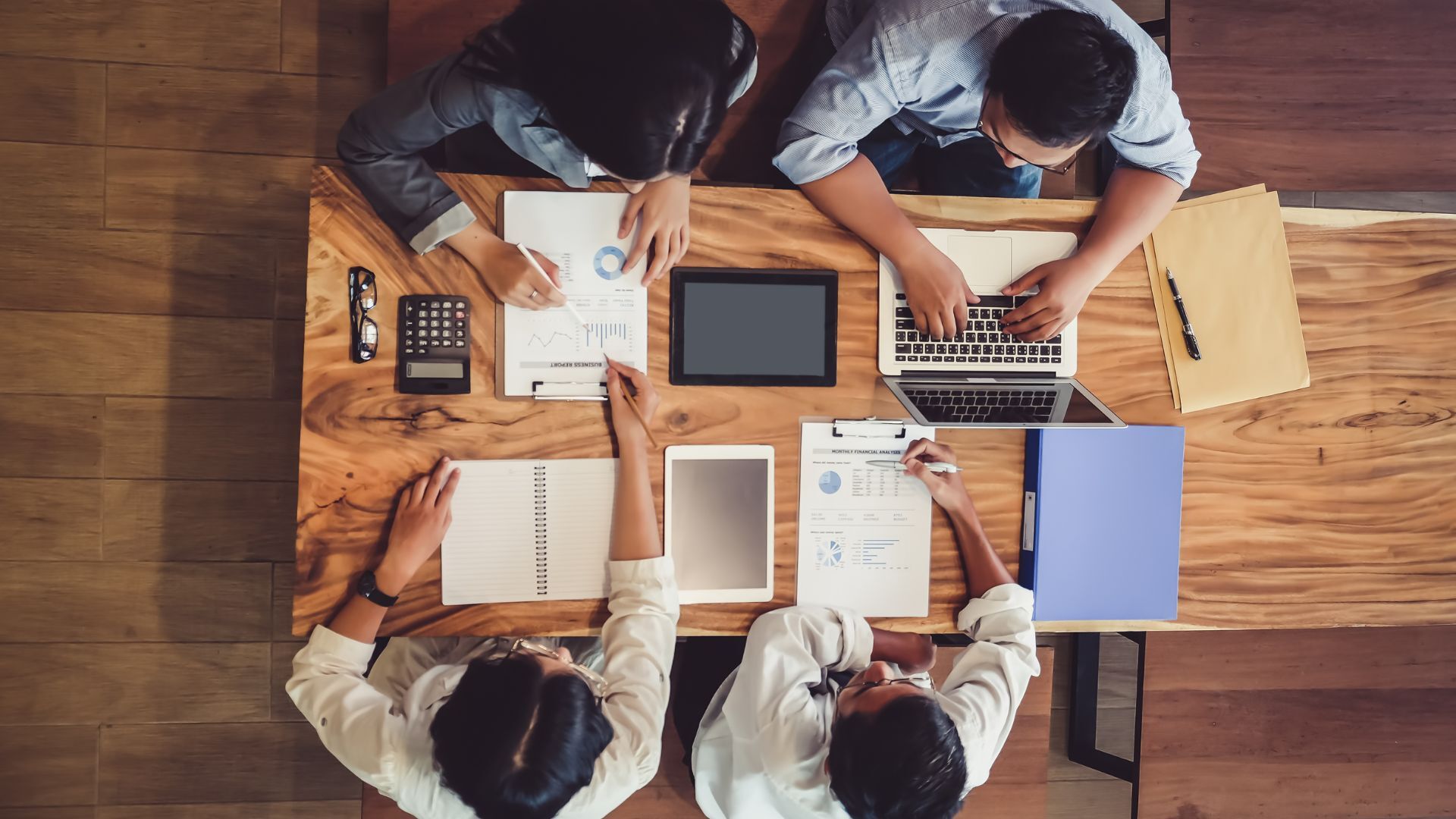 The Importance of Marketing for Startups
July 05, 2022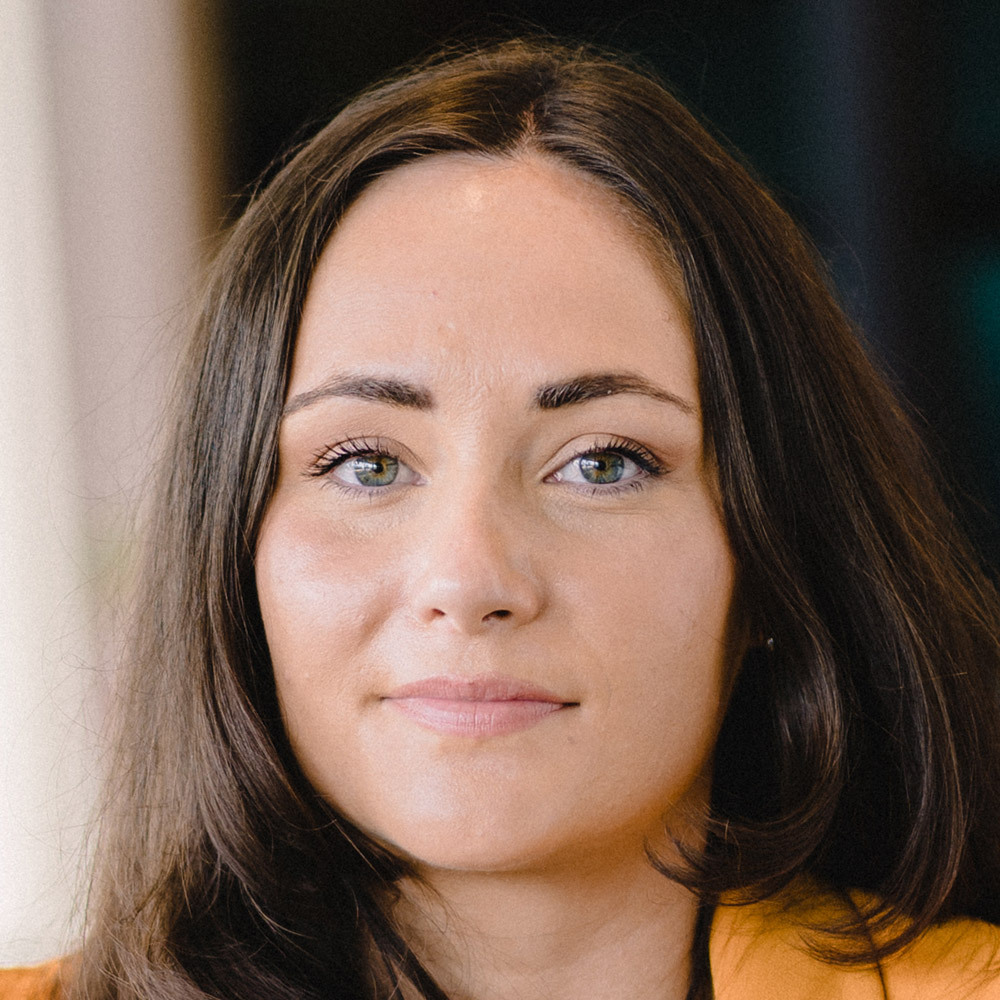 Newsflash – marketing is important. As a startup founder, we know you'll have been bombarded with 1000 different #1 priorities. It's tricky to know where to put your energy. Well, today we're going to prove the importance of marketing for startups.
Below we take a look at the startup marketing strategies of Uber, Spotify and AirBnB, to demonstrate how transformational activity can be for you too. But we don't stop there, we provide our top tips for where you should start, too!
Importance of marketing for startups
So, let's answer the first big question – why is marketing important for your startup? Well, let's think about this. You could create the best product in the world, but if no one's around to notice it, what's the point? The sad truth is, with the crazy saturation in the digital landscape today…
Being great simply isn't enough to be seen.
From the starting line, you need a marketing plan that gets your voice heard, by the right people. The real question is, how?
What is the best marketing activity for startups?
There are 3 pillars that hold up any great marketing strategy. You need to build them right from the get-go to build the best foundations.
Think of your website as your digital home. It's not enough for it to look pretty, it needs to be functional. From the internal wiring right through to the aesthetic finish… Before you even think about starting any marketing activity, you need to have a great website.
Always customer first
We get it, you're an expert in your industry. The most common trap startups fall into is focusing on proving this. You should always bring it back to the customer.
On each website page you plan out, ask yourself, how will this help the customer? If it doesn't, you need to cut it.

AIDA
Your copy should take the customer on a journey – and preferably a smooth one! A great system to follow is AIDA…that's:
Attention – grab their attention by addressing their needs, create an instant connection.
Interest – explain how your offering works, and focus on benefit over function.
Desire – make them want to be a part of your experience. Bring in reviews/results.
Action – the big one, INCLUDE A CALL TO ACTION. Point them where they need to go next. Without this, their journey finishes at a dead end.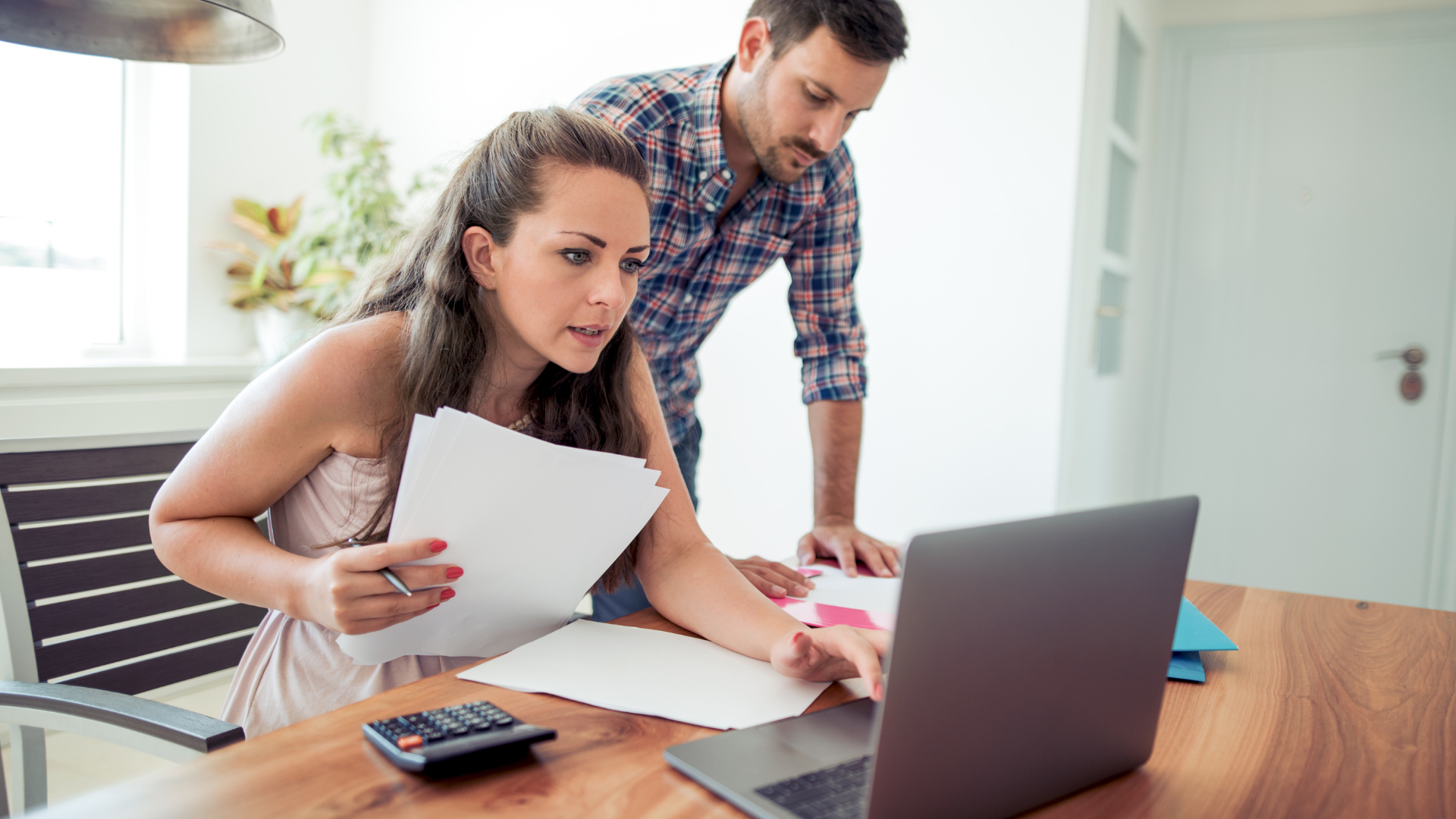 Now your home's built, you need content. Get a blog. This is where users will go to get to know you better, to get advice, to find answers. And here's the thing,
Google is watching
.
As Neil Patel says,
The content you create helps you with your search engine optimisation (SEO)…which, you guessed it, helps you stand out. Use Uber Suggest to find what people are searching for and discover how difficult it is for you to be seen.
The more good content you create, the more you'll appear.
Next, have a browse at the business landscape around you. Find fellow startups or small businesses that compliment your offerings and invite them as guest writers, and offer to be a guest on theirs. This helps with the magic word – backlinks.
This brings us nicely onto…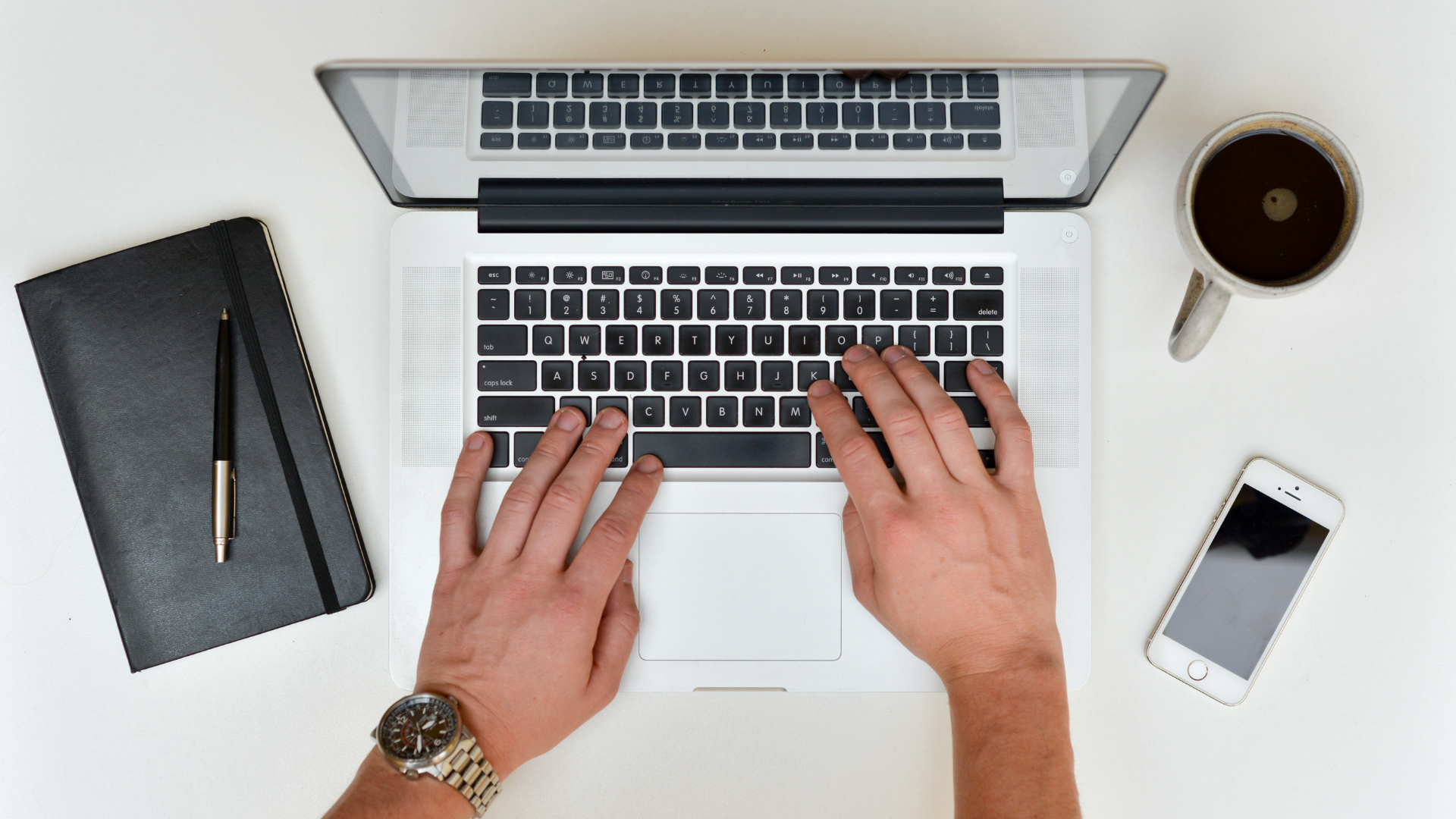 When you do something cool, you need to share the news. The best way to do this is with a PR outreach plan. You should write up your news, explain why the specific contact should feature you, and then keep trying. With patience, planning and persistence, you will get featured. And guess what…Google likes that!
The more quality backlinks your website has, the more Google trusts you and shares your content.
The third pillar is social media. Before you say it, NO. Don't just post what you feel like, when you feel like. Instead, ask yourself:
What do customers look for on each platform?
Instagram, Facebook & Tiktok – they're all about aesthetic and personality. People generally hit these platforms to unwind, so don't be too dry. Think fun how-to reels, team content, carousels with helpful information, and partnerships.
LinkedIn – it's all about reputation and expertise. You still need personality, but you're generally reaching people in a work mindset. Showcase testimonials, demonstrate your skills, and invite conversations and questions with thought-provoking posts that challenge their systems.
Twitter – it's all about chatter. Ask questions, share your thoughts on industry news, and challenge opinions/actions.
With these 3 pillars in place, you have a great set of activity for your startup.
What are the main differences between the importance of marketing for startups and for scale-ups?
Establishment vs Maintenance
As an early-stage startup, your activity is building your brand, crafting your voice and creating a community. With scale-ups, it's more about using what you've built to grow more.
So, the challenge with early-stage is establishing great foundations, the challenge with scale-ups is maintaining them.
As an early-stage startup, you're building from scratch, with less to work with. As a scaleup, wider budget allows for more experimentation, and it's where you'll begin seeing paid ads taking priority. No matter your budget though, you always need to think…
SEO – long-term plan
Paid ads – short-term plan
When thinking about the importance of marketing for startups, attention is key. But as you start to grow, there will be more of a focus on retention activity. As an early-stage startup, retention is something you'll handle personally, but as you grow this won't be possible – so that's where it comes into your strategy.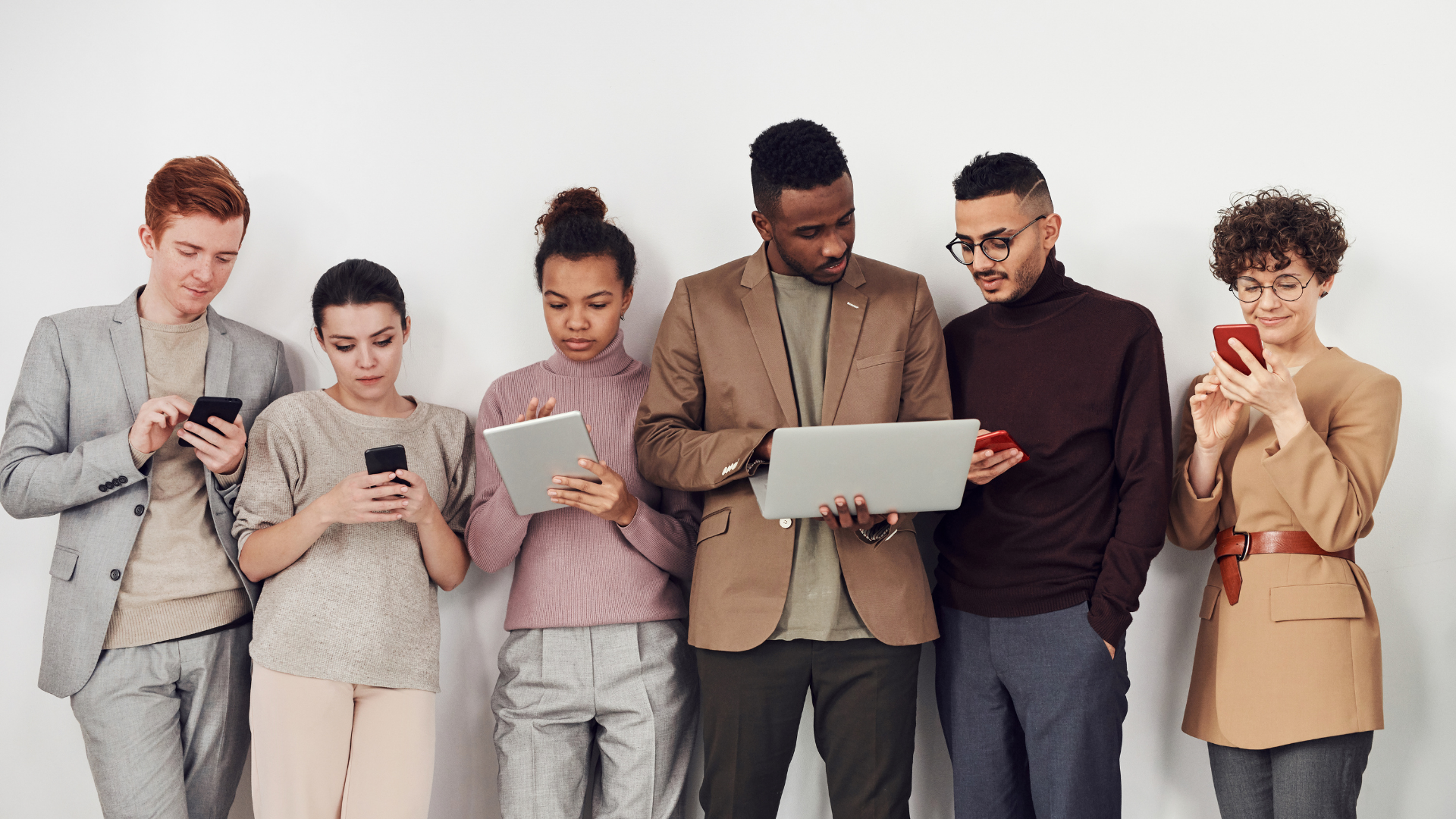 5 benefits of marketing for startups
Okay, we know what you're thinking…how will this activity benefit you?
Be seen
Marketing will help your startup get more eyes on it. You appear in searches, pop up in scrolls, and you get noticed.
Be heard
Marketing will help your startup establish and develop a voice. You'll build an audience that connects with what you have to say.
Build trust
Marketing will help your audience build trust. You're seen as an industry expert, with an approachable team.
Increase sales
Your optimised content will create a clear journey for visitors to become customers.
Save time
Preparation, automation and smart processes will save time and energy that is often wasted thinking about next steps.
3 x examples that prove the importance of marketing for startups
Okay, so we promised you some proof to show the importance of marketing for startups. Well, here it is! 3 examples of titans, their humble startup origins and the marketing activity they did to super charge their growth.
We'll skip the part where we explain what Uber is…hell, you're probably in one as you're reading this! Today it's a household name, but Uber didn't start as a billion$ business.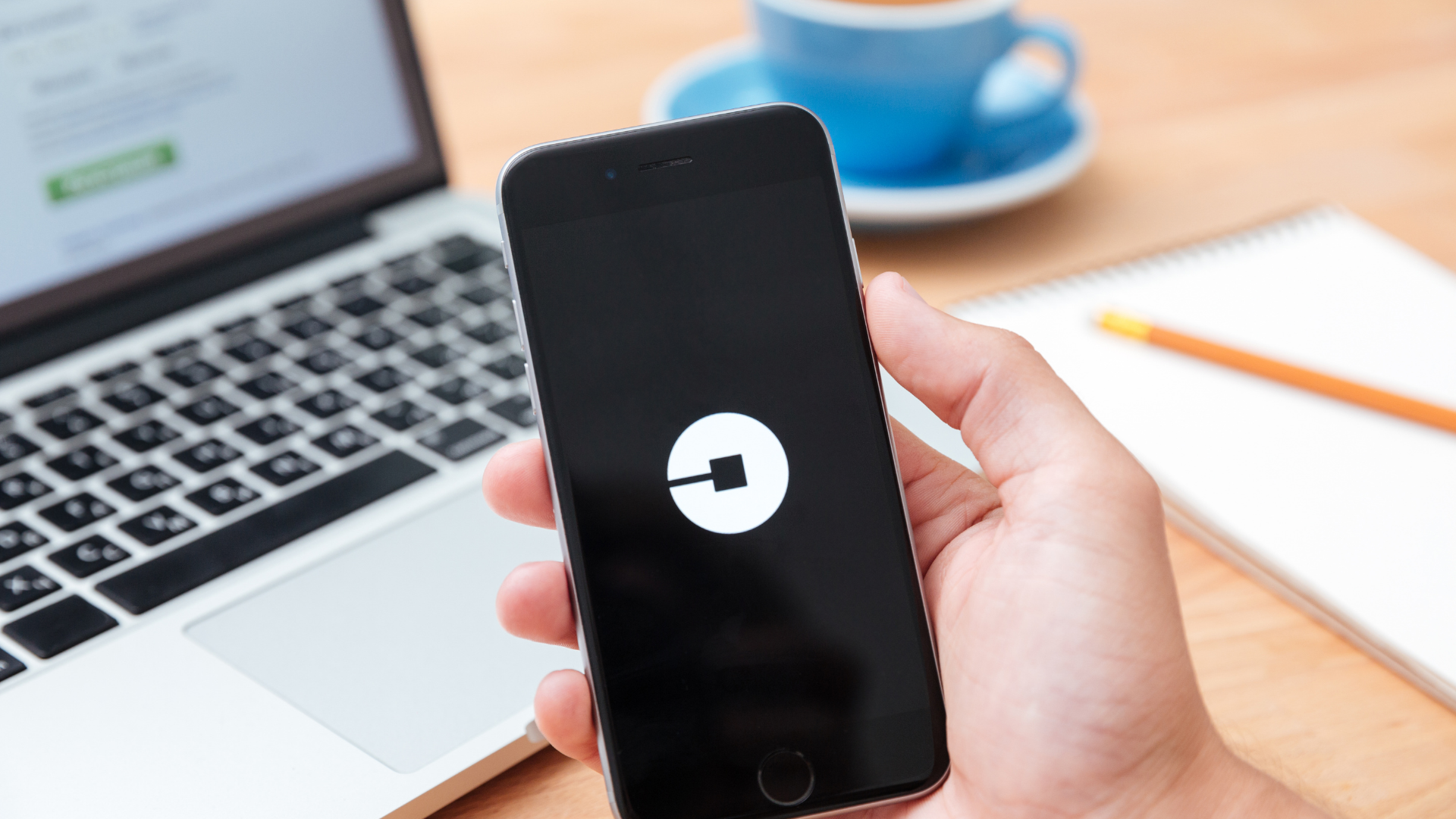 Uber started as any great innovation does, with an idea. "Imagine being able to order a cab on my mobile". The tricky part was building enough trust for people to actually use it.
Uber's recognised the importance of marketing for startups, and to get the rapid growth they needed, they needed to convince people that their business was safe and reliable.
Word of mouth
Uber began their marketing journey with word of mouth. They chose to be seen at each and every major event among techies in Silicon Valley. They understood that being recognised is the first step to building trust.
Rewarding loyalty
They would offer first-time riders free trials of their service. Uber followed this by rewarding those who revisited their services with rewards such as discounts and freebies. This, followed by their referral scheme, gave their business sharability and kept users coming back for more.
Guerilla tactics
Uber understood that there's no better way to be seen than making a scene. Every time a new offer was launched, they used unconventional, attention-grabbing techniques to get people talking. From kittens arriving at offices to surprise hijackings from celebrities, Uber generated interest through fun little stunts that brightened the user's day.
Spotify is the largest subscription music streaming service in the World. Why? They understood the importance of marketing for startups.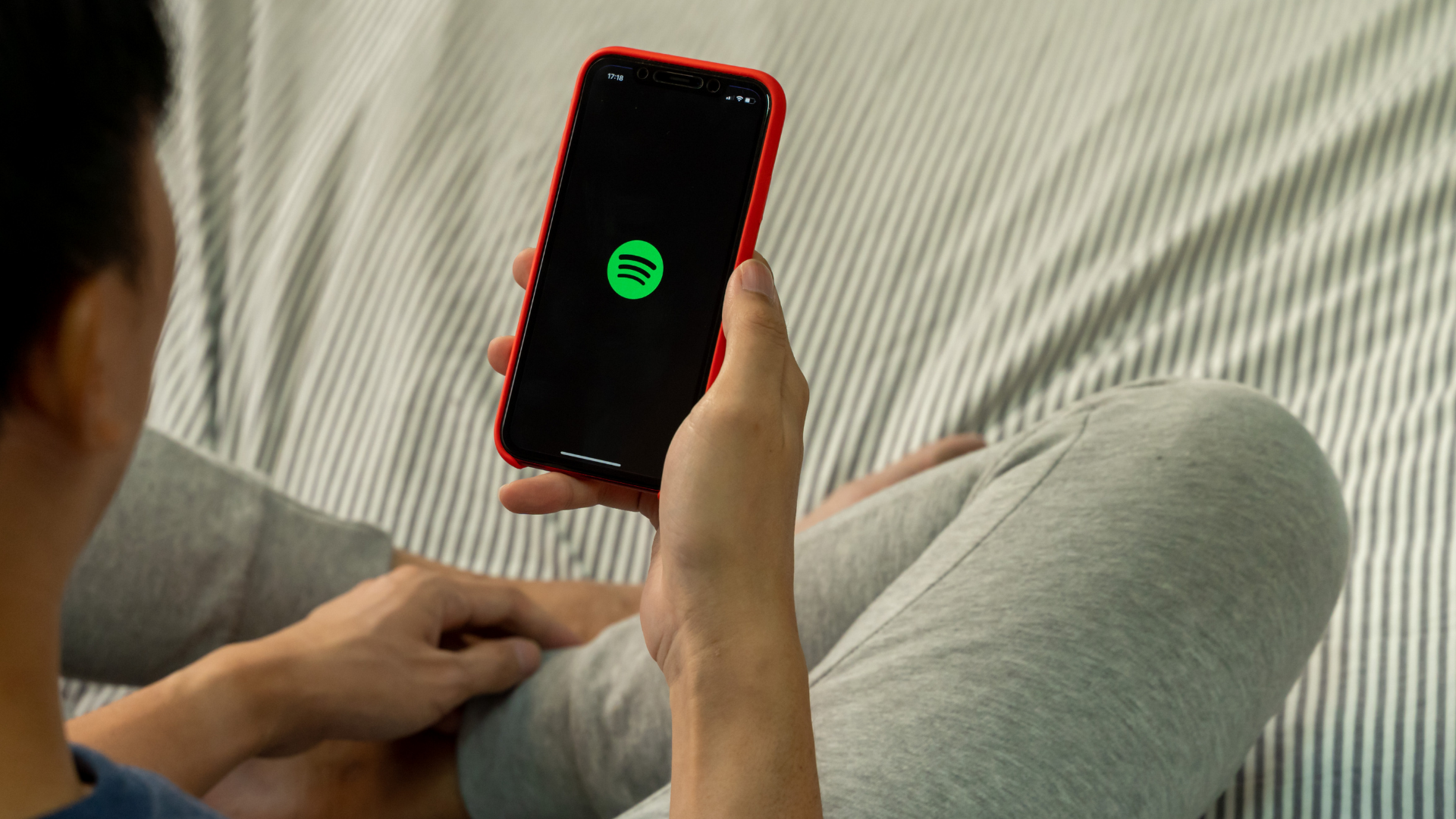 Beginning in 2006, Spotify arrived on the scene at the height on music piracy. Their challenge was to convince people that Spotify was better than the illegal yet widely popular alternatives, such as Limewire.
Exclusivity
Spotify began its marketing journey with an invite-only policy. A risky plan (as seen with Clubhouse – yikes) but exclusivity clearly paid off in this case. When first starting, Spotify grew by allowing users 5 invitations to share with friends.
Partnerships
Spotify focused its marketing outreach on forming partnerships with respected figures in the industry – from artists to labels. This helped them build trust and expand their audience.
PR & emotion-driven campaigns
Spotify focused its energy on creating emotionally driven campaigns to connect with a larger audience. These campaigns were then leveraged into PR activity – a fantastic example of repurposed content!
This household name grew to the titan it is today through brilliantly executed digital marketing. How did AirBnB extend its reach across the globe to become the leader it is today?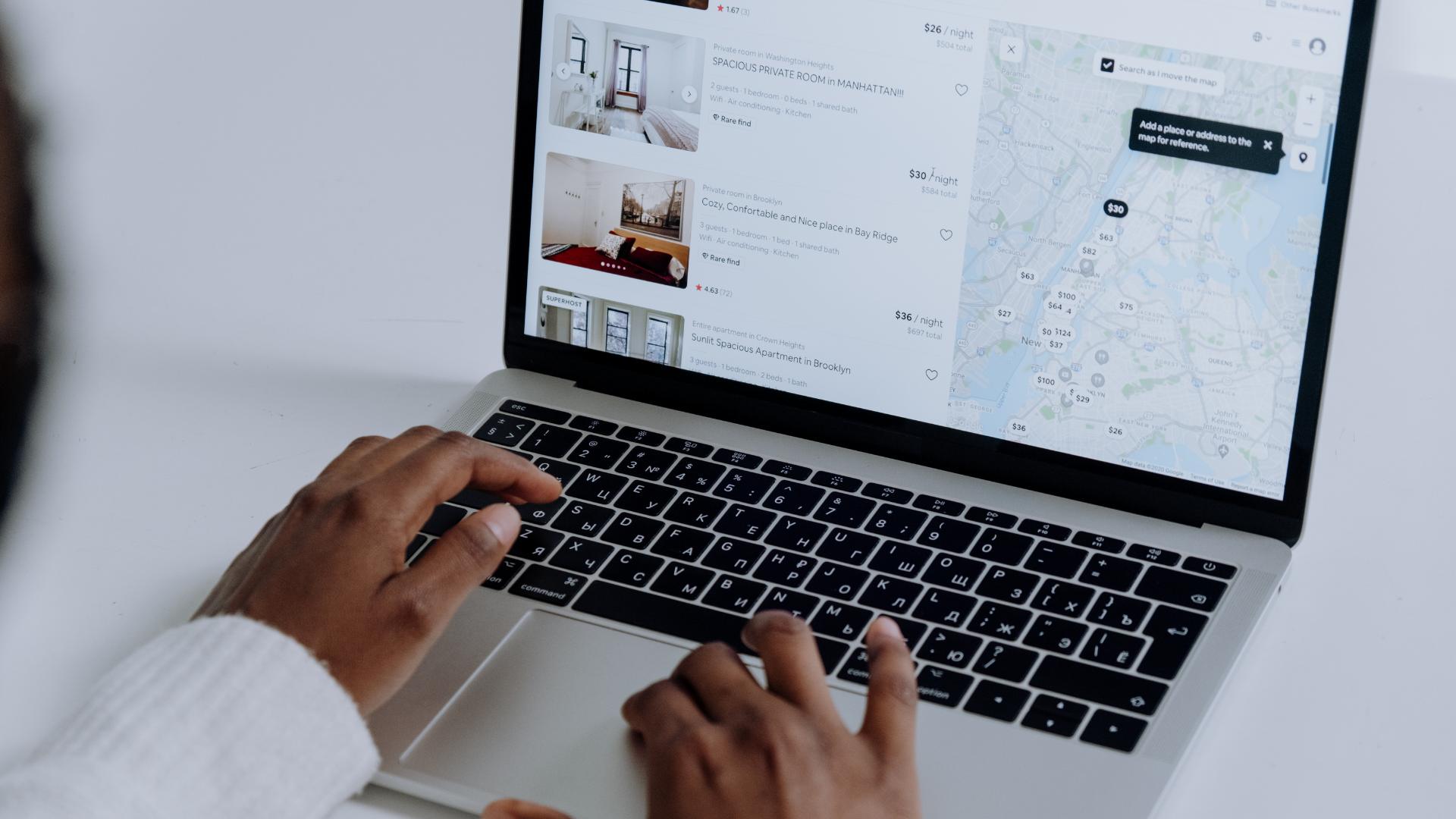 AirBnB needed to convince the World that staying in a stranger's house could be equal to or better than a hotel. How did AirBnB build this level of trust?
Content Marketing
They understood the importance of having a great online presence, especially when you're aiming for a global reach. Uber created a great website by optimising the booking system and developing a great skill of storytelling through SEO-focused blogs.
Email marketing
AirBnB recognised the importance of email marketing for startups. They created consistent, quality-focused content to keep previous users connected and engaged.
Social media
AirBnB leveraged their audience to build trust through user-generated content. They formed partnerships that showcased the incredible locations available and expanded their reach to new audiences. 
You don't have to start your marketing journey alone.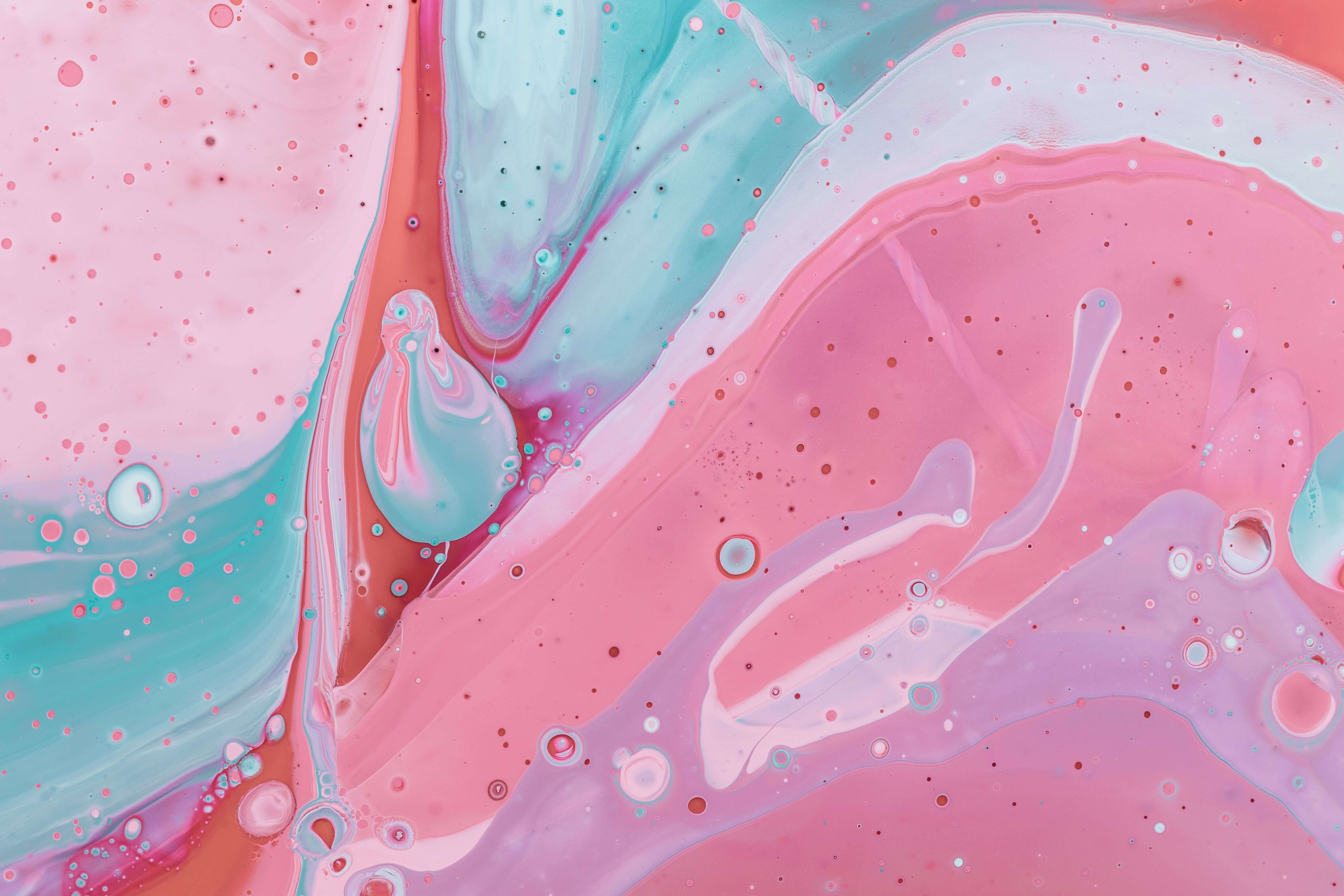 Case Study
Read about how we helped fintech company, Accountancy Cloud, move away from a scattered, reactive approach to marketing and have all activity and campaigns planned in line with their KPIs.
400%
Increase in organic traffic
View case study

Accountancy Cloud
Uber, Air BnB, Spotify all appreciated the power of a consistent, carefully planned marketing strategy.
It helps you be seen, heard and trusted, saves you time and generates sales.

The best place for you to start building your own marketing strategy is with the 3 pillars:
Website
Content
PR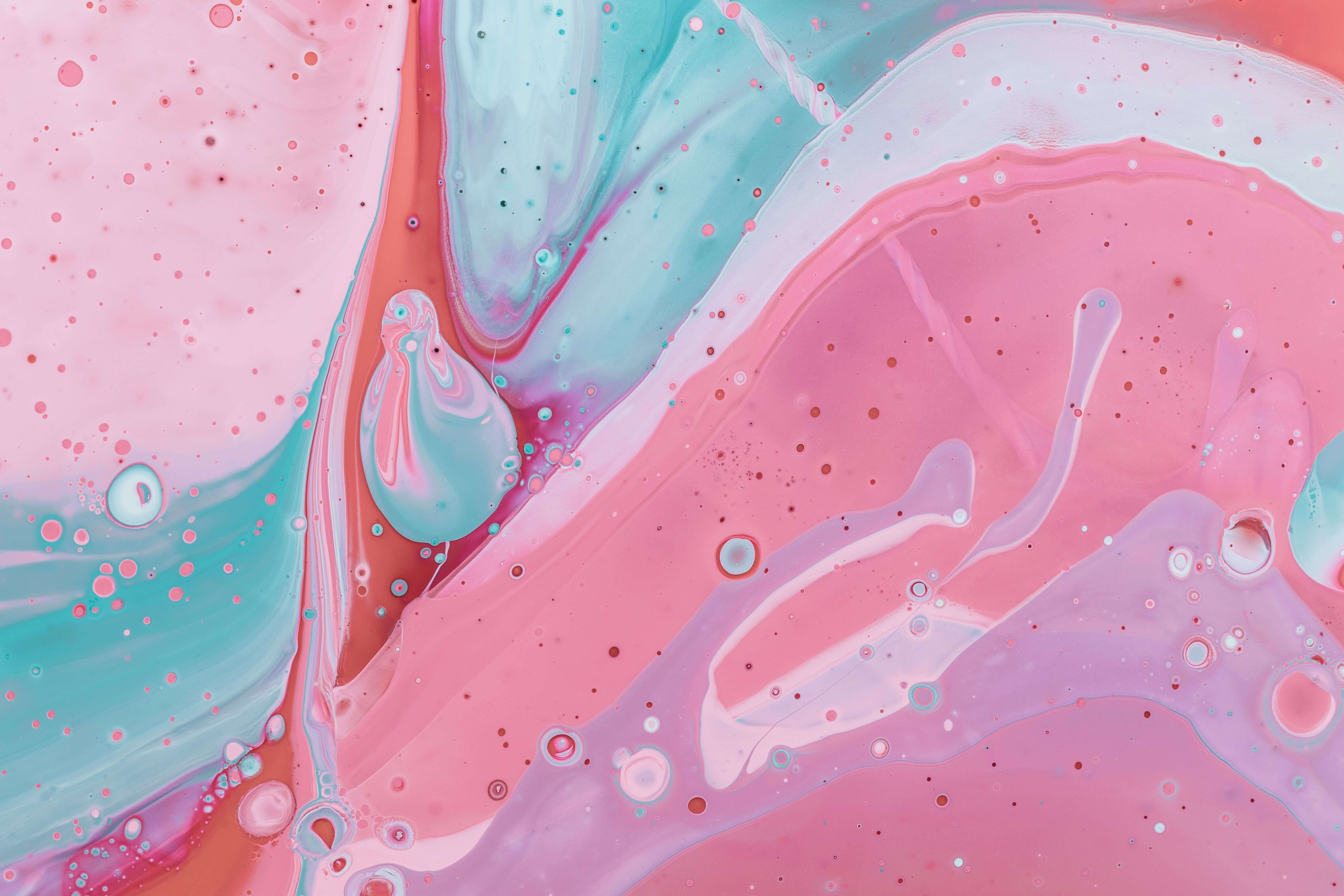 Discover how we can help unlock your online potential
Contact us