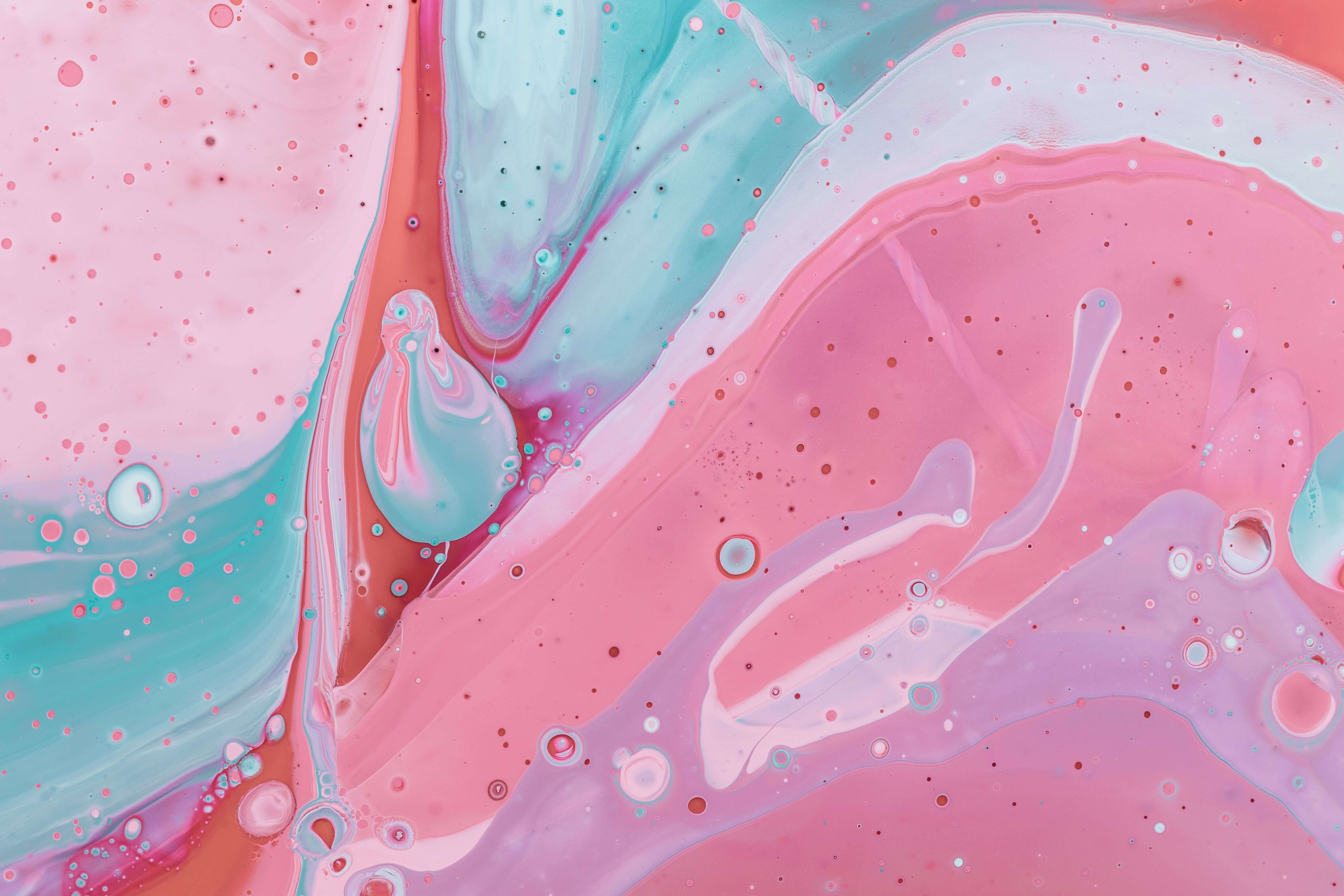 Premiership
Premiership wanted a way to confidently convey their premium shipping services and support through their website copy.
The Goal
As the UK's premium shipping provider, Premiership is an industry leader. But speaking to potential customers was a challenge when communicating compliance & customs processes without using confused, industry terms. 

The team were used to wading through industry jargon, reading complex documents that cover their own backs, and taking in vast amounts of information quickly.

But for their customers, they needed a way to communicate their services in a format that could be quickly skimmed and easily digested. 
Consistent brand voice
Premiership needed a consistent and recognisable brand voice across all customer interactions and marketing platforms.
Optimise customer experience
They wanted to enrich the customer experience through a tone of voice that resonates with their target audience, fostering a stronger emotional connection.
Website copy that converts
They wanted to leverage the power of compelling copy to inspire potential customers to take action.
What we did
We integrated with the brand, to make complex information easy to digest, and add a conversational tone that makes the shipping services/guidelines useful and relevant.

We understand the requirements of Premiership's clients and put their needs and ease of use first. The copy now feels like a breath of fresh air compared to other shipping companies and terminologies. 

Website copy
Easy to digest, converting copy.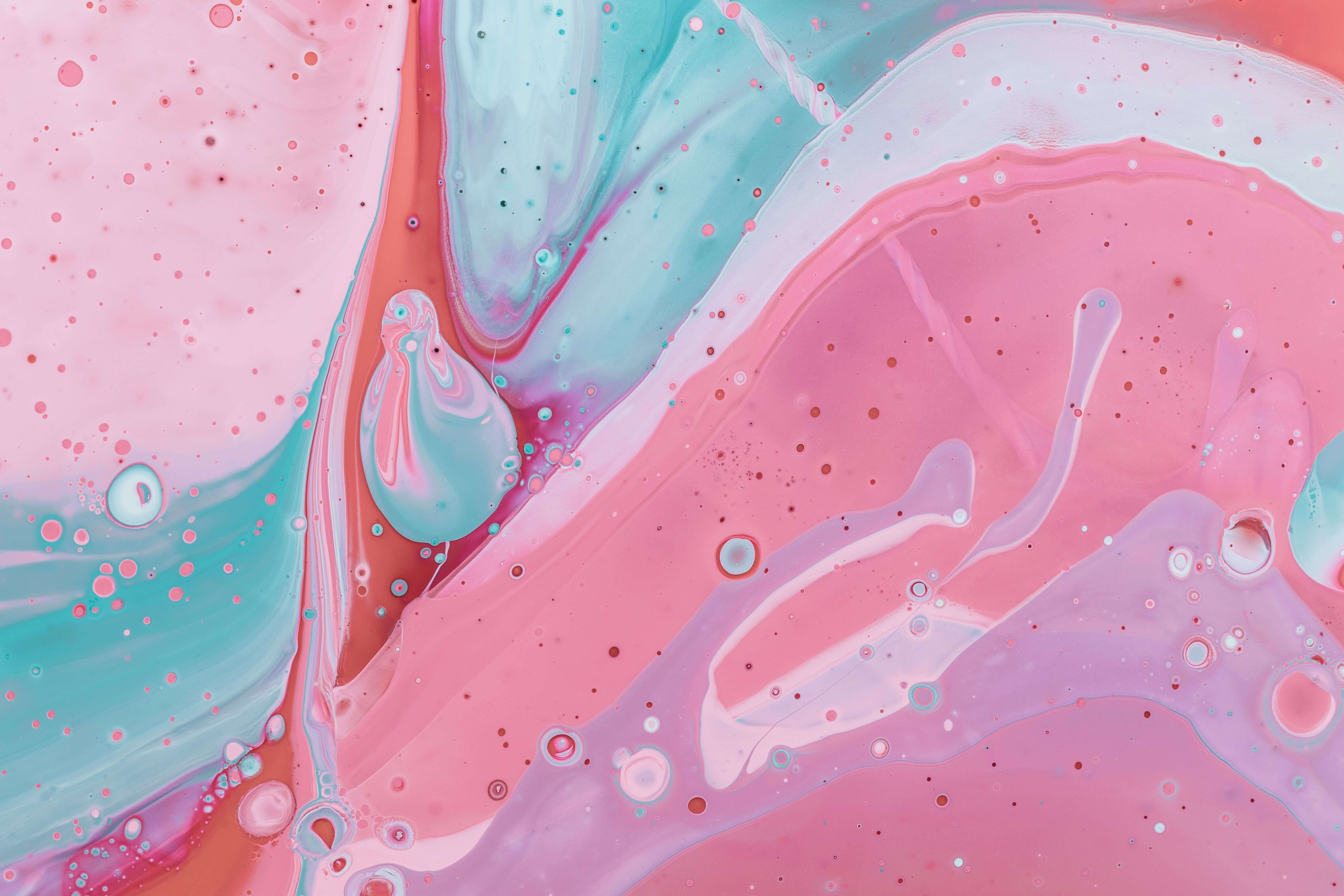 Discover how we can help unlock your online potential
Contact us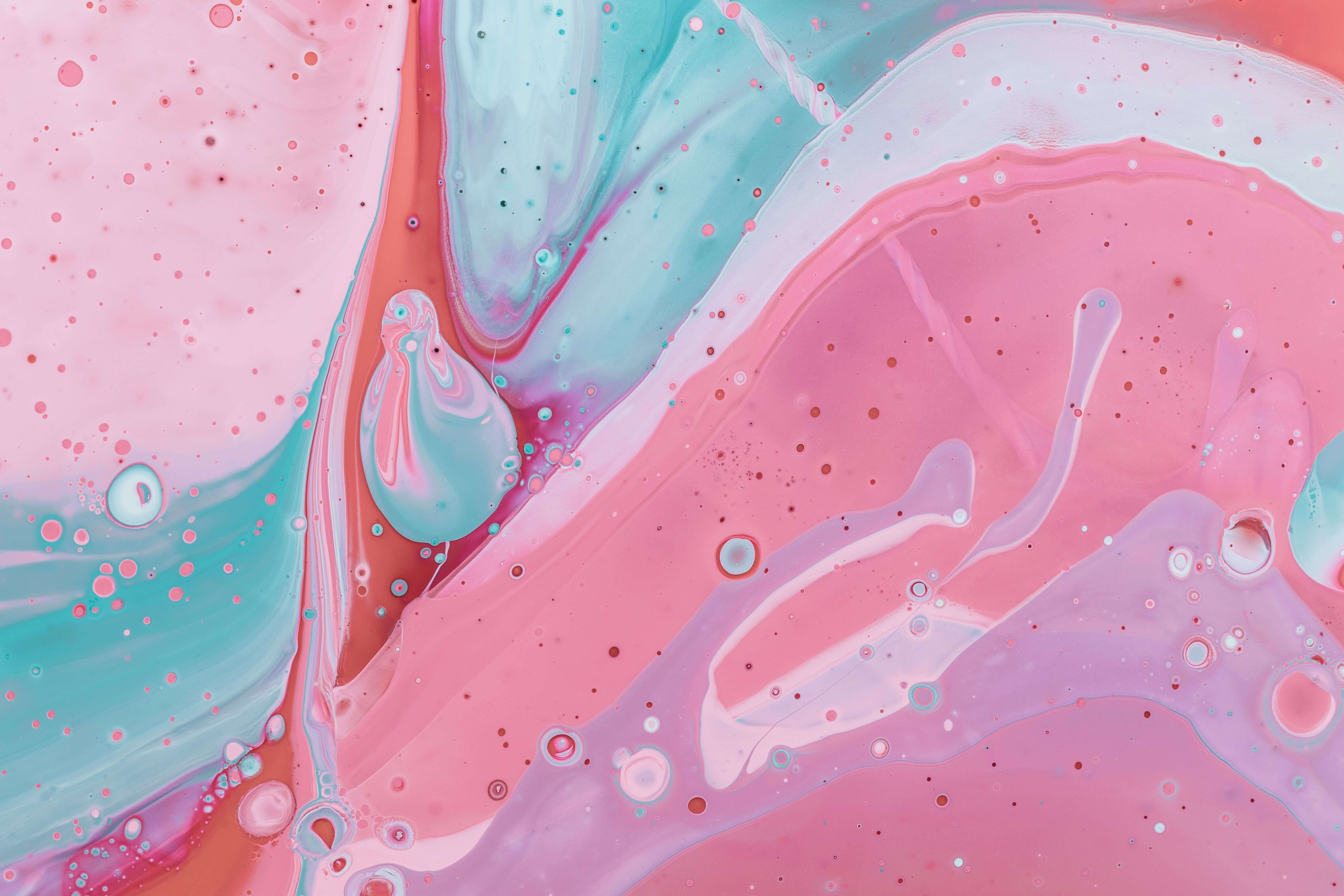 Case Study
Read about how we helped fintech company, Accountancy Cloud, move away from a scattered, reactive approach to marketing and have all activity and campaigns planned in line with their KPIs.
400%
Increase in organic traffic
View case study

Accountancy Cloud
The results
The implementation of our website copy led to a transformative impact on the Premiership brand.
-Unified Brand Identity
-Enhanced Customer Experience
-Boosted Conversions