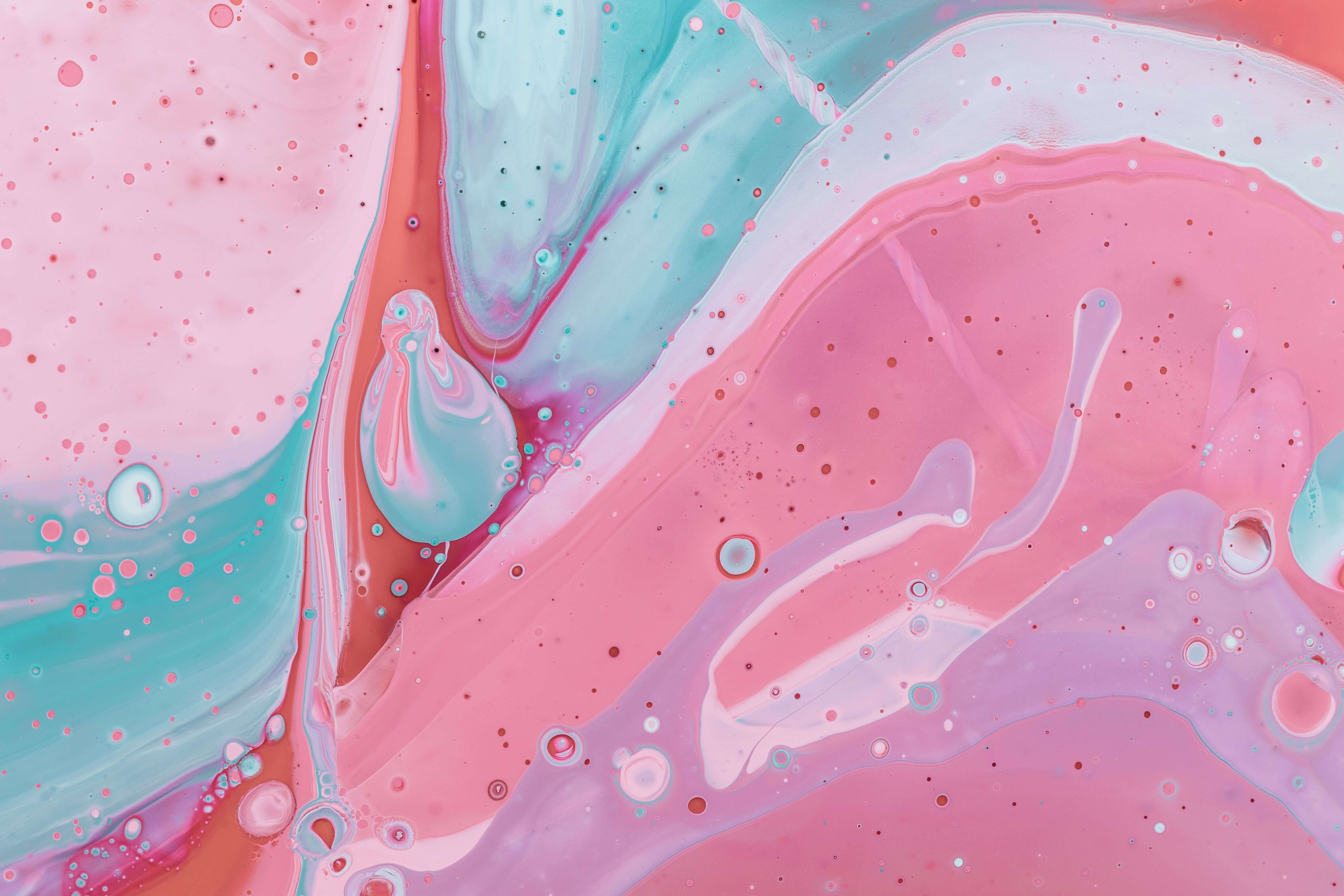 NewWall
NewWall, an interior design company serving high end clients wanted their beautiful service to be reflected in their website copy and used to drive sales.
The Goal
NewWall is an interior design company serving high end clients with products of only the most exceptional quality, in line with international trends and innovation. Think timeless style, combined with an attention to detail that goes into everything they do, from bespoke wall murals to customer service.

CEO Maria Raco, wanted their beautiful service to be reflected in their website copy and used to drive sales.
Consistent brand voice
NewWall wanted a brand voice that was distinct and exuded luxury. 
Search visibility
They wanted to improve their search visibility for their branded collections.
Website copy that converts
They wanted to leverage the power of compelling copy to inspire potential customers to take action.
What we did
We worked alongside the team at NewWall to craft a tone of voice that exudes luxury and the brand's impeccable level of service. We delved deep into their business to uncover the history and their own unique story.

As we always do, we also undertook SEO and competitor research to identify the content needed to not only match the brand perfectly but to compete in the space and rank in the search engines. We also identified ways for the website user experience to be improved and optimised for conversions.
Tone of voice workshop
We engaged key stakeholders in a collaborative workshop, delving into the nuances of NewWall's brand personality, traits and behaviours.  We investigated how to differentiate NewWall from the rest of the industry and provided tangible examples of how the brand's tone of voice should adapt throughout the customer journey.
Tone of voice guidelines
Based on our workshop insights, we crafted a comprehensive set of Tone of Voice Guidelines. This tool serves as a roadmap for the NewWall team, enabling them to convey the brand's essence consistently in marketing materials, promotional emails, customer service interactions, and more.
SEO website copy
We crafted exquisite website copy that perfectly matches their high-end product range.  With well written SEO copy they hugely improved their search visbility & conversions.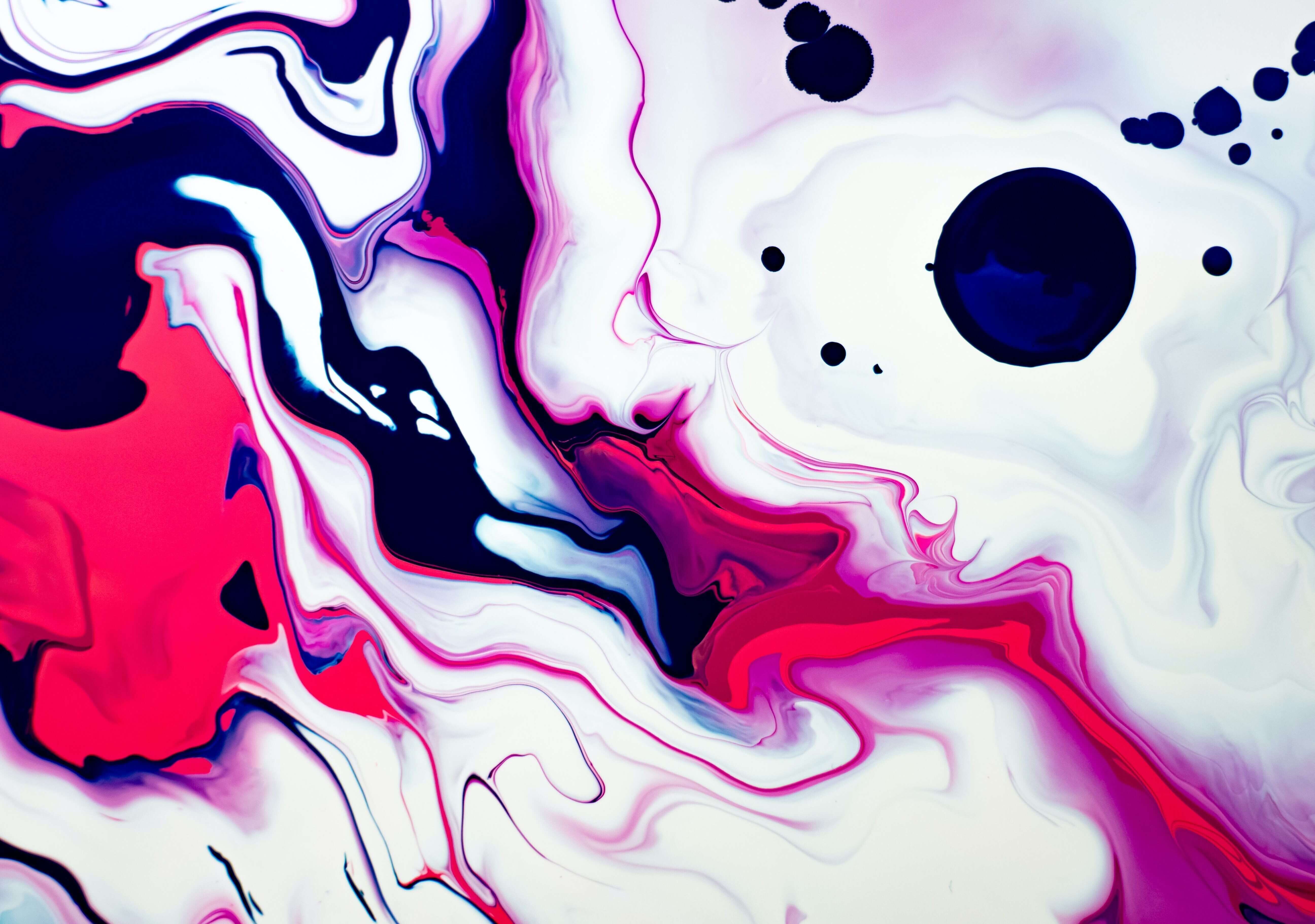 The results
NewWall now has an exquisite tone of voice that shines through their website and in every piece of marketing collateral they produce. With well written SEO copy and a new and improved user experience, not only have they increased their search visibility substantially. But within 6 months they experienced: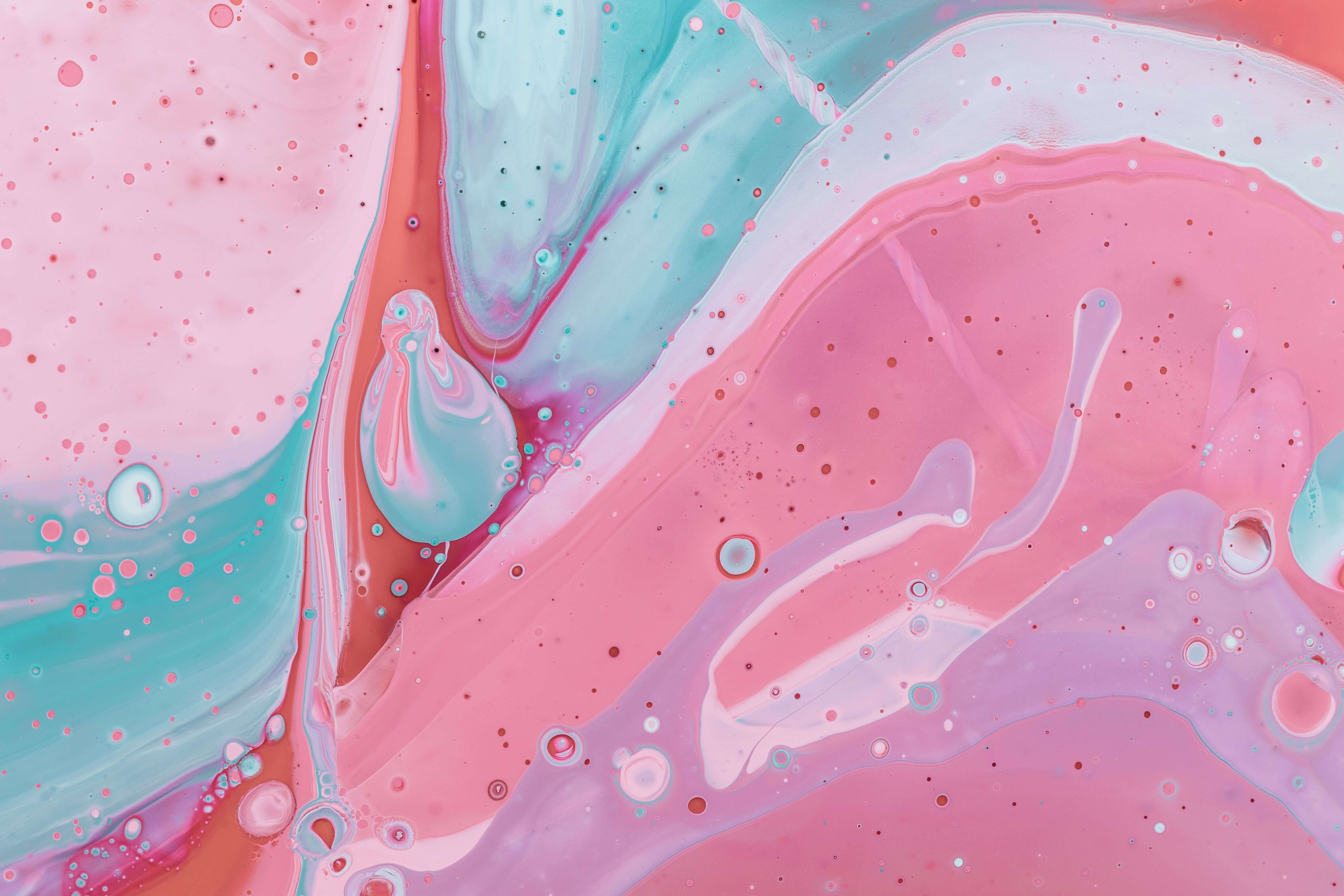 Case Study
Read about how we helped fintech company, Accountancy Cloud, move away from a scattered, reactive approach to marketing and have all activity and campaigns planned in line with their KPIs.
400%
Increase in organic traffic
View case study

Accountancy Cloud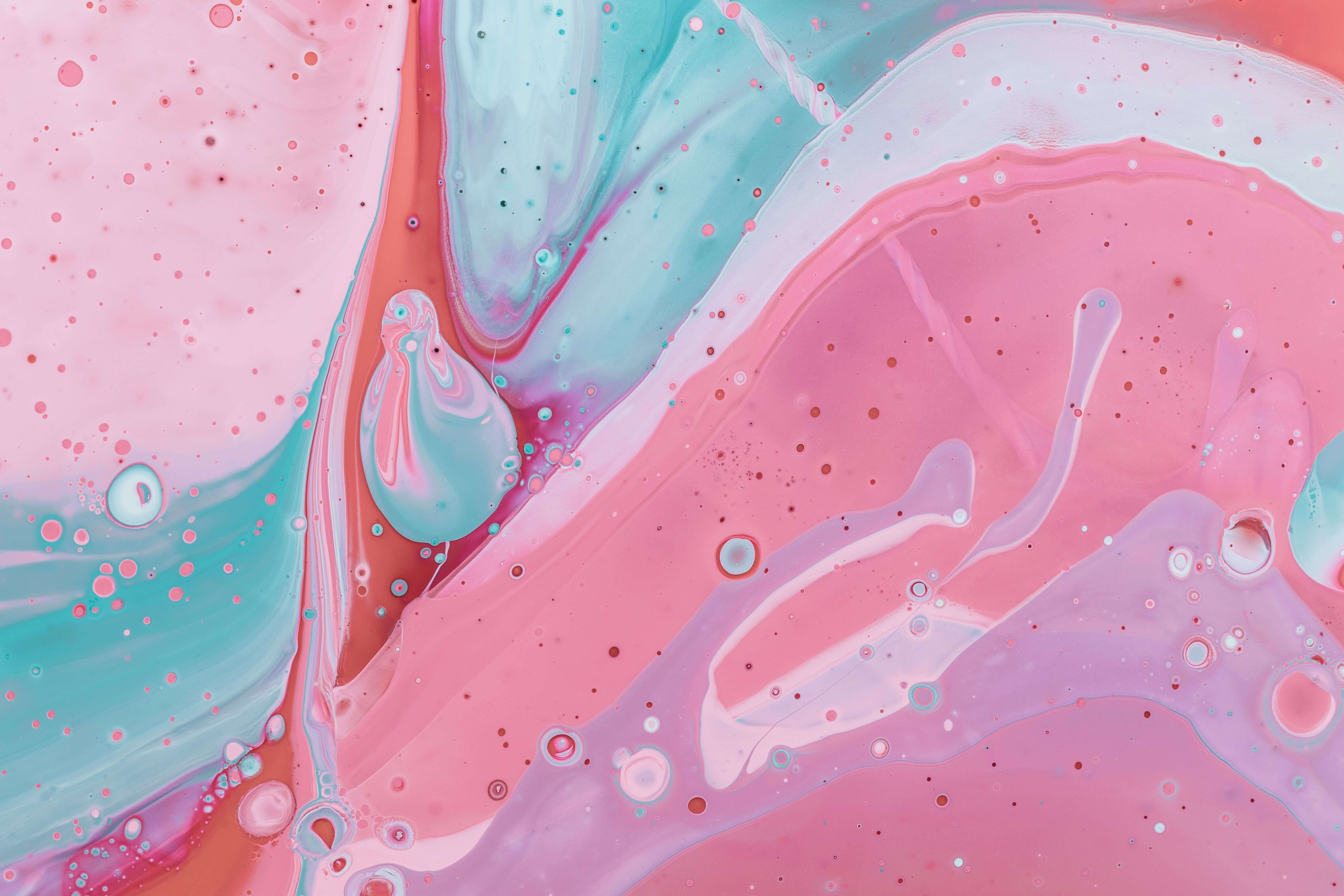 Discover how we can help unlock your online potential
Contact us