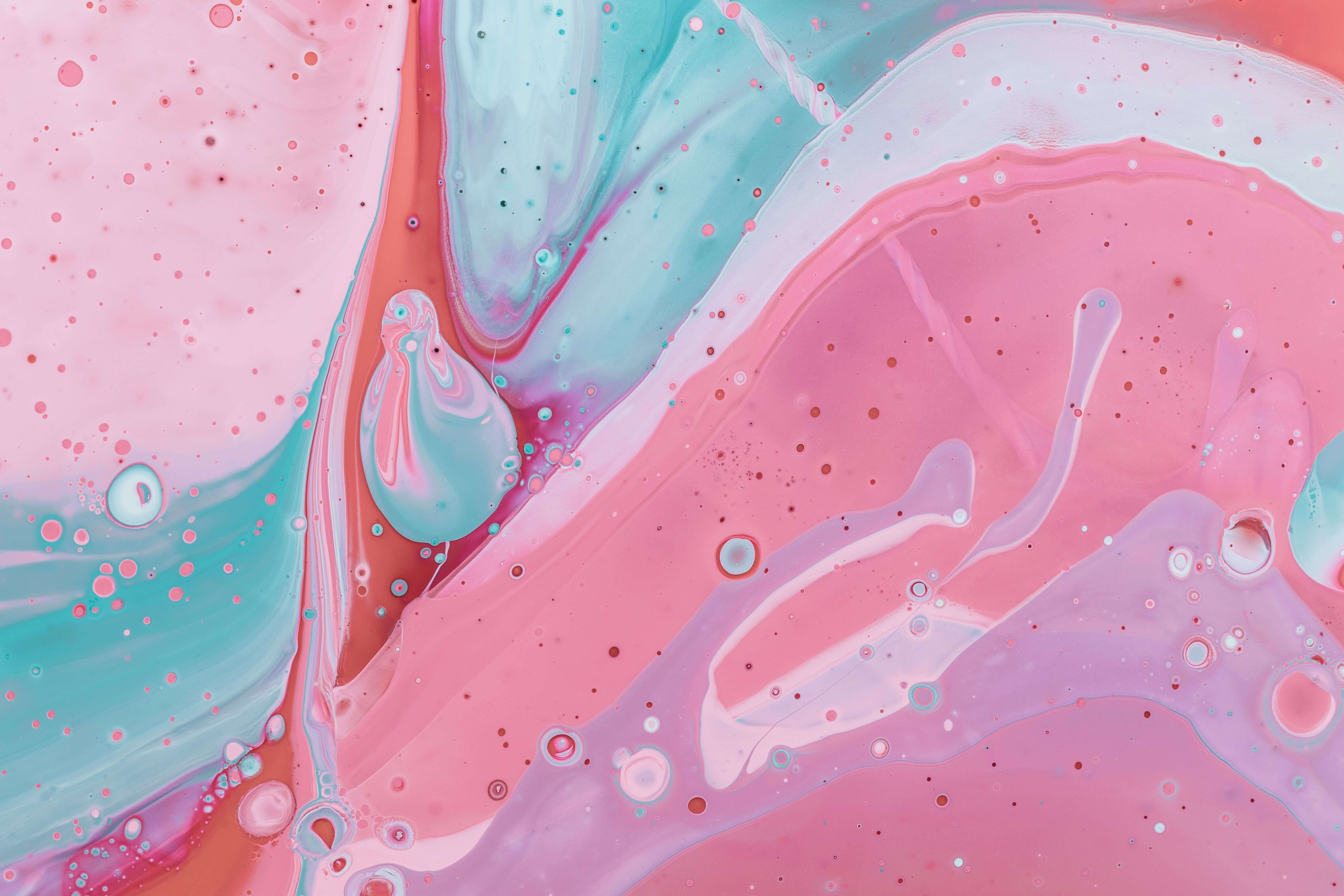 Hiringmaster
Hiringmaster needed a GTM and growth strategy for their recruitment software SaaS startup.
The Goal
With no pre-existing marketing function, the founders of Hiringmaster needed in-depth strategic support to help them push their software to market and achieve their ambitious goals. 
They needed to move away from a scattered, reactive approach to marketing and have all activity and campaigns planned inline with their target audience and KPIs. They also needed a way to nurture leads and track conversions to monitor ROI.
Enhance brand visibility
They wanted to drive awareness for the brand and get more visibility amongst their target audience, recruiters and staffing consultants.
Strengthen their positioning
They wanted to increase their website traffic and take up space within the recruitment software market. They were starting from the ground up.
Establish thought leadership
They wanted to become known and trusted as the go to financial partner for startups. It was vital for them to share their unique expertise.
Nurture leads & improve automation
They wanted an automated and tracked process for nurturing leads as they came through the website and marketing activity.
What we did
Working in partnership with the leadership team, we developed a GTM strategy that would help them solidify their position. This encompassed everything from their growth model and messaging, to their SEO, LinkedIn Ads and organic Social Media plan.

We mapped out and implemented an ongoing marketing plan that incorporated social, content, paid media, SEO and much more. To improve lead nurturing, we also designed and set up workflows to warm up leads ready for the sales team to close.
Digital marketing audit
We reviewed the website to identify any issues and content gaps. We looked at the market as a whole to find the biggest opportunities to target recruiters.
GTM review & plan
We reviewed the market and and all competitors to identity Hiringmaster's differentiator and advised on the sign up model. We also created the brand messaging guidelines.
Digital marketing strategy
We identified an opportunity within the recruitment space to get over 500,000 annual visits to the website from Google Organic Search, alone. This combined with a consistent Social Media and partnerships created a solid foundation for growth.
Content marketing
We worked with Hiringmaster and their partners on creating exciting, insight-led content on campaigns that consisted of webinars, video content, blogs and interviews.
Social Media
We utilised Social Media to amplify the reach of all content being produced, finding unique ways to share them in different formats.
SEO
To start capturing larger amounts of website traffic in the recruitment space we implemented an SEO plan that aimed to answer questions recruiters may have. We built links from recruitment and HR related media outlets to improve the page authority of the blog posts and demonstrate thought leadership.
Lead nurturing
We set Hiringmaster up with MailChimp and integrated it with their CRM to trigger email workflows to help their sales team close more leads. We also set up reports to track where the leads originated from to monitor ROI.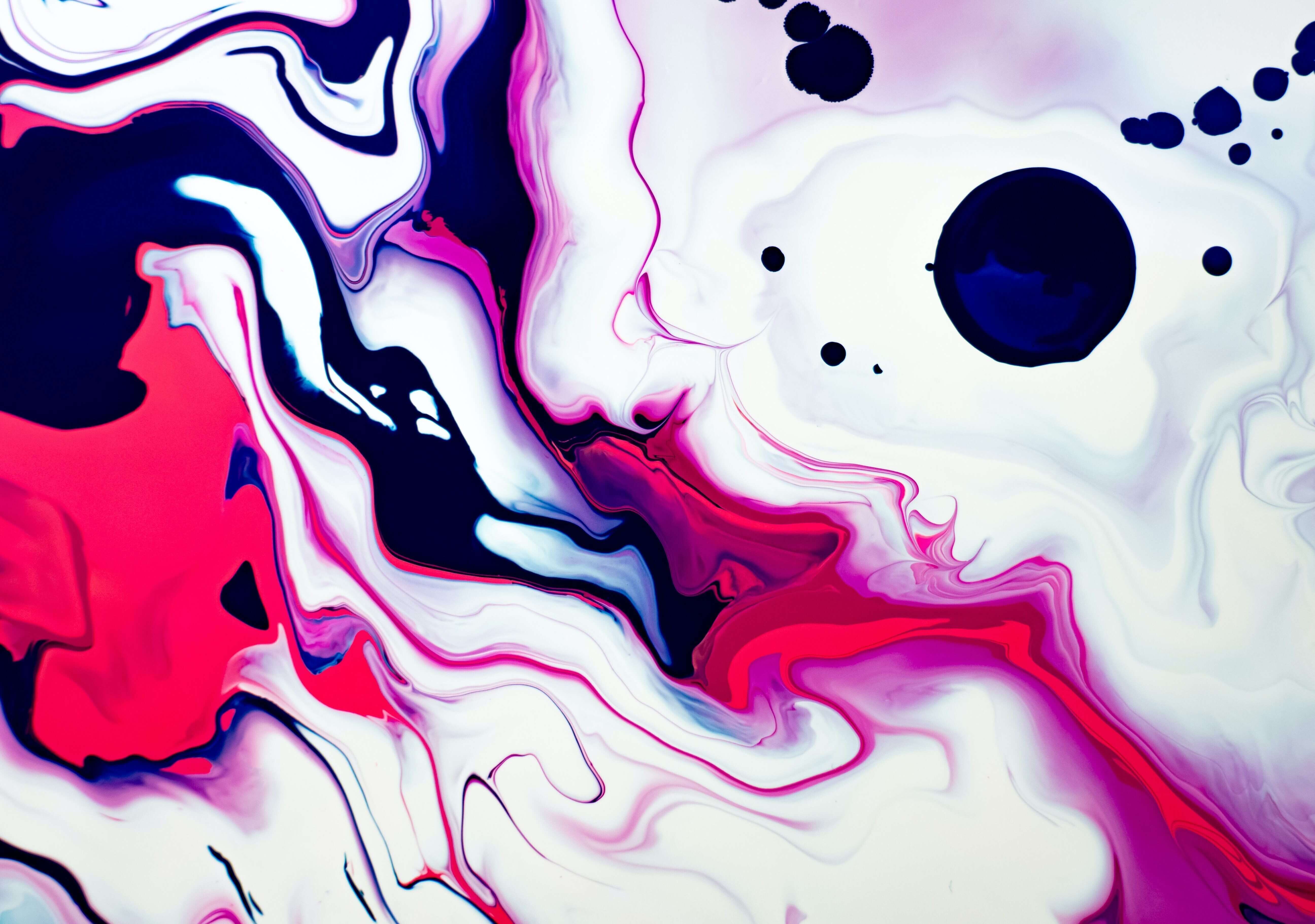 The results
Hiringmaster is still within the GTM stage, but we identified the following opportunities.
500%
growth in annual website traffic (potential)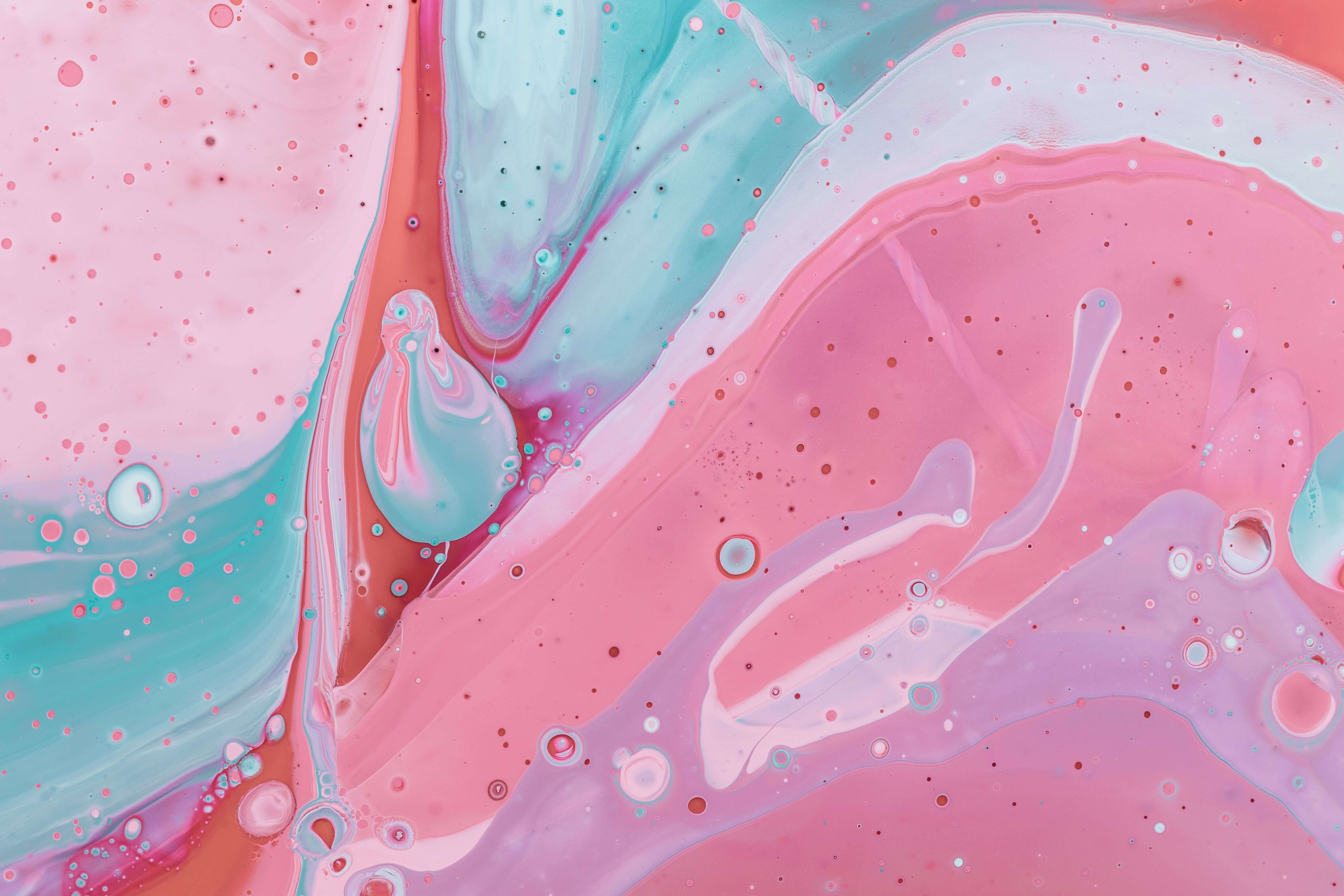 Case Study
Read about how we helped fintech company, Accountancy Cloud, move away from a scattered, reactive approach to marketing and have all activity and campaigns planned in line with their KPIs.
400%
Increase in organic traffic
View case study

Accountancy Cloud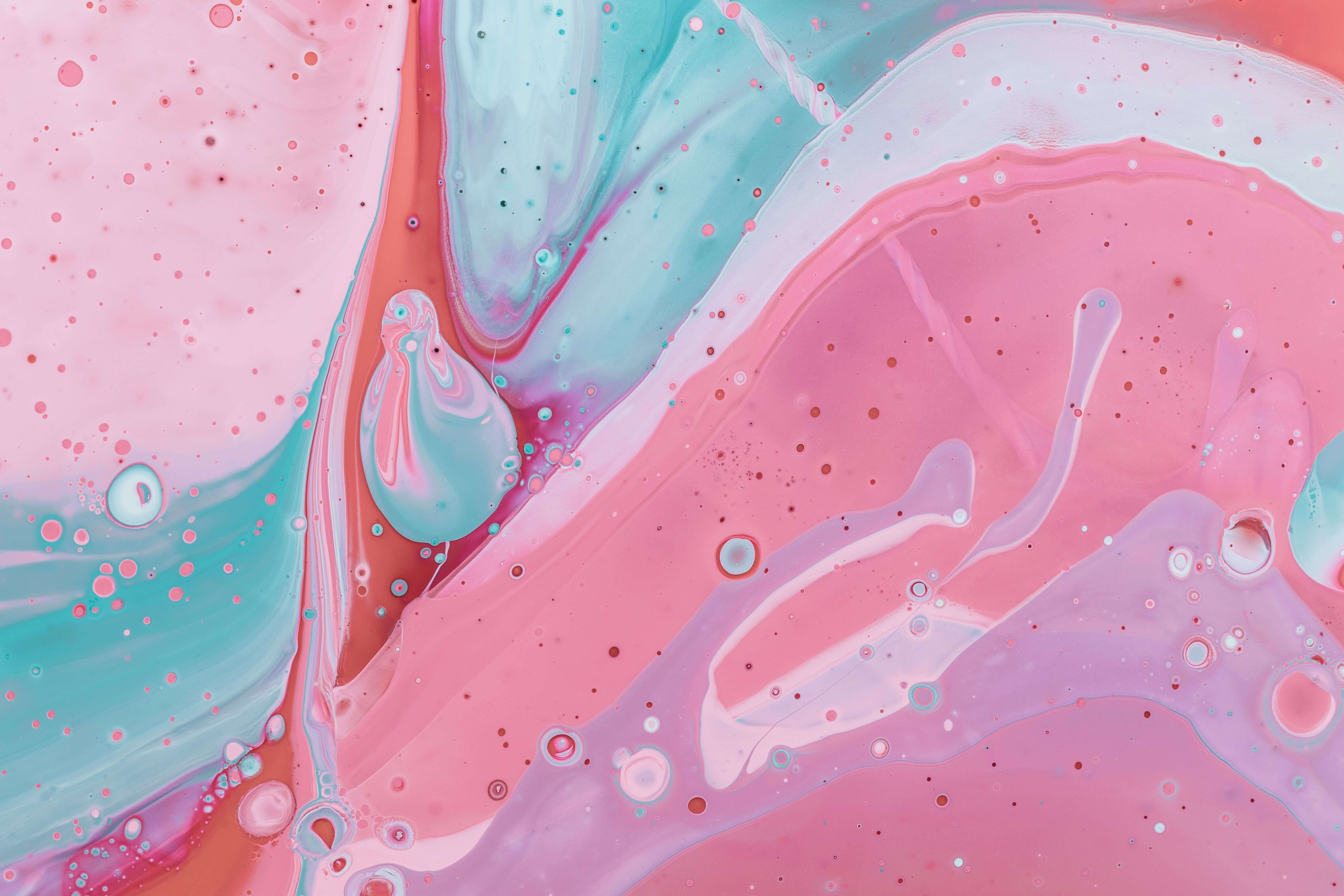 Discover how we can help unlock your online potential
Contact us