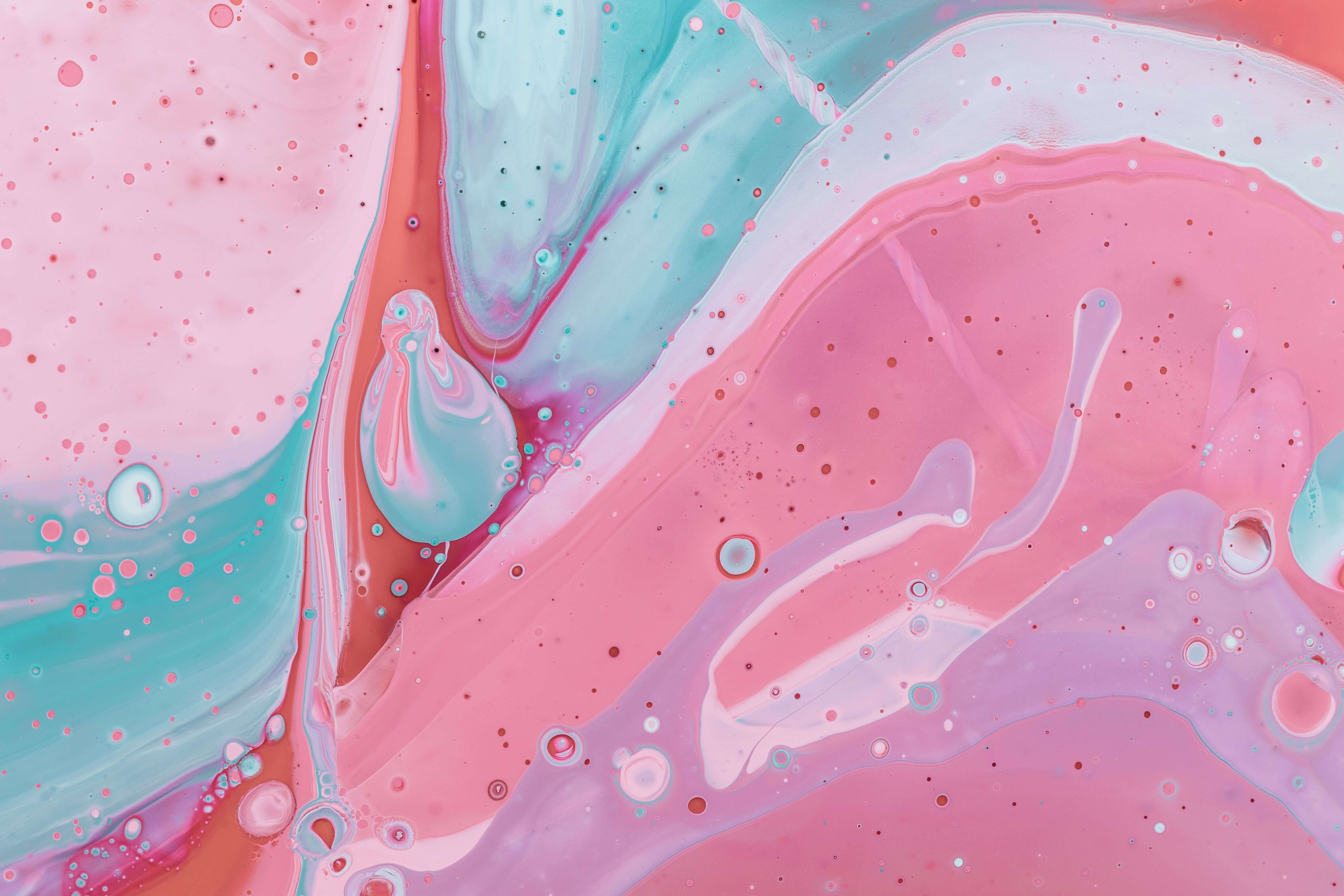 Enora
Enora wanted copy that fostered genuine communication and search prominence to build trust in their home-based pressure sore prevention products.
The Goal
Emerging from Frontier Medical's B2B legacy, Enora recognised the immense potential in the D2C healthcare market for pressure sore prevention products tailored for home use. They wanted to bring healthcare solutions to the home environment. So that quality of life is improved. The pivot was not merely about reaching a new customer segment, but addressing distinct challenges that came with the shift:
Authentic brand communication
Transitioning from B2B to D2C meant redefining communication. Enora sought to create a tone of voice that resonated deeply with individual consumers, ensuring clarity, support and empathy.
Search visibility
In a world where information is a click away, Enora wanted to be at the forefront for those seeking solutions to pressure sores. This meant identifying and capitalisng on SEO opportunities to reach a wider audience.
Educate & support
Beyond just selling products, Enora's mission was to be a pillar of guidance and support. This involved creating content and resources that not only informed about pressure sores but also supported caregivers and those at risk, consolidating their place as a trusted partner in home healthcare.
What we did
In close collaboration with Enora, we initiated a comprehensive approach, aligning multiple strategies to create a cohesive brand voice and visibility across search. 
Tone of voice development
Together with our design agency partner, Toward, we embarked on a deep dive into Enora's brand. Through fact-finding sessions and collaborative workshops with the Enora team, we unravelled the core values, behaviours, and communication style that would represent Enora authentically. We formulated tone of voice guidelines for Enora's communication methods and clearly mapped out the evolution of their tone throughout the customer journey.
SEO research
Understanding the dual need for both product-centric and educational traffic, we carried out rigorous SEO research. Our goal was not just to drive traffic, but to ensure it was purposeful and aligned with Enora's offerings and resources. By cross-referencing SEO data with historical company conversion metrics, we forecasted potential traffic and revenue growth for distinct keywords. This strategic exercise yielded a list of high-priority keywords. 
Website structure & copy
Drawing from the comprehensive SEO research, we sculpted the website's architecture and defined the content for each page. Following the tone of voice guidelines, our mission was to perpetually amplify Enora's core messages of trust, support, and honesty in every piece of content.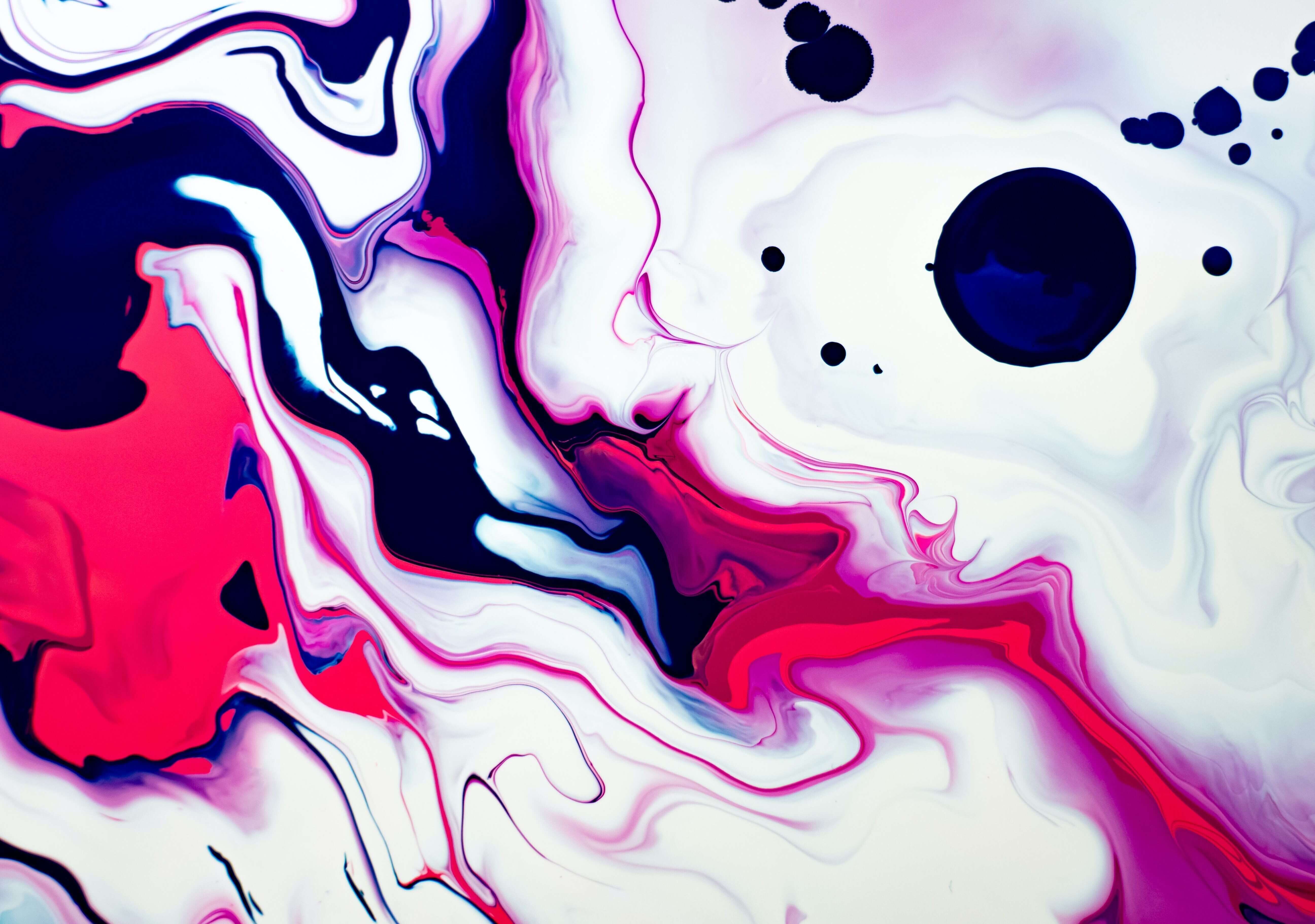 The results
Through a combination of tone, SEO prowess, and meticulous website copywriting, we were able to help Enora enter the the D2C market seamlessly. With a voice that resonates and a digital footprint optimised for their audience, Enora is positioned to become a beacon of trust and support in the home healthcare segment.
£16M
annual revenue potential from SEO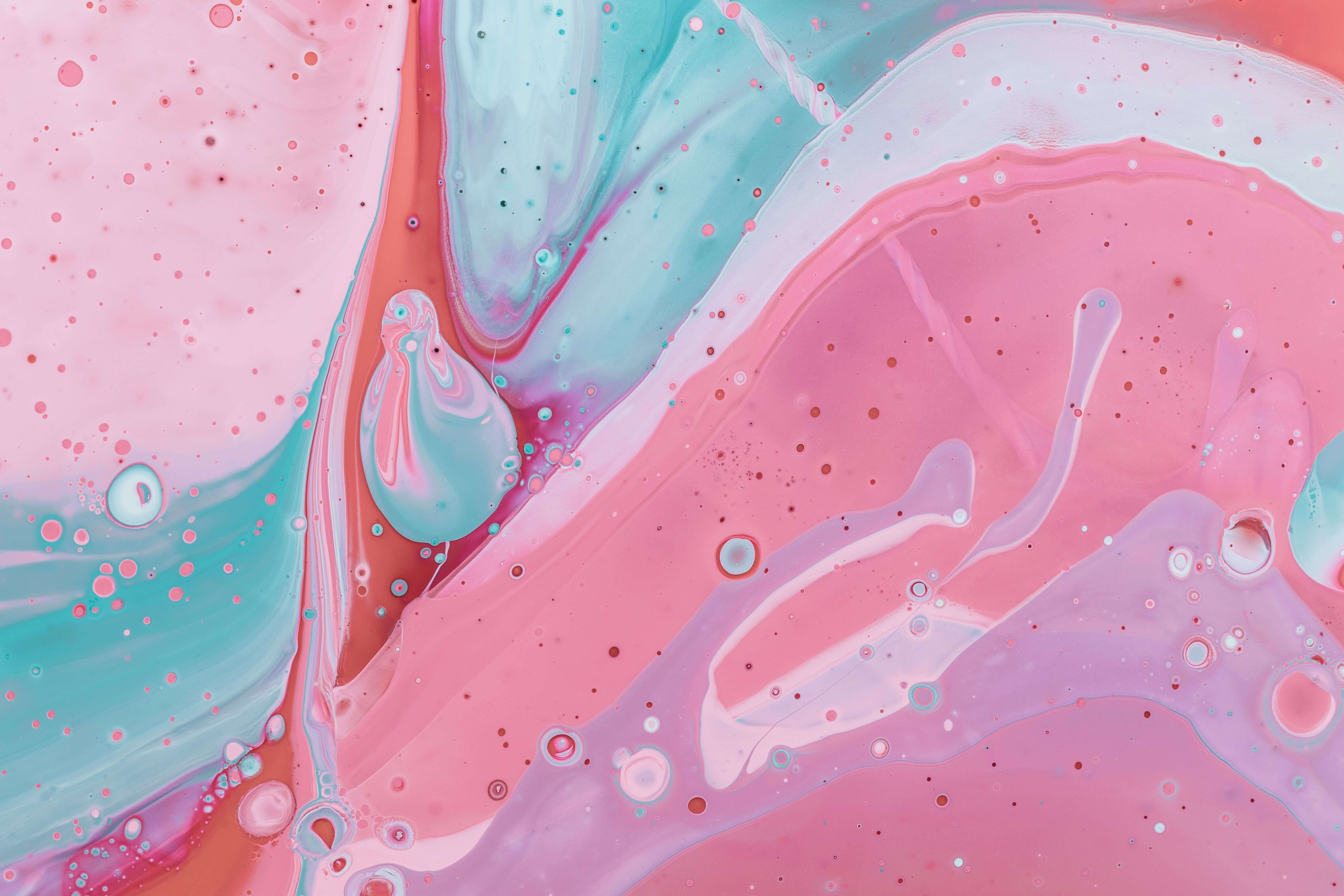 Case Study
Read about how we helped fintech company, Accountancy Cloud, move away from a scattered, reactive approach to marketing and have all activity and campaigns planned in line with their KPIs.
400%
Increase in organic traffic
View case study

Accountancy Cloud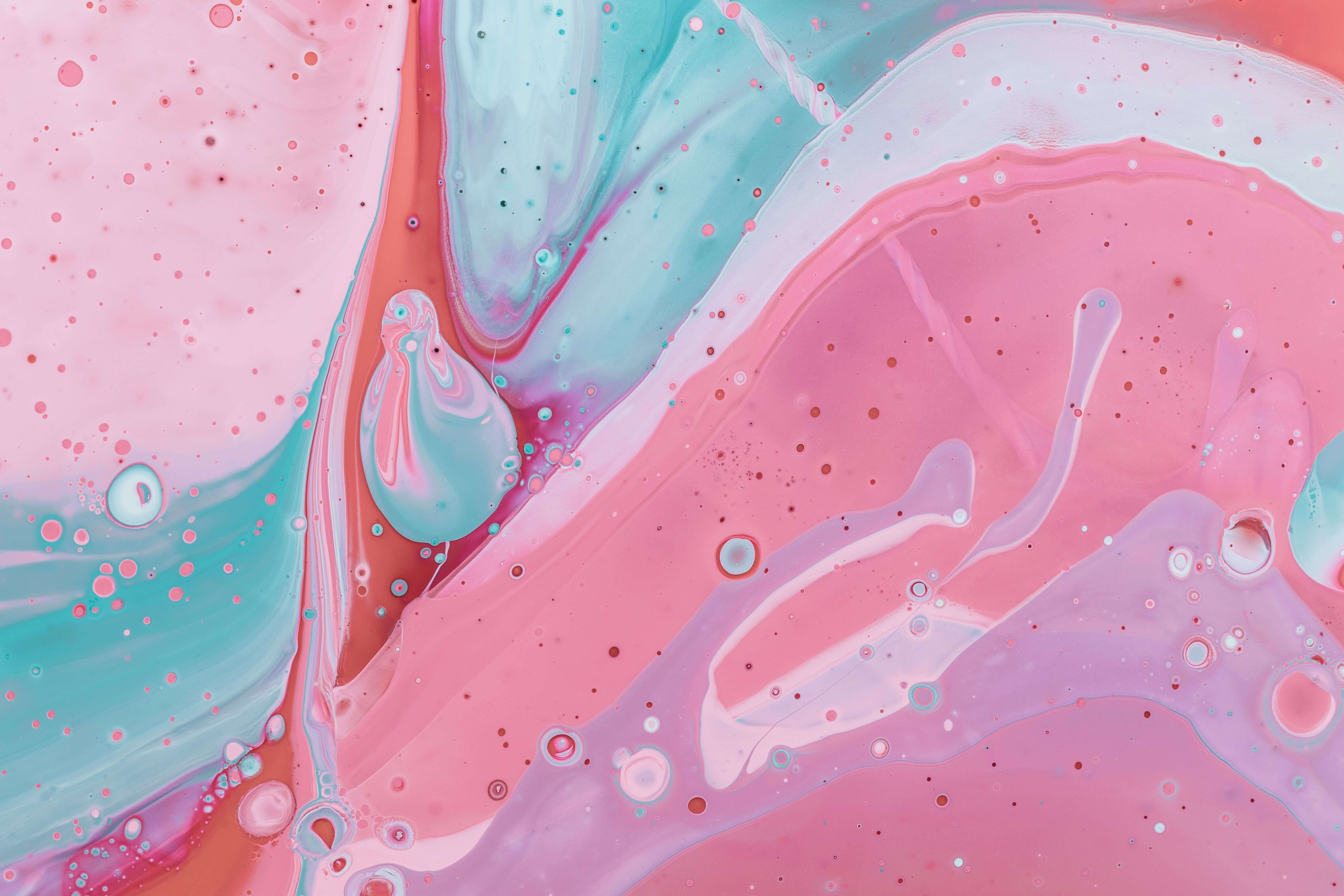 Discover how we can help unlock your online potential
Contact us