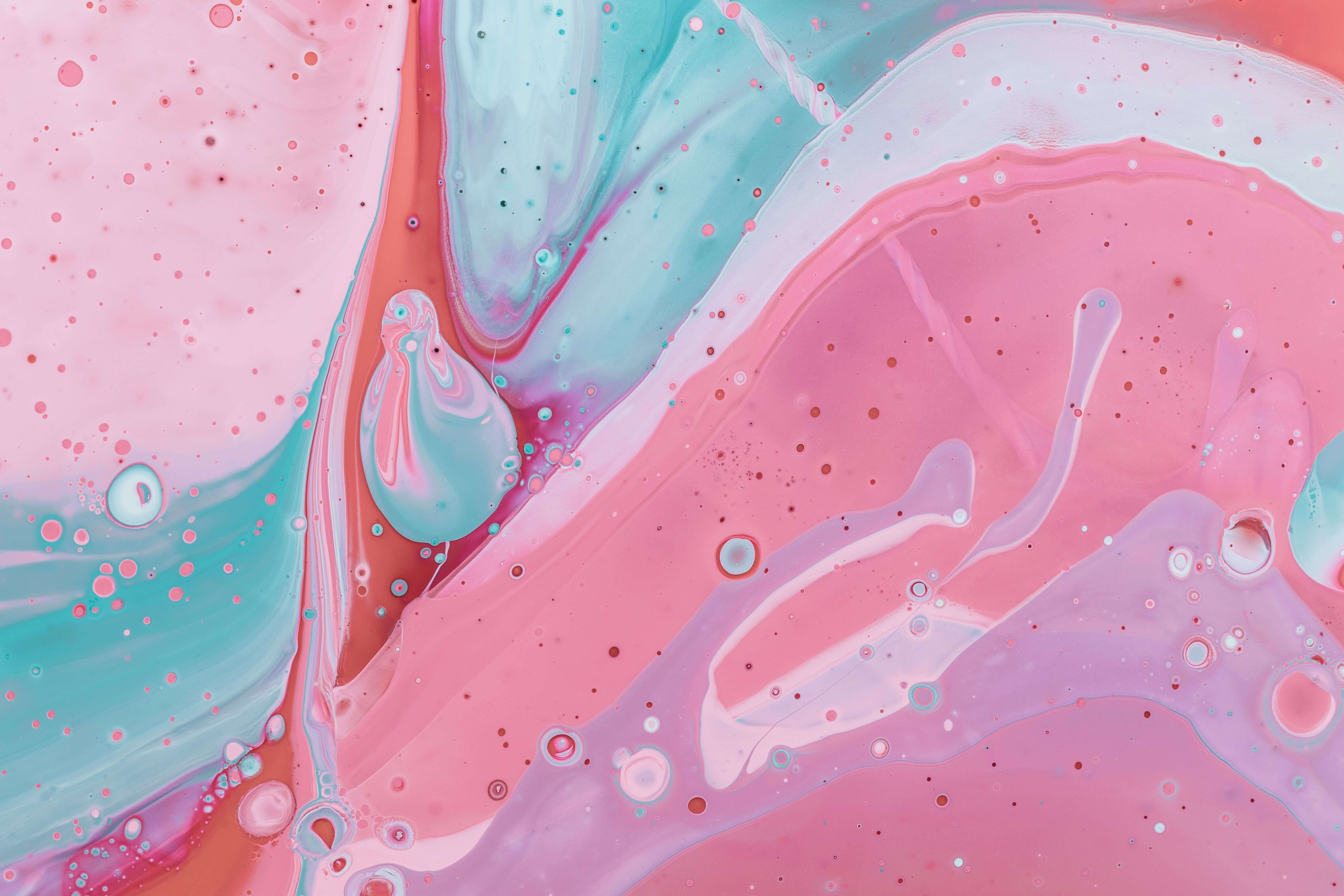 Circle
Circle wanted a way to distil technical copy into easy to read content that converts.
The Goal
Circle knew how to communicate their services and IT solutions to each other but struggled to find a way to convey the benefits through their website copy and messaging. Circle provides an unrivalled service, process and team, and their clients know it. But helping potential clients, team members and other stakeholders to understand was a challenge.
Consistent brand voice
They wanted a Circle to have a standardised voice across all sales and marketing activity.
Improve search visibility
They wanted to increase their website traffic and take up space within the IT and cyber security space.
Website copy that converts
They wanted strong website copy that directly speaks to their audience and drives them to enquire.
What we did
We held tone of voice workshops with the team to learn about the team and how they naturally communicate. We also conducted SEO research to find the keyword opportunities surrounding Circle's core services. This helped us to define their positioning and their voice characteristics. With this to hand we were able to create website copy that improved their SEO and user experience.
Tone of voice
We carried workshops with the Circle senior team to get to grips with its positioning and expertise. This process helped us develop clear and distinct tone of voice guidelines that matched the company's brand values. We also surveyed their existing customer database to verify our findings. 

Keyword research
We conducted keyword research to indentify any untapped opportunities to drive high intent traffic to the Circle website. This was a key step for us to complete before starting the website copy. 
Website copy
With the tone of voice guidelines and keyword opportunities identified we were able to craft website copy that clearly explains the value of Circle's services, in their true voice while also meeting SEO requirements. 
The results
We are pleased to say that the project outcome was:
Exceptional, on brand website copy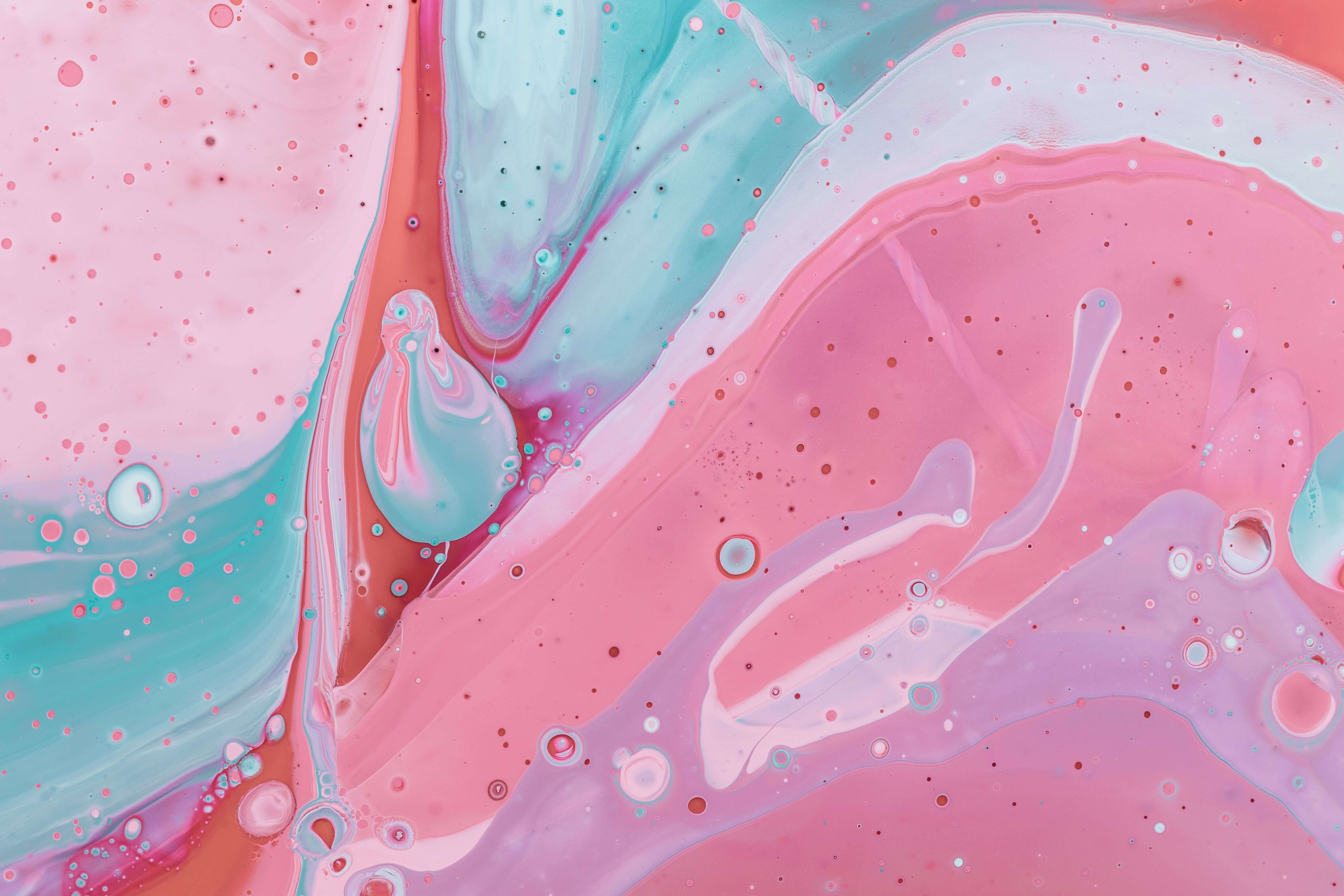 Case Study
Read about how we helped fintech company, Accountancy Cloud, move away from a scattered, reactive approach to marketing and have all activity and campaigns planned in line with their KPIs.
400%
Increase in organic traffic
View case study

Accountancy Cloud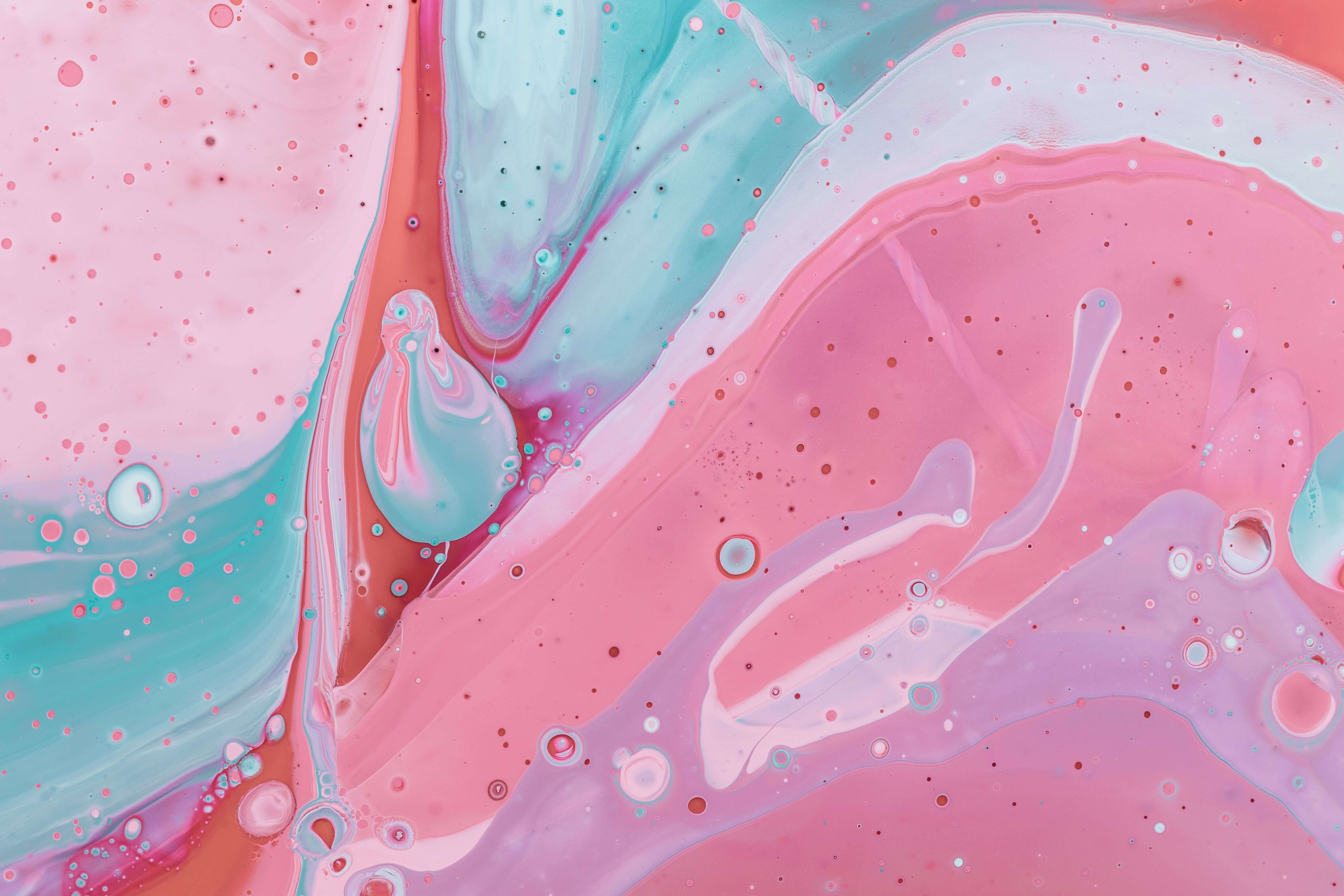 Discover how we can help unlock your online potential
Contact us