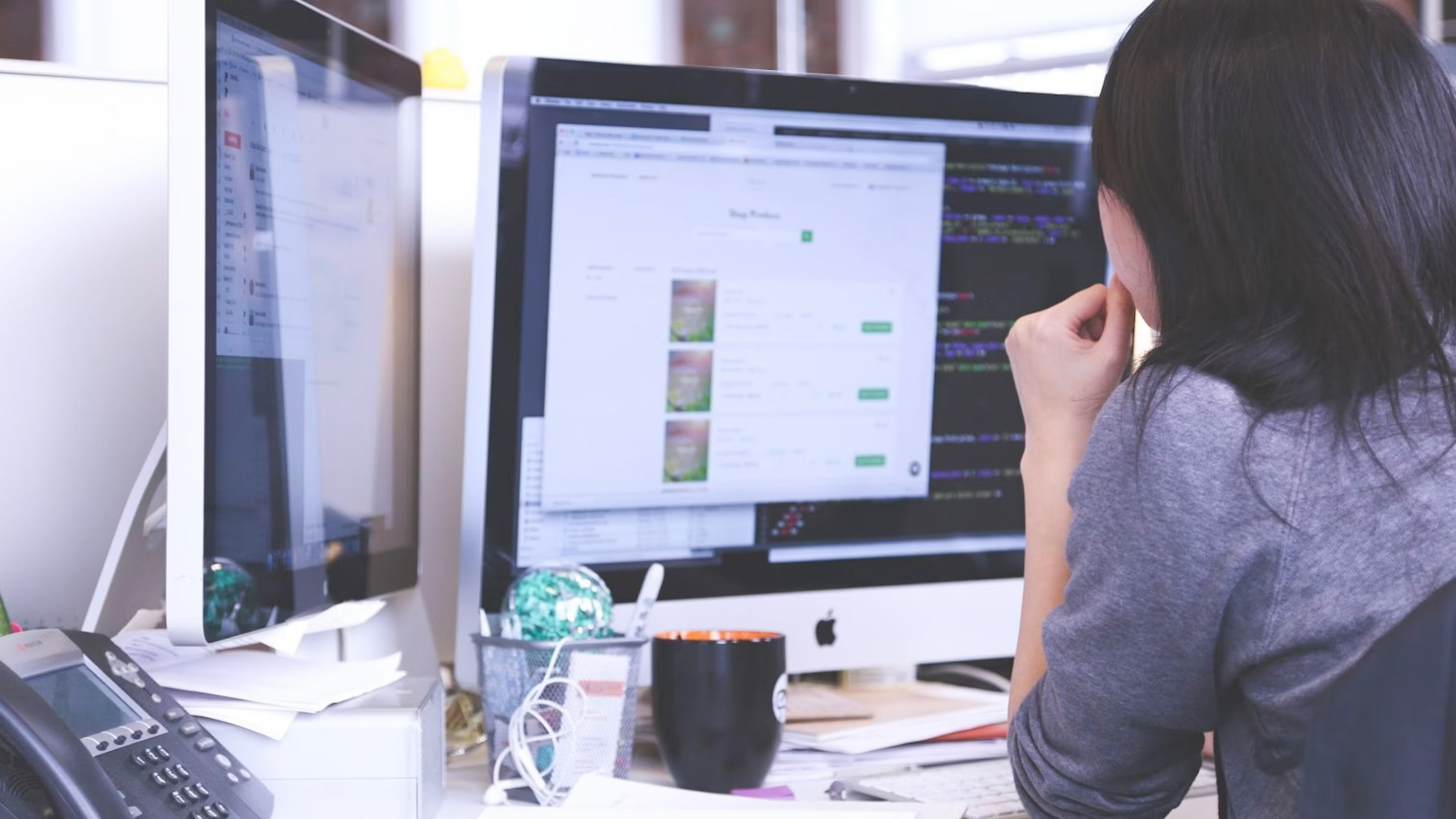 The content marketer's tools for success
March 14, 2022
Strategies and digital knowledge are just the tip of the iceberg when it comes to mastering the art of content marketing. There are many tools available to help make the content you're putting out into the world a success.
But, as is the tech world, the tools are constantly evolving. So what are the best apps and software to use? And, how can they help you level up your marketing efforts?
In this post we uncover our top Content Marketing Tools…
Now we are sure you have fallen victim to a cringe-worthy grammar or spelling error in your time. For anyone responsible for writing and copy, Grammarly is a key tool. It offers far more than spelling corrections and helps writers to find the perfect words and tone. It even checks work for plagiarism, so you can be certain the work you're producing (or editing) is 100% original.
We recommend running your social media posts through Grammarly too. Why wouldn't you want to spare yourself the pain of a typo?
If you're lucky enough to have the budget for a professional photographer or designer to create unique graphics for your content marketing, you may not need this tool. But, Pixels provides a large bank of free stock imagery from professional photographers that require no attribution.
Now that's what we like, awesome resources for small-budget projects. Pexels is a perfect tool for keeping content marketing costs low while still providing a professional aesthetic.
Journalists & editors obsess over headlines and so too should content marketers. But how do you know if your headline hits the mark?
You could play a guessing game. Or, use CoSchedule Headline Analyzer for actionable ideas for your headlines. Also, it's free. What is there not to love?
A newsletter is an essential part of a brand's marketing activity. But it must be of quality. It needs to be well designed, in an easy-to-follow format and offer subscriber tools, which is why so many people trust Mailchimp.
A true leader in the email marketing world, Mailchimp supports businesses of all sizes. There's a number of plans available at different price points to suit your subscriber list.
Simple to use, this software ensures the entire marketing team can easily access and manage the entire newsletter process.
If you're a client of ours, or you work with another content marketing agency, you will have definitely heard the acronym SEO mentioned once, twice or a thousand times. These 3 letters stand for Search Engine Optimisation and it's the piece of the puzzle that makes marketing activity win or lose online.
Even those familiar with SEO need help and that's why Content Kind is an amazing tool. The SEO auditing tool takes a deep dive into your website to provide suggestions on how to maximise performance.
Do you ever need to write up copy in quick time? When unsupported this can take hours of research to find relevant information from articles, pages and social media posts. But with BuzzSumo you can cut that time drastically. Simply search for a topic and get instant results for the top-performing content. You should use the findings to create copy that performs well.
Now, we are sure you are familiar with Reddit. But did you know you can use it to come up with content ideas?
Use the conversations taking place to get ideas on what will interest your audience.
The tools we have mentioned are just a selection of the apps and software available to content marketers. New platforms are emerging every day to make content marketing a simpler task and keep creators ahead of the curb.
However, if managing your content marketing in-house sounds exhausting, the team at ReImagine are here to help. We are well versed in a whole host of marketing tools and know exactly how to get the most out of them. Contact us today to discuss.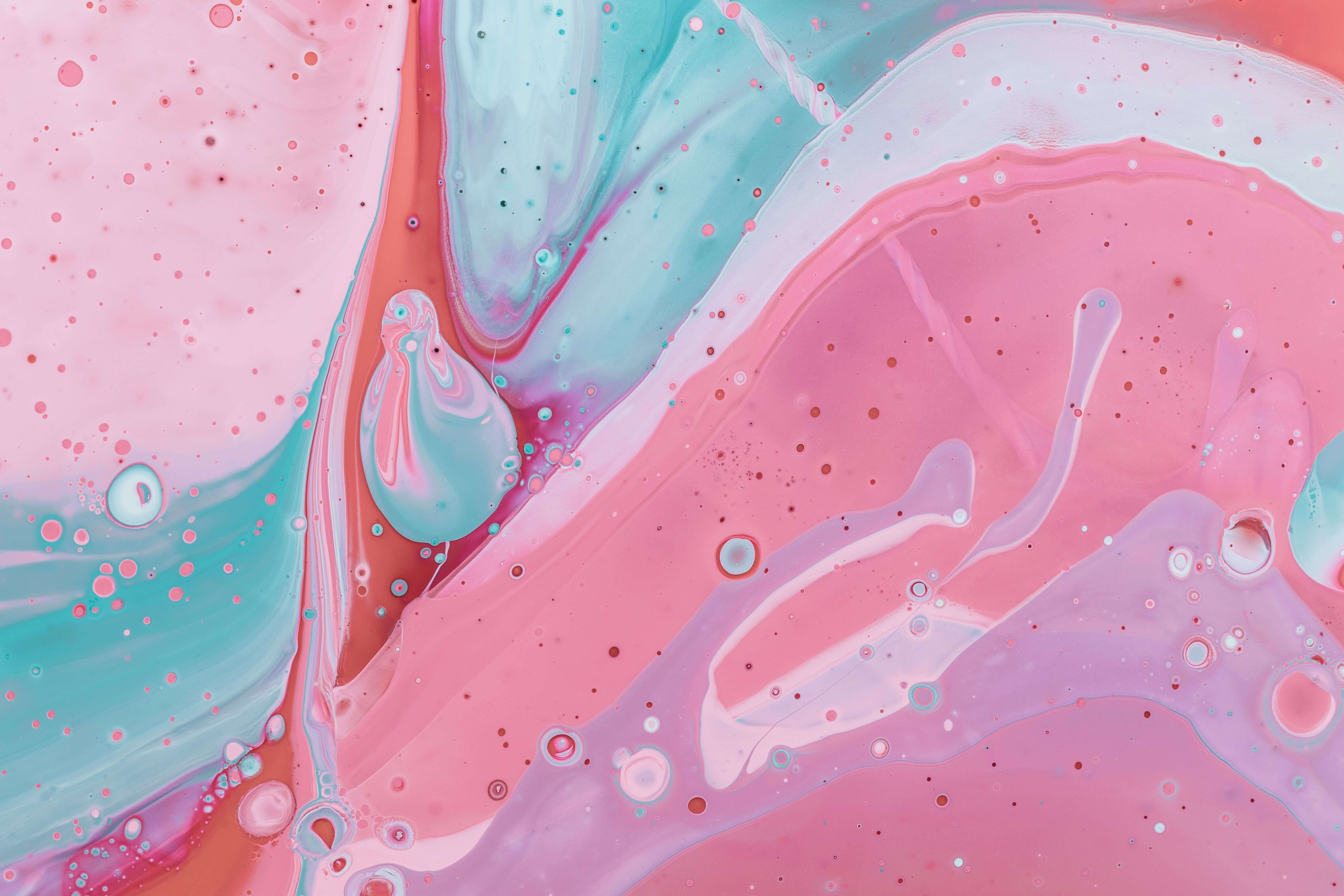 Discover how we can help unlock your online potential
Contact us