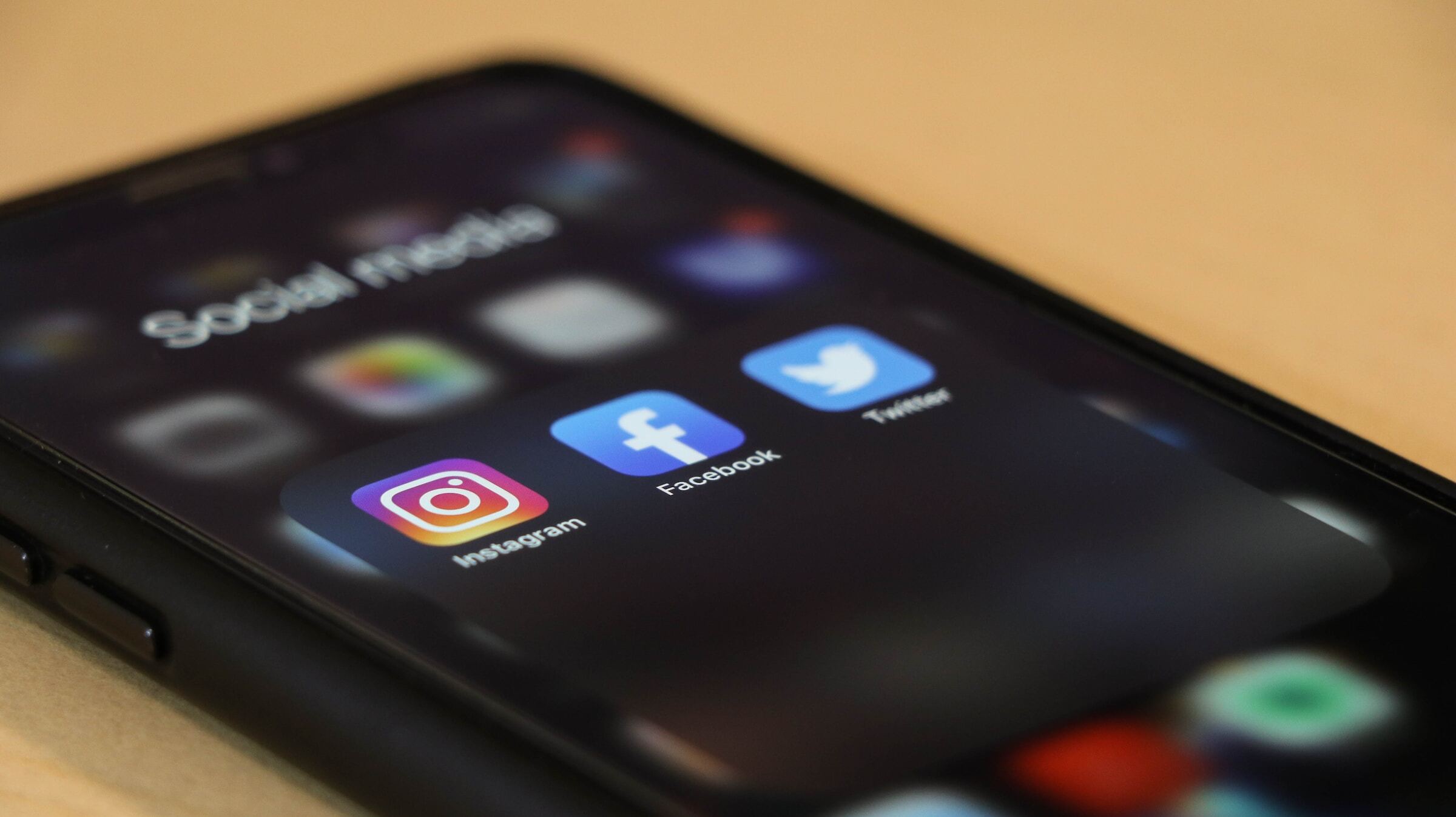 Social Media Trends We Predict for 2022
March 14, 2022
Social Media Trends We Predict for 2022
At ReImagine, when it comes to social – we keep our fingers well and truly on the pulse. So, we thought it would be useful for us to share our predictions for social media trends in 2022.
1. Social Media and ecommerce
A significant social media trend to watch in 2022 is ecommerce. Social media platforms will continue to push their ecommerce offerings further and further. 2020 saw the launch of Facebook and Instagram shops to allow businesses to set up stores and sell directly on social media.
Shopping and payments are also made possible through WhatsApp, emphasising the strong focus on ecommerce for Facebook and its plan to integrate its apps.
Aside from Facebook & Instagram, TikTok is now offering a shoppable live-stream experience in partnership with Walmart. The Chinese versions of the app Douyin achieved over $100 million in revenue last year, so it seems TikTok are following suit, looking to implement revenue-driving features.
2. AR/VR on Social
AR & VR seem to pop up as a trend every year! While we don't predict a huge drive forward in advancements in 2022, we do expect more use of it on social platforms.
Tech giants are heavily investing in it. For example:
Can you see a social media trend here for 2022? We certainly can.
3. The Rise and Rise of TikTok
It's forecasted that TikTok will hit 1 Billion users in 2022. The rising popularity of the app has encouraged other social media platforms to introduce similar features such as Instagram's Reels and Snapchat's testing of a vertical scroll for 'Discover' content.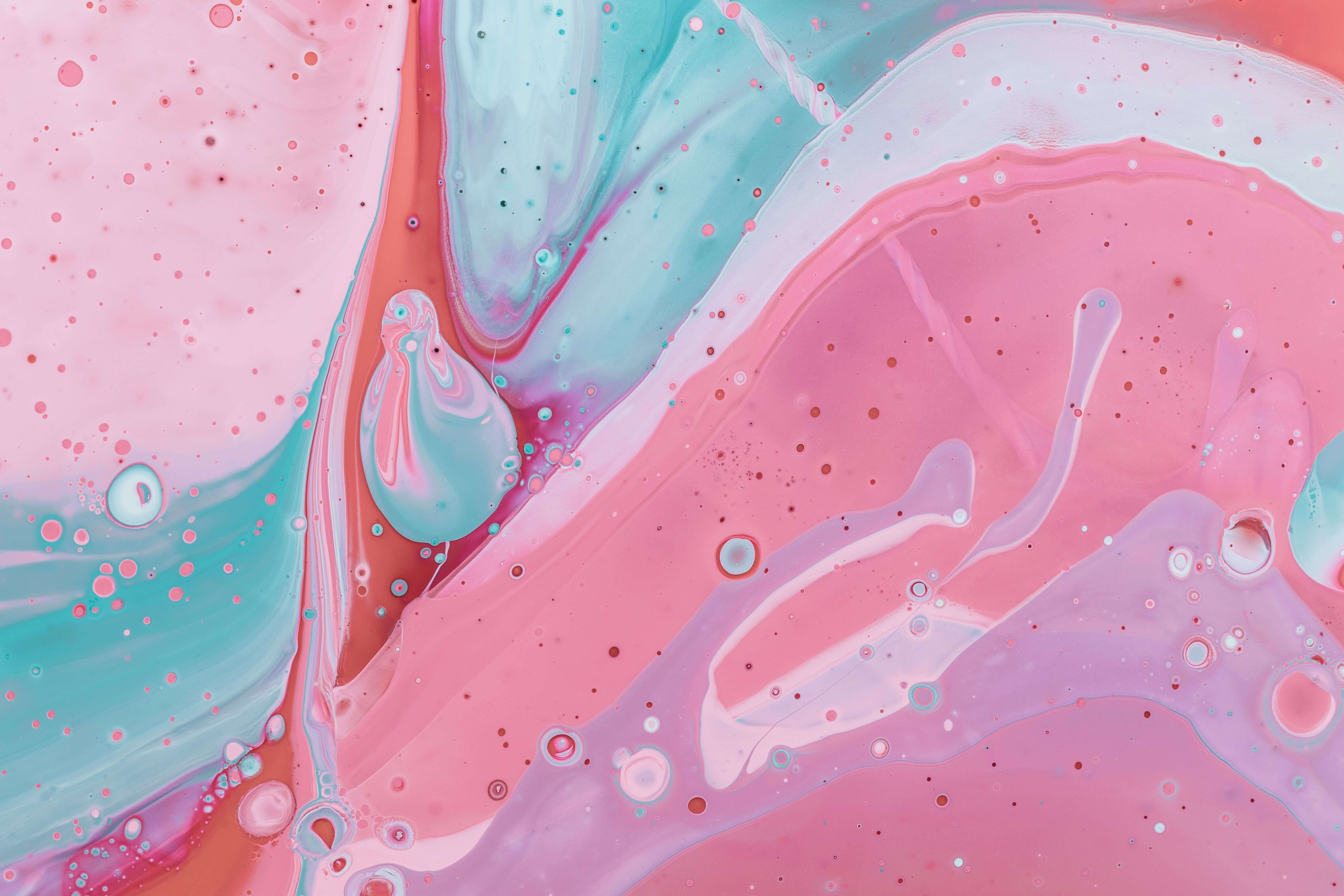 Discover how we can help unlock your online potential
Contact us