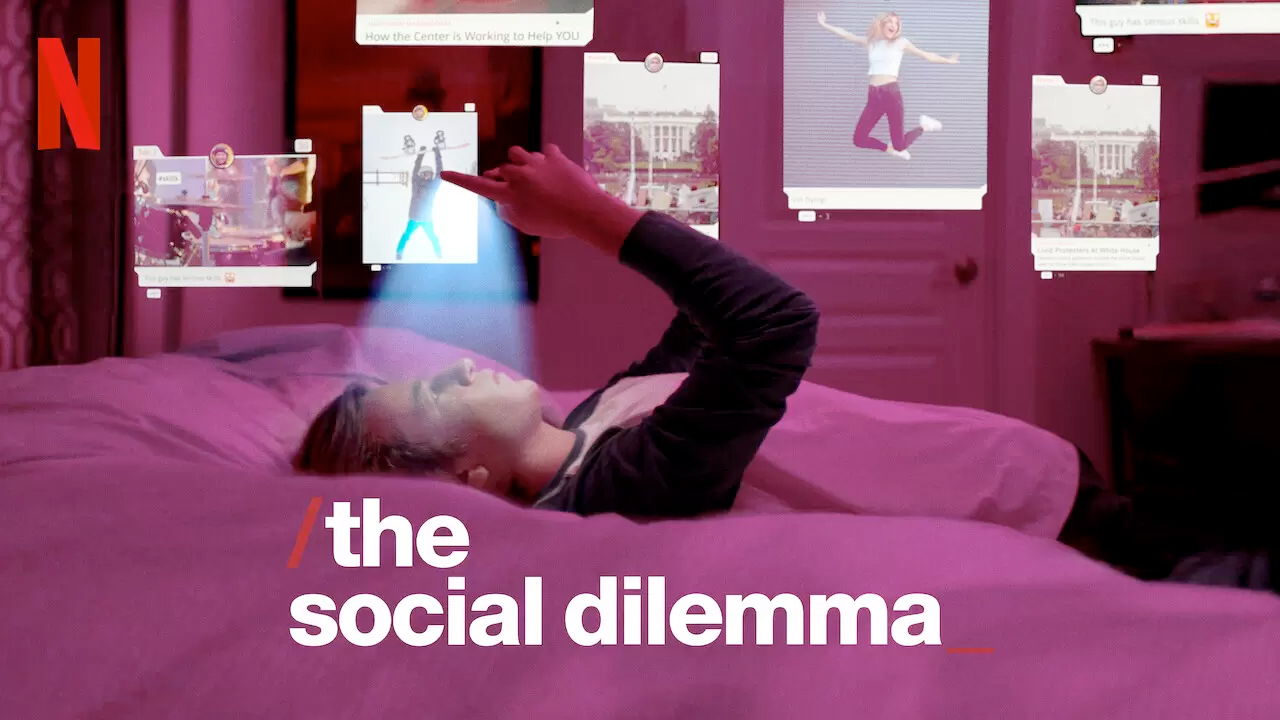 "The Social Dilemma" – Netflix Documentary: Our Response as a Boutique Agency
March 14, 2022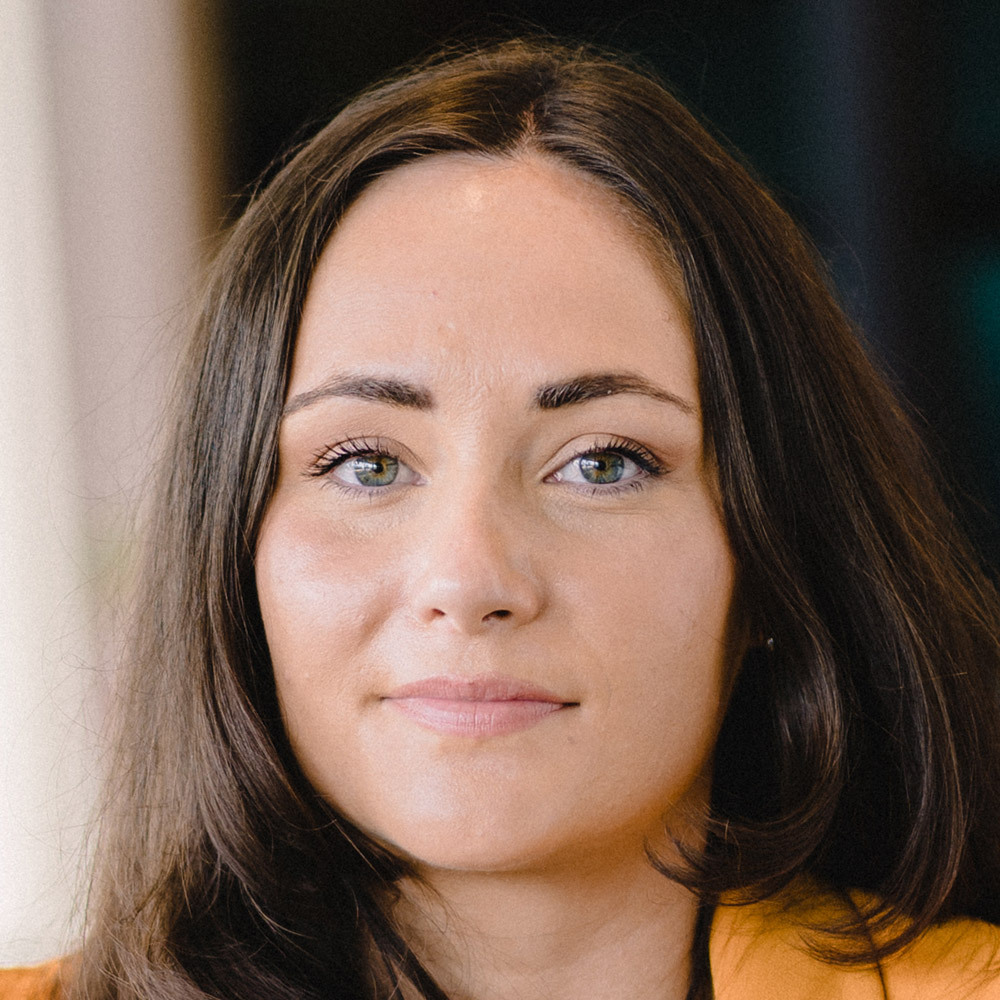 With lockdown, evenings and weekends previously spent with family and friends have been replaced with an endless stream of Netflix. From becoming utterly intrigued with Joe Exotic and Carole Baskin in the Tiger King to having undeniable addictions to serial killer documentaries…we've spent a serious amount of time watching TV.
One programme however struck a real chord with us: The Social Dilemma.
If you've not seen it, The Social Dilemma is a documentary that demonstrates the harmful effects of social media on society. It caused us to take a moment and consider the implications this documentary could have on the marketing industry and how we operate.
Super Quick Synopsis
The Social Dilemma is a one hour and 34-minute-long documentary discussing all things social media, from its original purpose to its worrying impact on human behaviour and mental health. The documentary is presented in a quick series of interviews with tech experts, many of whom were responsible for building online platforms such as Google, Facebook and Instagram. These prominent figures in the tech world uncover everything from their personal experiences working for the companies to the guilt they feel for birthing technology that has changed the fabric of society as we know it. The Social Dilemma also explores the effectiveness of advertising on social media and remarketing campaigns that attract users through highly targeted ad placements.
Our Reaction
In all honesty, we were shook! It made us question our own personal usage of social media and the negative effects it has on our health and relationships. We quickly implemented screen time restrictions and deleted unnecessary apps from our phones. We then began to consider the questions around what this means for our business, a marketing agency who uses multiple social media platforms.
We took away the following:
The word "customer" means something else in social media
Those using social media aren't the customer, they are the product. When you sign up for an account on a social media platform, you're agreeing to have your personal information, demographic and socioeconomic provided to companies at a cost with the goal of marketing to you. The platform is purposefully designed to segment your personal data, package it up, and "sell you" to the companies that are on the hunt for advertising opportunities.
It's important to consume content outside of our feeds
The social media algorithms have become so sophisticated at predicting the content we're likely to engage with that it has created an "echo chamber", only sharing content with us that we will agree with in an attempt to reinforce our beliefs. This problem becomes increasingly concerning in the current climate with COVID conspiracy theories and political unrest. Divides in society are being heightened because of the content being shown on our feeds, without empathy for those with opposing ideas.
Change is coming
A mind blowing statistic claims that the average teenager is spending over nine hours a day on social media. This is worrying considering the link between excessive social media use and mental health problems such as depression and anxiety. It's no surprise that mental illnesses have seen a spike in recent years. Clearly change is needed. We have already begun to see restrictions on what and to whom you can advertise on social media. We predict that such restrictions will continue to increase over the coming years.
We're Using Our Powers for Good.
While we have highlighted a number of issues with the platforms we use on a daily basis, at ReImagine we strive to use Social Media to create a positive uplifting effect.
We focus all of our campaigns and projects on helping our clients elevate their brand, while still being true to their roots. For example, for Accountancy Cloud, with the help of super talented design agency Bluegg, we've recently launched their #RightPeople campaign. Being a tech heavy company, they wanted to demonstrate the point that their software is powered by amazing, real-life people. How did we achieve this? Through a series of video interviews with the team that shares their daily habits, struggles, likes and quirks. It's the individuality of each team member that shows the human touch of the brand and the #rightpeople behind the business.
Why not view the CEO, Wesley Rashid's, video here: https://www.linkedin.com/posts/the-accountancy-cloud_therightpeople-meettheteam-accountancycloud-activity-6757251317640531968-kyQK
We know for sure that there are so many people using social media as a positive tool for change. But, it's important to not ignore the negative impact of the platforms. We are committed to using our services to do right by both our clients and their customers.

We would love to hear your thoughts on The Social Dilemma. What were your takeaways?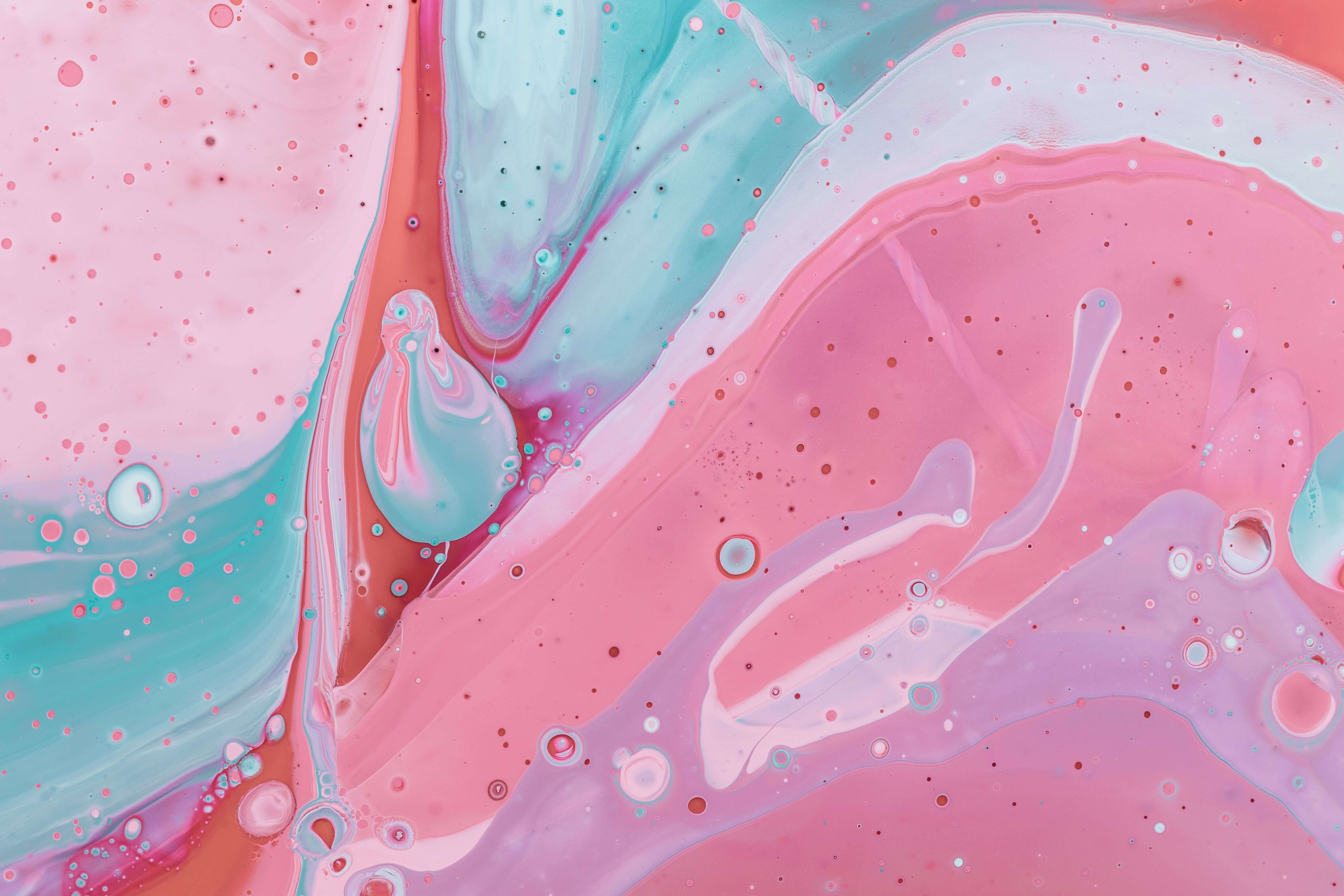 Discover how we can help unlock your online potential
Contact us