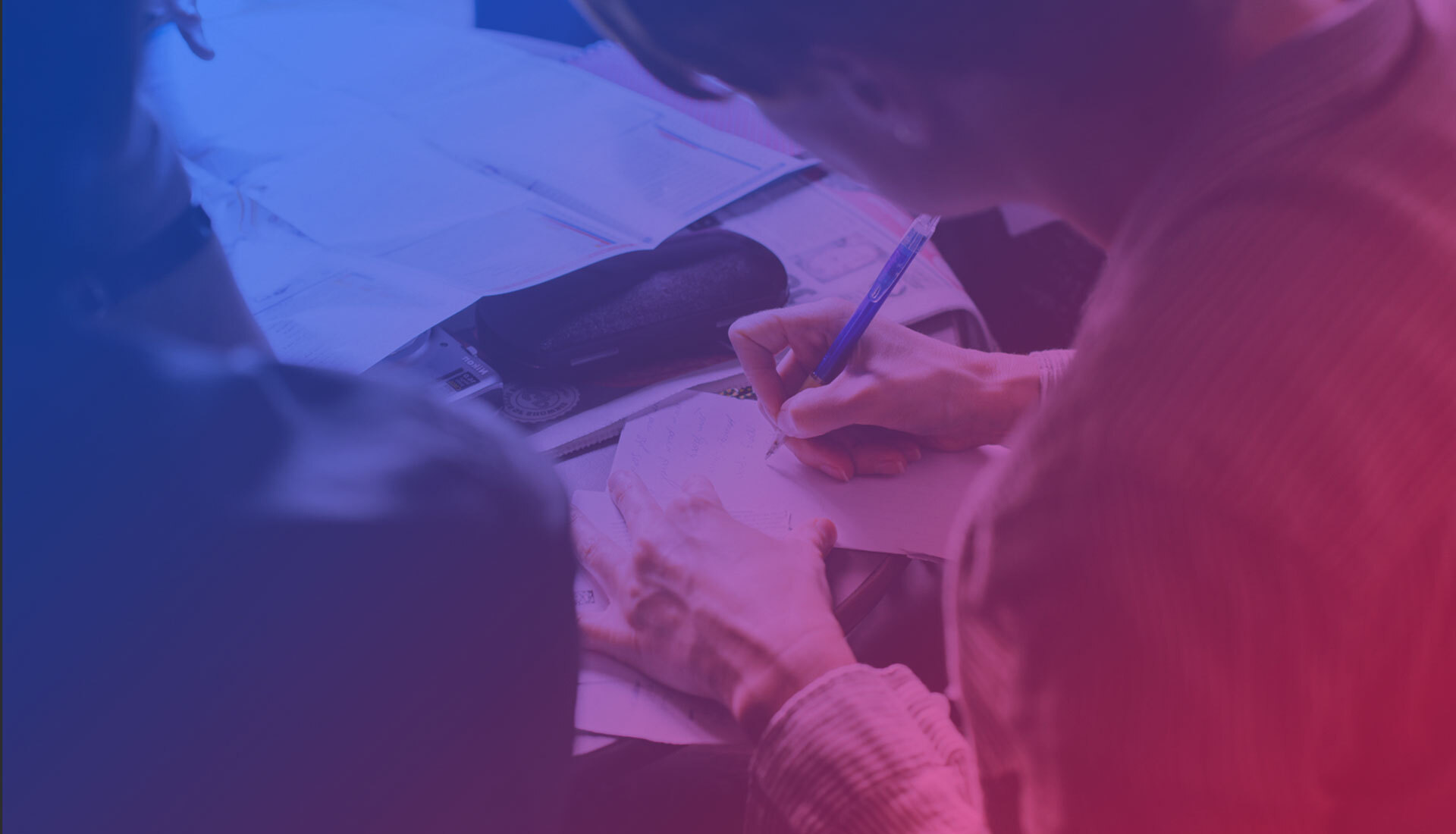 Influencer marketing – Covid-19 & beyond
June 07, 2022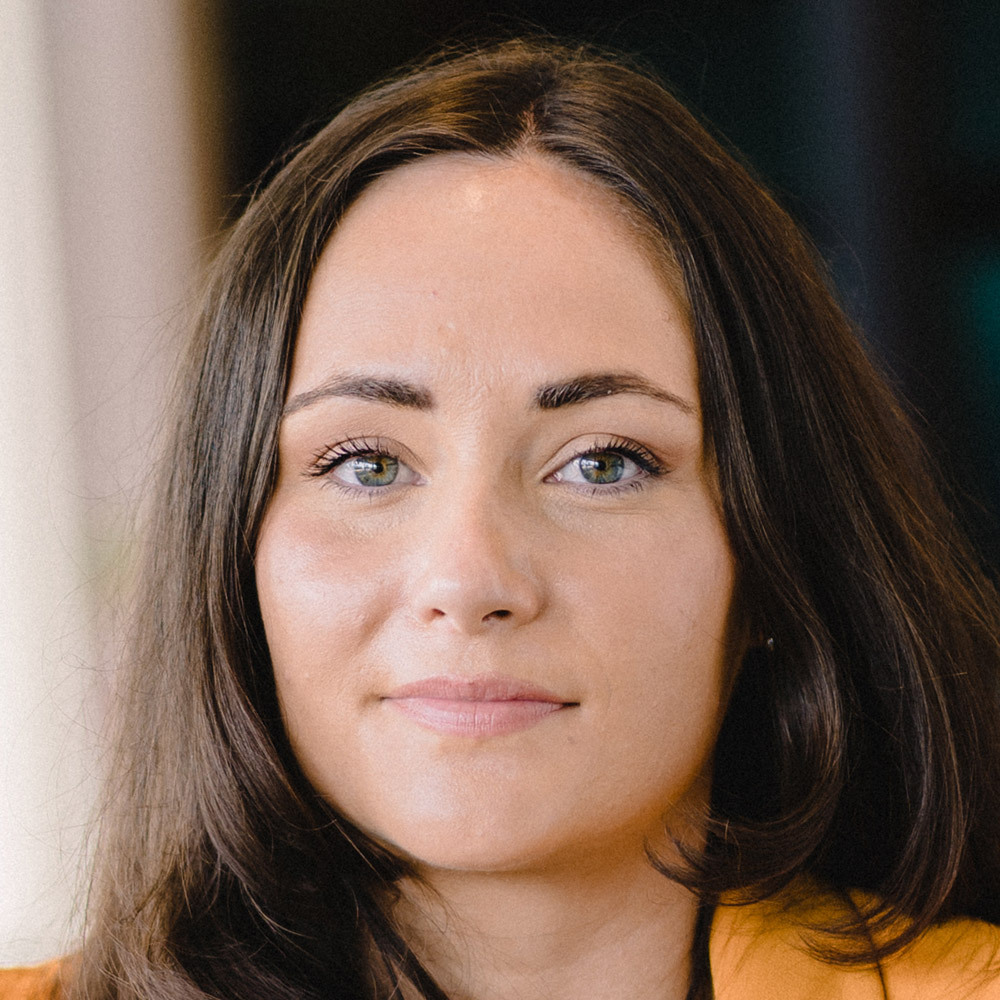 Just like the overwhelming number of other industries, influencer marketing and influencers have been impacted by the effects of COVID-19. With tightened purse strings, travel restrictions and social distancing came a need for a shift in creative vision and the industry turned to other ways of communicating with their audience, while keeping hold of their brand deals and collaborations.
Having said this, influencer marketing is here to stay. Despite marketing budget cuts, influencers have been dominant players in keeping brands relevant during lockdown.
What have we learned over the past year? And, what trends do we expect for 2021 in the influencer industry?
Influencer Marketing Trends in 2021
Unfiltered – COVID-19 has propelled forward a number of trends such as the unfiltered sharing of influencers' lives. Social Media has been calling for this for a long time: a much more humanised and real approach to marketing.
At the height of the pandemic, so many of us were stuck at home and really needed content we could relate to. One of the amazing things about influencers is their ability to humanise a brand and add context to its products/services in real life.
User generated content tends to perform better than editorial, ecommerce and dreaded stock imagery. And, COVID-19 has helped to consolidate this approach.
Content Creation – COVID-19 has sped up existing consumer trends as users are now spending up to 70% more time on social media. This has offered an incredible opportunity for brands to create content that engages their audience. With businesses unable to arrange shoots and other forms of content creation, influencer marketing has helped to fill the gap. Not only is the strategy cost effective, but it also enables brands to trial a more relaxed approach to content. Of course, it's important that you choose to work with influencers that align with your brand.
Storytelling – Storytelling is more important than ever. As consumers, we want a narrative. Influencer marketing shows consumers how a product or service can improve their everyday lives. We predict that this will continue well into 2021 with brands working closely with influencers to help tell stories that create impact.
Live – As you probably noticed, many brands started to use the LIVE feature on social media, especially Instagram. Instagram is particularly beneficial as it notifies the user when the video begins, helping to push consumers to watch your live video. Not only that, but brands can go live with an influencer to help tap into a larger audience.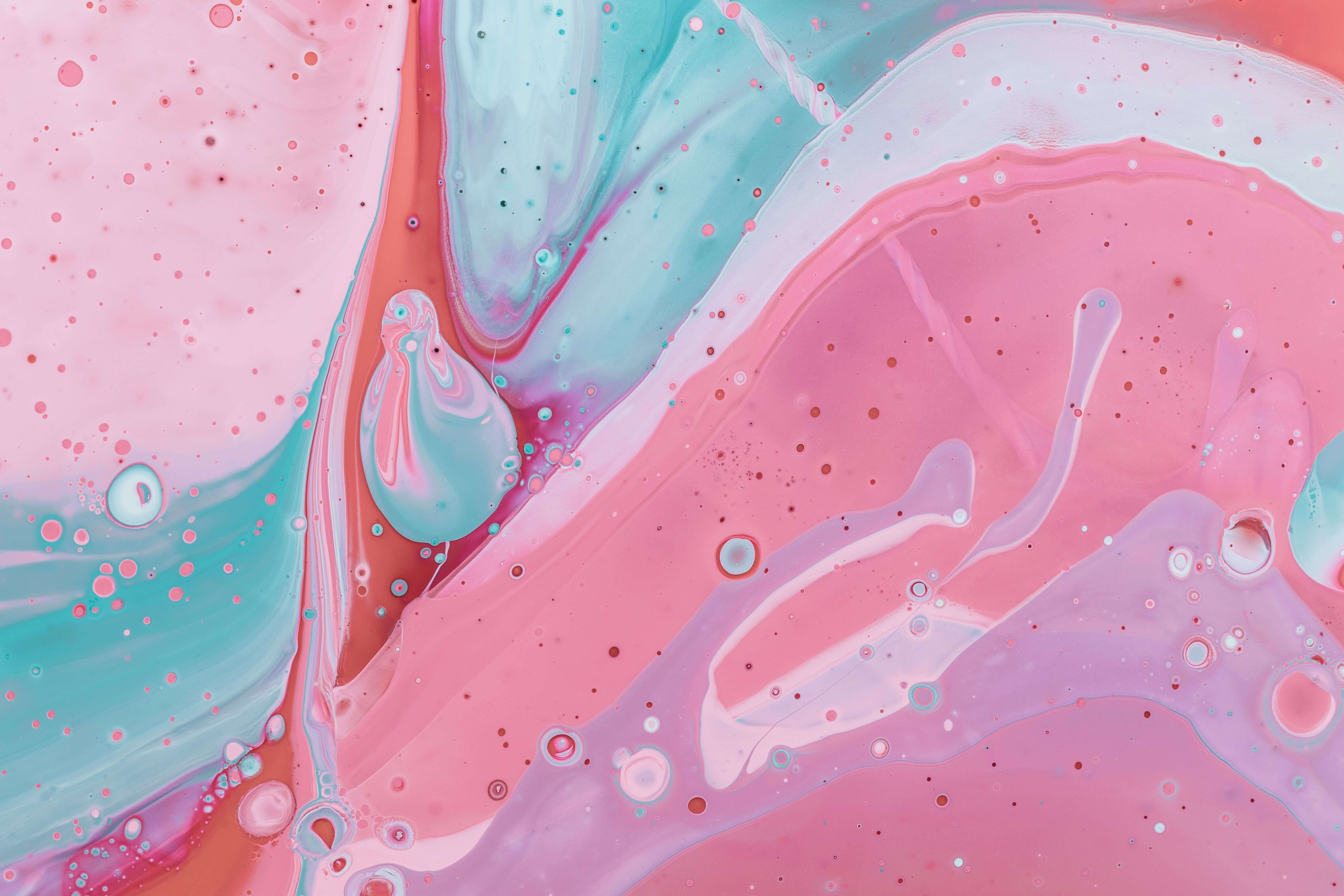 Discover how we can help unlock your online potential
Contact us