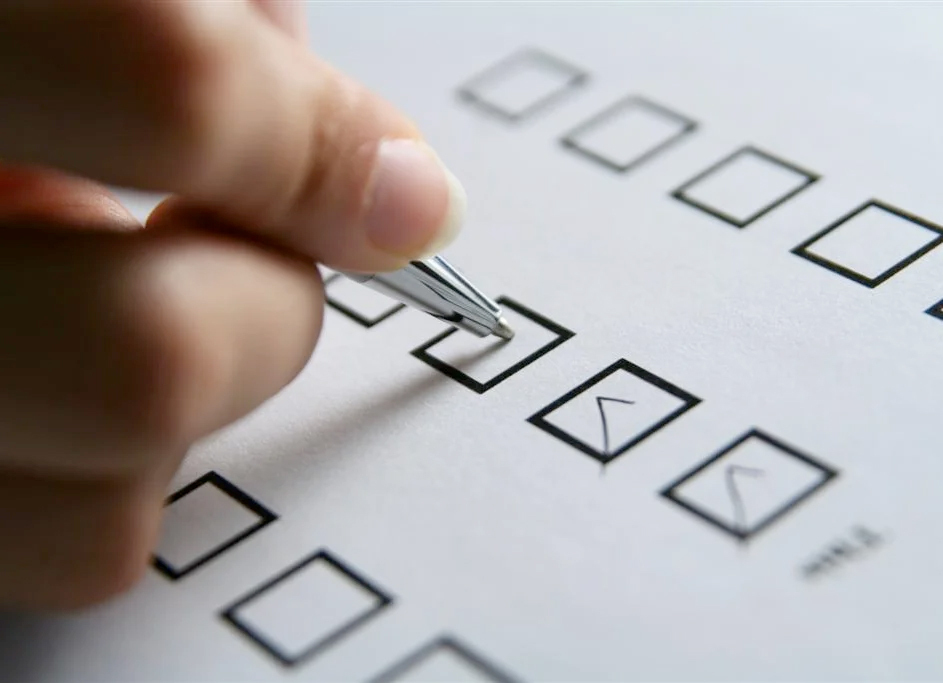 The 2022 Digital Marketing Checklist
March 14, 2022
1. Like an elastic band, sometimes we need to go back before we can explode forwards, and this is definitely the case when it comes to creating a digital marketing strategy. It's important to review your marketing plan from 2020. What rocked? What flopped? What didn't you get the chance to trial? Use this information to guide your 2022 digital marketing strategy and centre it around the key areas of your business you're looking to grow.
2. Research, research, oh and you guessed it, more research. Review your market research and audience personas. Are they still up to date and relevant? This isn't a fancy new idea, but its importance is undeniable (especially in 2022). With technology developing, we can get a better understanding of audiences. Invest here or fall behind we say. At ReImagine, we have access to data and market insights that help our clients to identify relevant audiences, discover actionable insights and inform strategies that will help take their business to the next level.
3. Maybe you're struggling to meet targets. We recommend using SMART goals in 2022 to monitor the results of your digital marketing strategy. SMART stands for Specific, Measurable, Attainable, Relevant, and Time-Bound. We find that working towards these goals makes meeting and tracking targets much simpler.
4. So, you've got your SMART goals. It's also important to update your analytics dashboards to make sure they're set up to measure these goals from the get-go.
5. Now, we love any excuse for a content audit. But, the new year is the ultimate opportunity. Delve into your website and identify the content you can remove, repurpose or update. It's also worthwhile looking at the pages that generate the most traffic, conversions and engagement and be sure to keep these pages fresh. On the other side of the spectrum, look at the pages that aren't ranking as well. Perhaps these need more information, better content or an improved structure? Often, changes like this don't take long to implement and could be the difference between a page two and a page one ranking.
6. It's time to create a multichannel content plan. From your market research, you should know the platforms your audiences use. It's important to create varied and engaging content that is visible on everything from TikTok to Bing Searches.
7. Are you using all of your digital tools? Are they worth the investment? Are there any new products on the market that are worth trialling? It's important to assess the software you use in 2022 as they could be the key to your success.
8. We all hope that business will boom in 2022. But with more success, comes less time for admin. Try to automate as much of your admin as possible. Platforms such as HubSpot offer CRM tools that save you time on marketing, customer services and sales – allowing you to spend more time on the things that require your unique expertise.
9. As we saw in 2021, 2022 is likely to see a continued focus on local listings and voice search. So, when preparing your SEO Strategy you should focus on local SEO by honing in on local keywords, keep your Google My Business account up to date, use location pages, and more. How do you optimise for voice search we hear you ask? You need to make sure your content is optimised for featured snippets, as they are often what is used for voice search results. Use question headers written in a way that someone would ask them.
10. At the SMX conference in December, Google's John Mueller spoke about the importance of diversity in SEO. He went on to highlight the need to hear from a broad range of people to gain different perspectives. It's important then that companies feature a diverse selection of information and content types.
QUICK DIGITAL WINS IN 2022
Compress your images –this will improve page speed
Advertise on your brand terms to gain No.1 position in Google to prevent competitors from hijacking your brand name.
Add meta tags to all pages of your website. These are what sell the page to potential customers searching google.Turn your FAQs received via email, phone and in person etc. into an FAQ section on the website. This is really useful content and drives traffic.
Be sure that your headings are related to the content beneath them.
Use your social posts to promote your blog posts and drive traffic to them. This is an easy way to create social content.
This should give you plenty of ideas to work through and get 2022 off to the best start.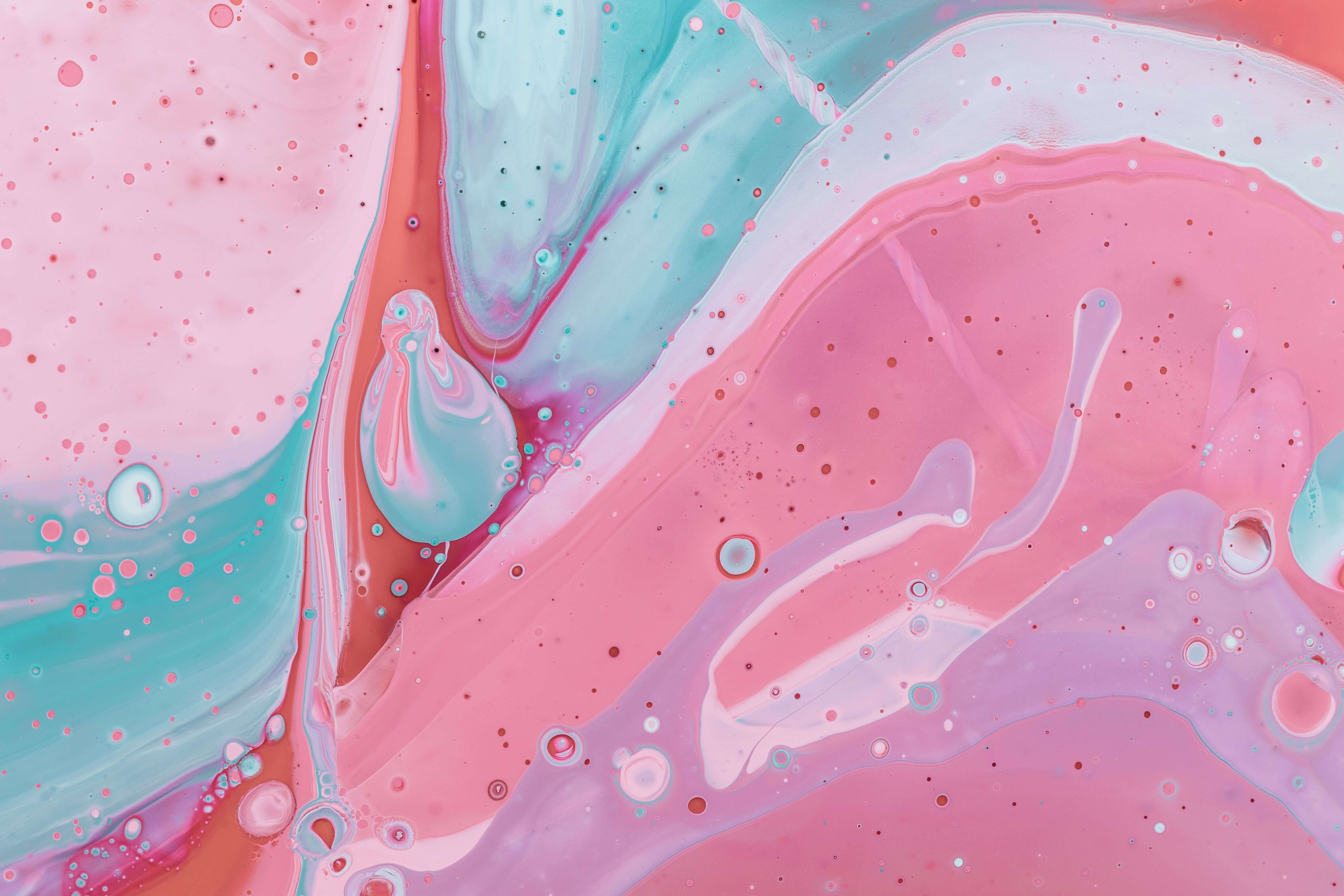 Discover how we can help unlock your online potential
Contact us