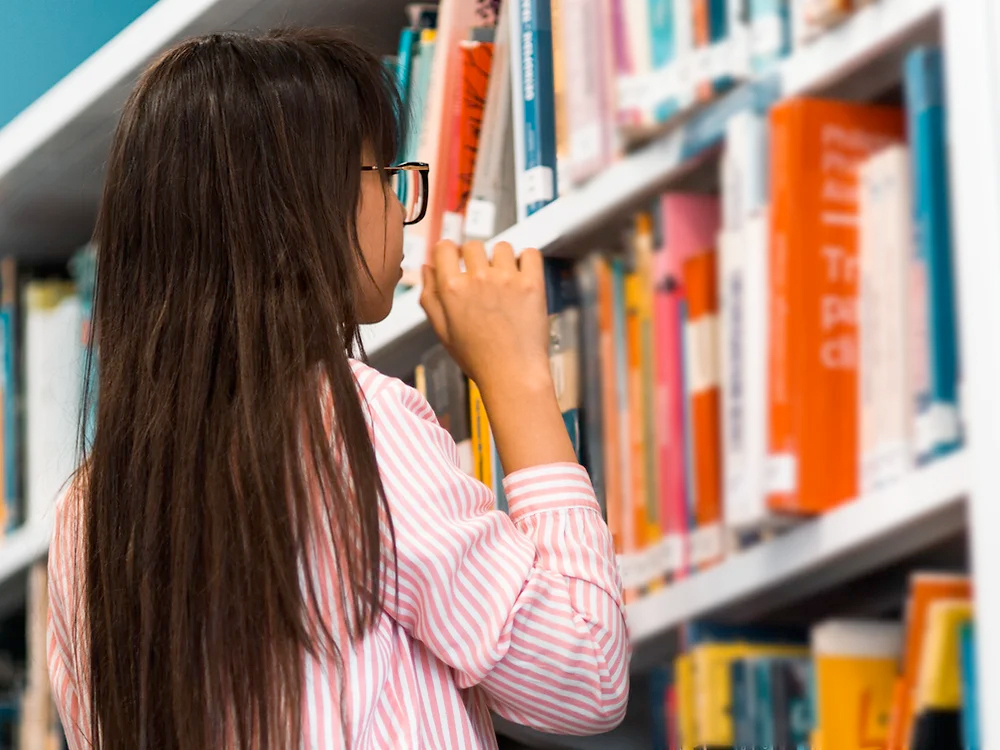 Content marketing tips for 2022
June 08, 2022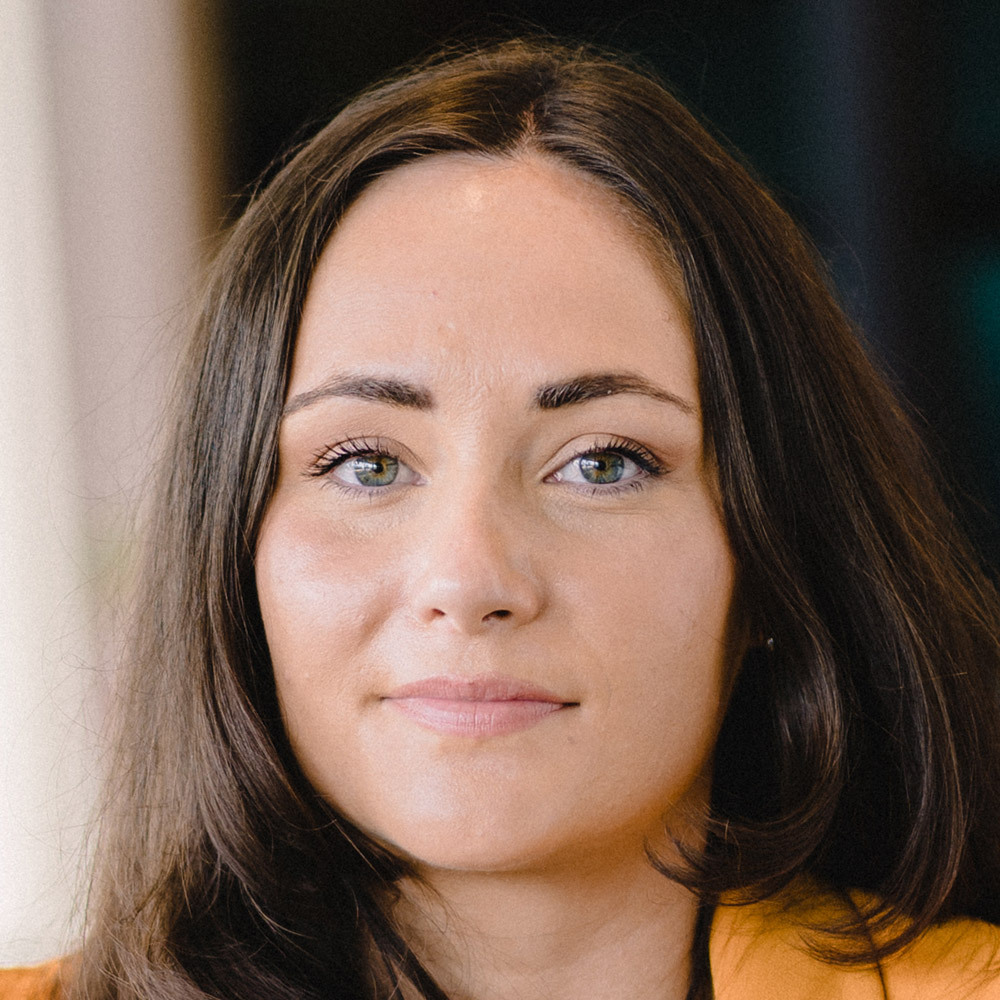 "Siri, how far away is the closest petrol station?" That was the sound of me (Molly) driving along the M4, freaking out having put off filling my car up for far too long. And even as I spoke into my phone, I was reminded of how consumers are searching for content in this day and age. This question drives much of my work, helping brands to answer effectively.
How do you search for content? Do you use Google's search engine? Ask Siri? Or maybe even use Facebook? You're likely using a combination of the above. But I'll bet that even though you use voice search to find answers, your brand's content hasn't taken voice into account. And, with voice set to make up 50% of all searches, that's a problem. Content marketing is critical to both earn and keep customers. But it's becoming increasingly more expensive as organic search plummets, and the competition rises. Brands cannot afford to get their content wrong. Taking the above into account, here are some useful strategies your brand needs to adopt in order to maximise reach, relevance and retention – ensuring you make the most of your content marketing investment in 2022.
Optimise for voice search Voice search— the action of speaking directly into a smart device instead of typing into a search bar – is in on the rise. Google data from 2016 showed that 20% of all mobile searches were voice-led and by 2020, 50% of all searches will be voice searches. But how do you optimise your content for voice search?
Voice search relies on natural spoken language. The content should use long-tail keywords and full sentences. For example "What are the best rated restaurants in Cardiff", replaces "Best rated restaurants Cardiff".
Ensure SEO for local searches. This is because mobile voice-related searches are 3X more likely to be local-based than text-related searches, per Search Engine Watch.
Focus on answering questions that customers often ask by featuring FAQ pages.
Be transparent: The Millennial & connected audience value transparency and authenticity highly. They want to be sure that your brand is honest and boasts true values before committing to a purchase. Content marketing is how you can achieve this effectively. A few tips: Feature blog posts that showcase your social responsibility. What are your ethical standards? Do you support a charity? How is your company diverse? Actively involve yourself in trending conversations on social media that match your values. Only do so if you have something valuable to contribute. Encourage user-generated content (UGC) through competitions, calls-to-action, and reviews. Share the content widely.
Increase personalisation: Consumers are demanding more personalisation than ever before. And that goes beyond an 'Hi @name' email campaign. They want to know that you understand & care about their preferences. This is where AI and machine learning comes in. You can use the valuable data to provide customers with more of what they want and deliver it where they are online. If AI isn't yet an option, you should still be attempting to personalise your content by answering detailed questions. For example, are different customers purchasing specific items at a certain price? If so, why not serve dynamic products in your email campaigns that match their previous purchases/interests?
A couple more ideas: Run automatic emails that request reviews after a customer purchase. Use tagging and categories on your blog. Engage with customers on live video platforms and answer any questions as they come in. Content marketing is here to stay, and in fact, it's taking on a whole new shape as the consumer becomes increasingly connected. Now is the perfect time to invest in your brand's content marketing. Give consumers not what they need to convert, but what they want, or they will find another brand that does.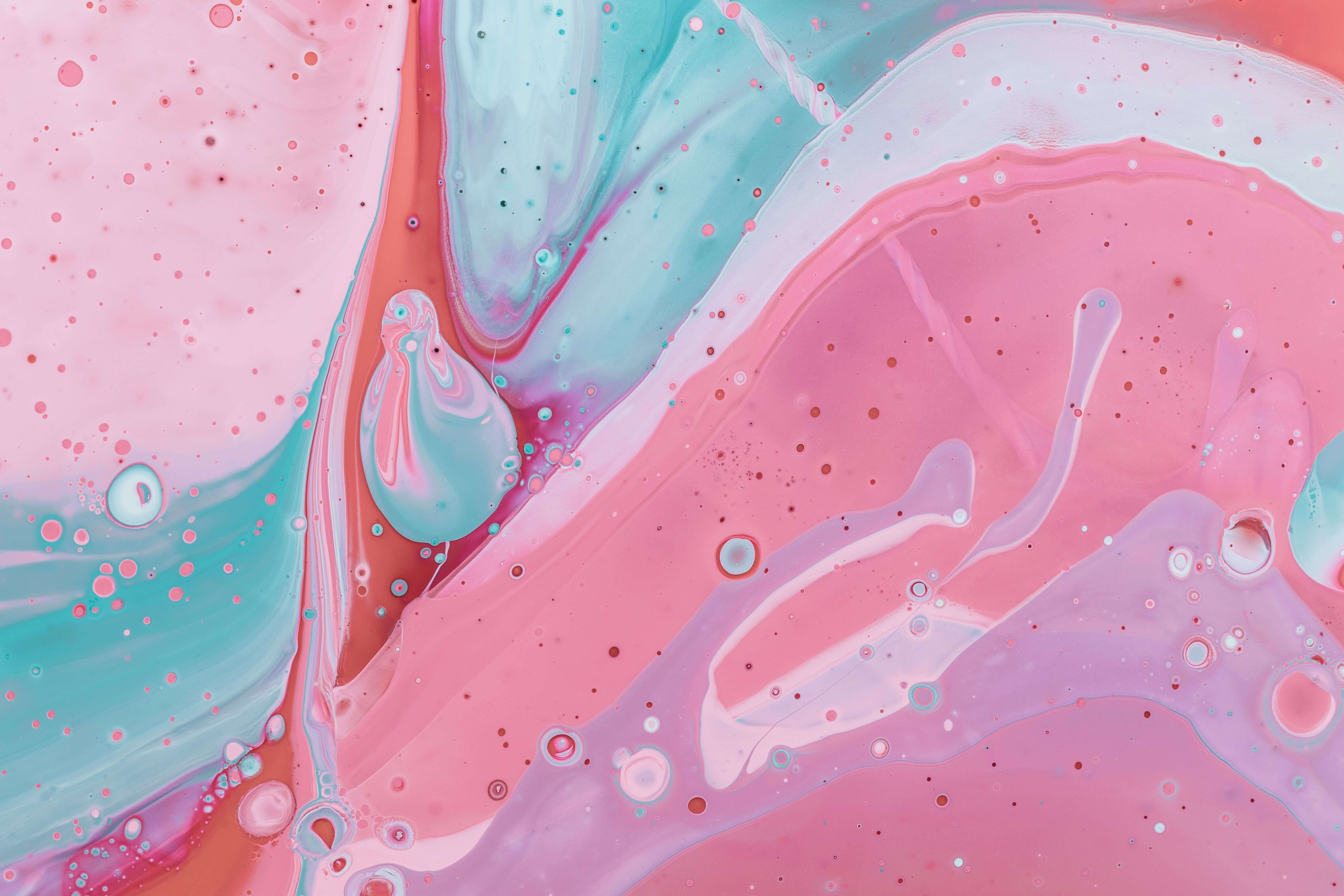 Discover how we can help unlock your online potential
Contact us