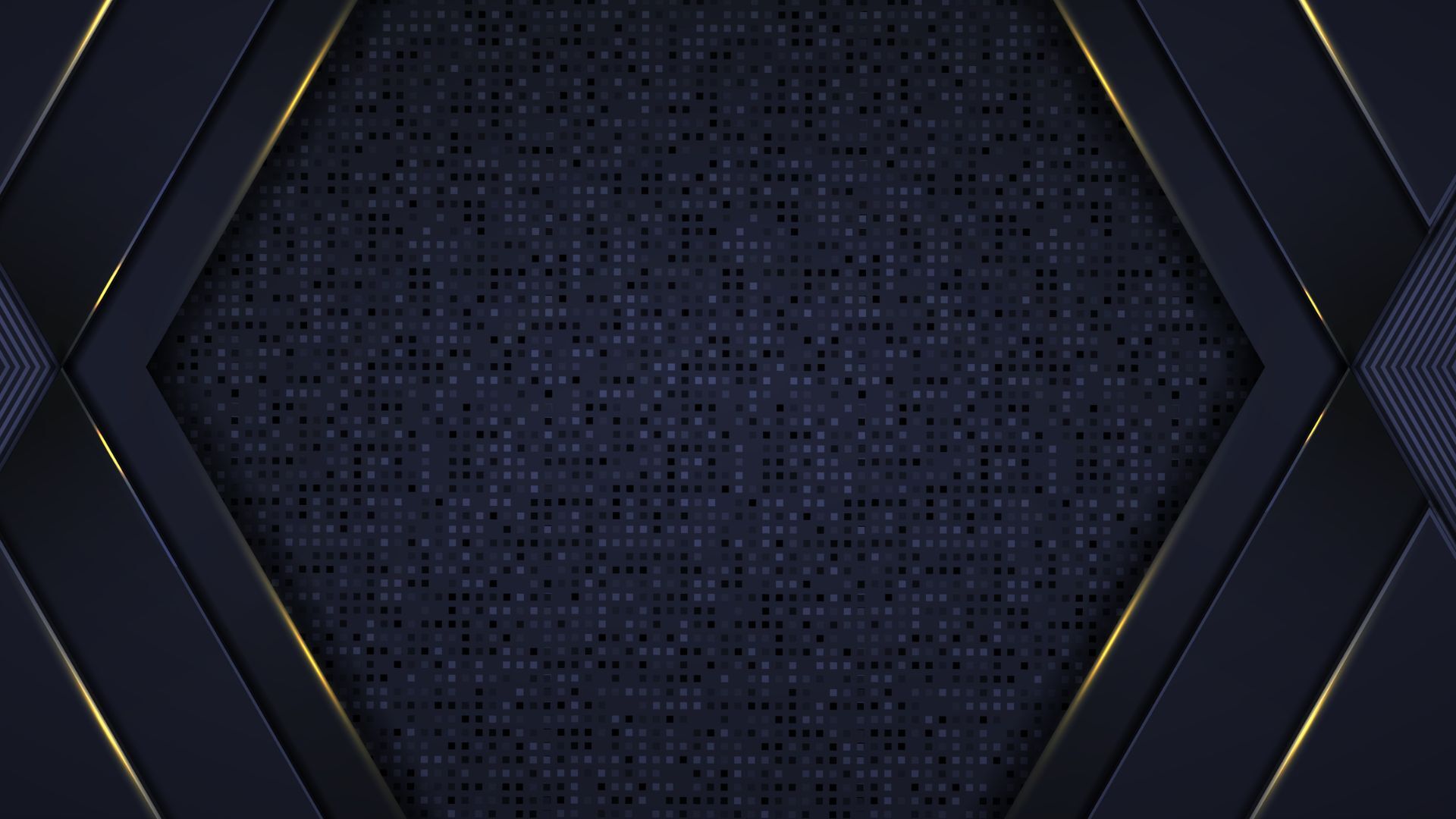 Clubhouse, The Invitation-Only App, Explained
March 14, 2022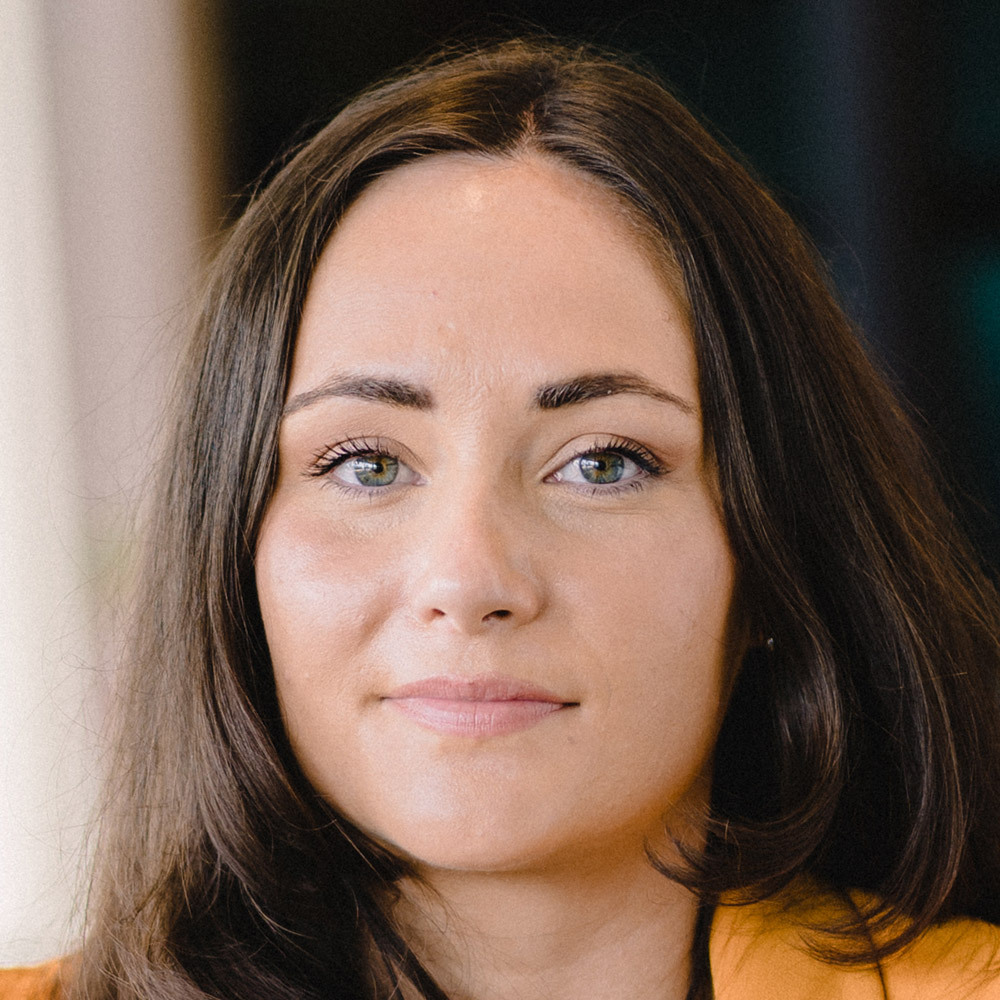 Ever get the feeling that you're missing out? Whether it's from a story showing cocktails being clinked, or an in-joke between friends you don't get, FOMO is a cruel mistress that we all would prefer to avoid. What if we told you that there's a new social platform on the scene, that you can only access by invitation?
The biggest deal that you've never heard of, Clubhouse has been taking the world by storm by using exclusivity; and if you haven't heard of it…well, sorry, but you're not invited.
So, what's the deal with Clubhouse? Let's talk it through.
Clubhouse is a social networking app based on audio-chat. A mash-up of Houseparty, conference calls, podcasts, and talkback radio, Clubhouse allows users to listen in on live discussions between interesting people, join "clubs", and host their own live chatrooms.
Unlike other social media platforms that use text and images/videos to communicate, Clubhouse is audio-focused, with discussions that can only be accessed live.
How did Clubhouse Originate?
Launched in September 2020 by tech start-up savants, Paul Davidson and Rohan Seth, Clubhouse has taken the world by storm, one invite at a time. The vision was "to build a social experience that felt more human—where instead of posting, you could gather with other people and talk", and the concept caught quickly across the world!
What are the key features of Clubhouse?
Clubhouse has 2 key features that you need to know about, Clubs and Rooms.
Clubs – Clubs are like groups on Facebook and LinkedIn. Once you become a user, you'll have access to many different clubs with a range of interests. Once joined, you can connect with fellow members and be notified about Rooms.
Rooms – these are where the magic happens. Rooms are the live conversations that make Clubhouse what it is. Whether you're in a club or not, you can drop-in, listen, and even join in on the conversations, to get the full Clubhouse experience.
Think of Clubhouse like a lunch date with the Queen, if you're not invited, you're not getting in! This idea of exclusivity seems odd for a social media platform, as you'd think accessibility would be key to growth. But that's not the case! Clubhouse has cleverly used FOMO to generate massive growth and has leaped from 600,000 users to 10 million in just a few short weeks.
Invitations are received via text and include a link to join. But is there another way?
How to Join the Clubhouse Waitlist
So, you can only use the app once you've been invited, but that doesn't mean you have to just sit and wait for a friend to think of you. Clubhouse have made it easy to let your friends who are current users know that you want a piece of the action. Here's what to do.
Simply download the app as you would normally, and set up a profile by providing contact information and selecting topics of interest. Once completed, you'll see a screen that says you've joined the waitlist…and from there….you wait!
So, what happens next? Well, contacts who are already on Clubhouse will be notified that you want a piece of the action, and then they can send you an invitation to become a full user…and if they don't, it's time to wait for Clubhouse to review their policy!
Now, we'd be surprised if you got this far without considering the exciting possibilities that this app holds for your business. Want to find out how to tap into this new craze? We're Re-Imagine, and we're ready to help. Reach out to our team today, to discover how to make the most out of social media.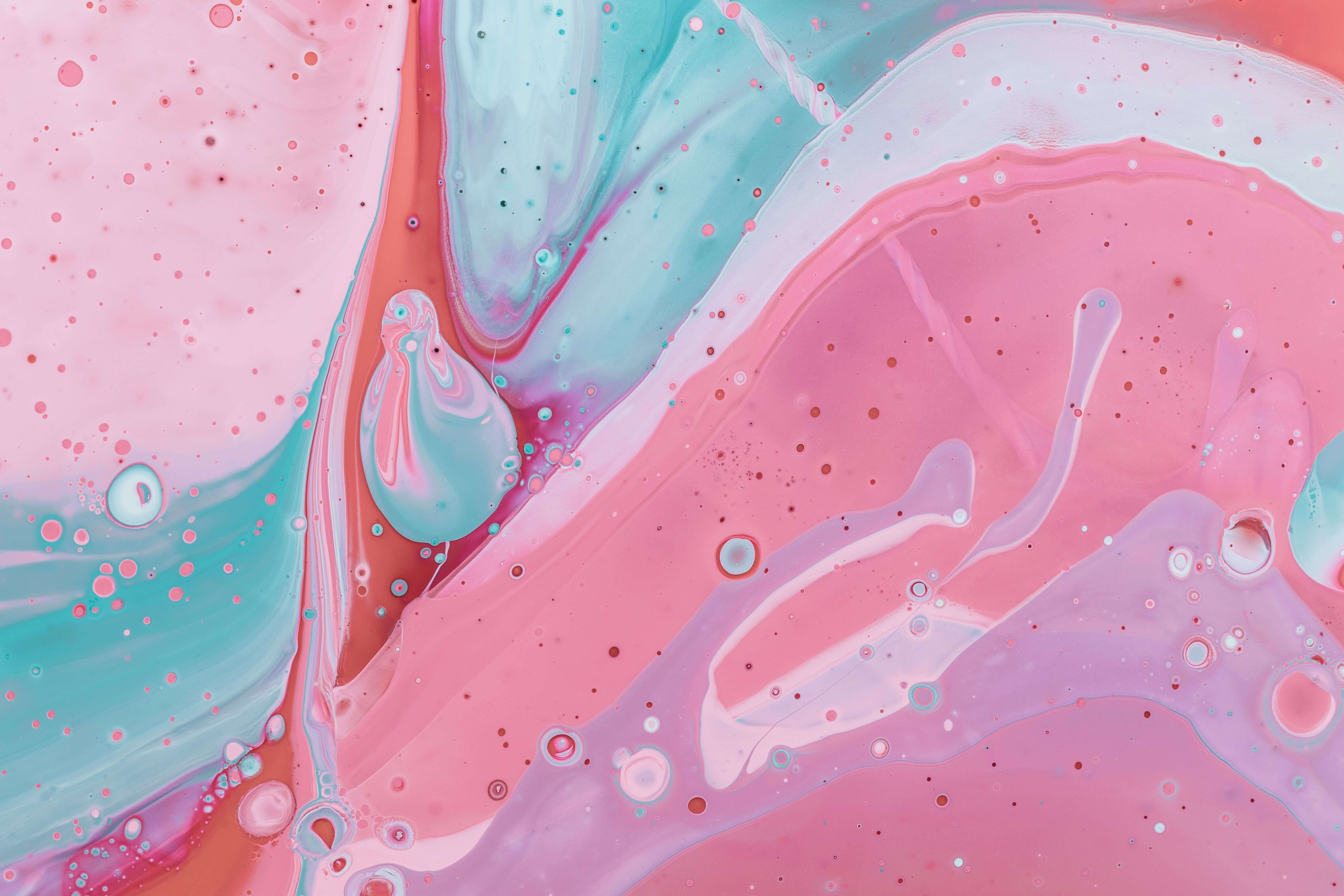 Discover how we can help unlock your online potential
Contact us