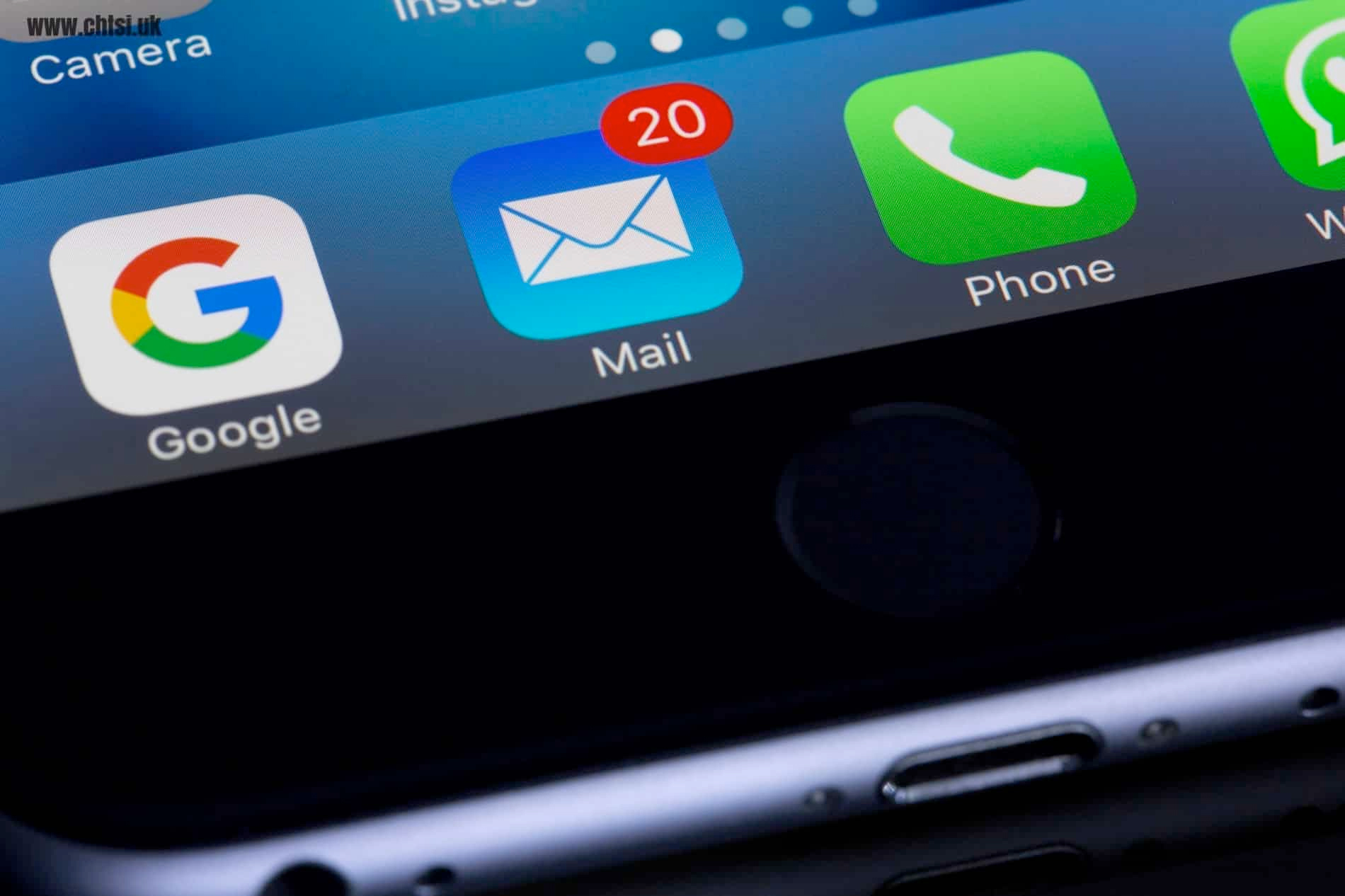 Apple iOS 15: How it could affect your Email Marketing
March 14, 2022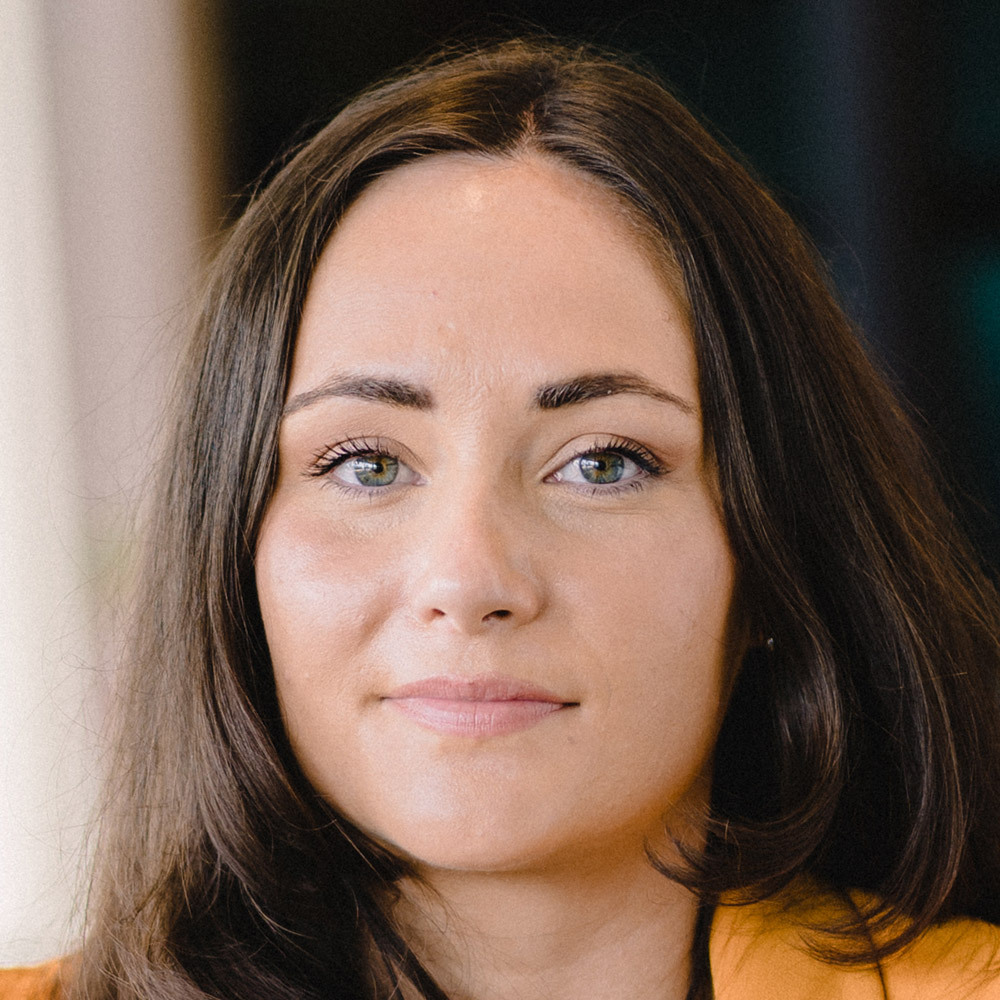 There have been some major changes to Apple's privacy policies recently that may have a knock-on effect on your Email Marketing. But no need to stress, we're here to give you all the info you need about the new update and help you understand how to still boss your Email Marketing.
As of September 20th, 2021 Apple introduced their newest software update, iOS 15, with helpful features such as; advanced Facetime effects, notification filters, new Safari design, and many more.
However, in a bet to make users' data feel more protected Apple has also introduced new privacy features, including Mail Privacy Protection, which will be a major bump in the road to one of Email Marketing's current most effective metrics – open rate.
What is Mail Privacy Protection?
This new feature gives users the ability to opt-out of senders being notified when they have opened mail
Relay feature means users IP addresses will be hidden when browsing the web
'Hide my email' is set to allow users to hide their email with a fake one
Apple is currently leading the email client market share, with 47% of people opening their mail on an Apple device – meaning 47% of your clients will be affected by the new privacy protection. The number of people that do opt in to the new Mail Privacy Protection will have a significant impact on how you measure the success of your Email Marketing. Email Marketers will lose access to data that they once had.
When Apple previously introduced data protection features in their iOS 14.5 update 96% of users opted out of their behaviour being tracked through the apps they use.
The way that Apple has worded this question can you blame the 96% for opting out… because who likes the thought of being tracked?
The new update will give users two options
Protect my mail activity
Don't protect my mail activity
Just reading those options and not understanding in detail what they mean, which one would you choose?
Because we know which one we would – number 2.
So if we're going off these existing results and the wording Apple has used, it doesn't look good for the number of people that are going to opt-in to the new privacy policy.
At this point you might be thinking, why does it make a difference if people opt-in or out?
Well, it's all down to that one important metric that Email Marketers rely on a lot – open rate. The introduction of the new privacy features eliminates any use of open rates for those who opt-in to the new feature.
Why is Open Rate such an important metric?
Open-Rates are tracked by HTML emails by a tiny tracking pixel that is displayed when the subscriber opens your email. They are calculated by how many emails are opened divided by the number of emails sent.
When an open rate is high it can suggest several things.
Your subject line has done the job and intrigued the user to open your email
You're sending emails at the most engaging time of the day for your target audience
Subscribers enjoy your email content
Seeing your open rate in relation to your website traffic or sales can be a great indicator of the efficiency of Email Marketing and help you identify what to continue doing or what needs changing to draw users into your website more.
So now that it may be a lot harder to indicate open-rate, businesses need to adapt their metrics and create new ways of analysing the success of their Email Marketing.
I'm sure then your next question is, How?
How can my business adapt to these changes?
Focus on other Email marketing metrics
Although open-rate is an important and efficient way to find out the success of your email campaign there are also other metrics you can use to determine how subscribers are interacting with your emails.
For example;
Click through rates
Website traffic
Unsubscribe rate
Clickmaps
Consider adjusting your open-rate goals
Considering that open rates may soon become mostly untrackable it may be worth lowering your open rate goals. If you have an understanding of the change in open rates you can determine a new version of what your low and high open rates will be. It is important to find out your average open rate currently from iOS users and estimate how that changes now that the new iOS system has rolled out.
It's really important you set yourself these realistic goals so you don't change things that don't need to be changed, or you don't pick up on aspects that do need to be changed.
Remember it will only affect apple users
Although Apple devices do make up over 40% of the market share globally there are other email providers such as; Google and Outlook who haven't implemented any of these privacy features, so you can still gain insights from them. These providers may follow suit in the implementation of the privacy regulation so it would be beneficial to get as much information into open rates as possible now!
Consider SMS marketing in your strategy
Why not add SMS marketing into your strategy?
In 2020 48 million people worldwide opted into received text message marketing, so take advantage of it. If it is becoming harder to reach your audience via email, work around it. In comparison to email marketing SMS currently has a 98% open rate.
To implement this, you could ask users to provide their telephone number when filling in contact forms, or subscriptions. Making it quick and easy to reach your subscribers.
Takeaways
To conclude, Email Marketing isn't going anywhere, it is still an efficient way to contact prospective clients, update subscribers on things going on, and share campaigns. As marketers, we've just been faced with a challenge that we can work around!
Apple iOS 15 has introduced new privacy features giving users the option to opt-in to email privacy – this is going to have an effect on the ability to measure open-rates, a really important Email Marketing metric.
Apple currently dominates the email market share globally, with 47% of people using Apple devices to read emails.
Previous privacy features that Apple have implemented saw When 96% of users opted out of their behaviour being tracked through the apps they use – which shows what we can expect through the new features.
Although open-rates are really important when it comes to analysing your email marketing, there are many other ways you can track success, and other methods you can use to replace some Email Marketing.
As a Marketing company who offers and conducts Email Marketing ourselves we are going to be adapting to the new changes and we want to help you do the same.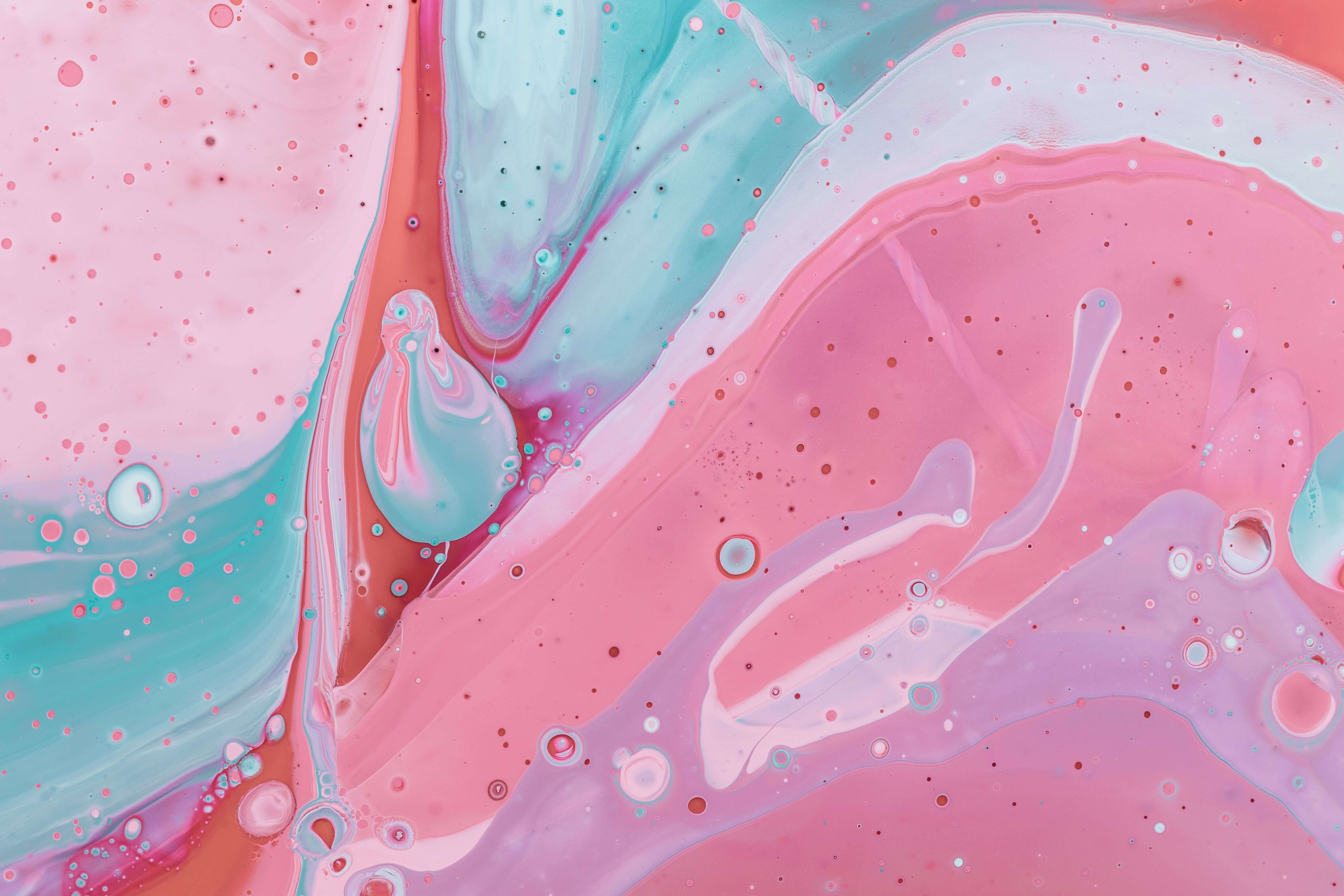 Discover how we can help unlock your online potential
Contact us