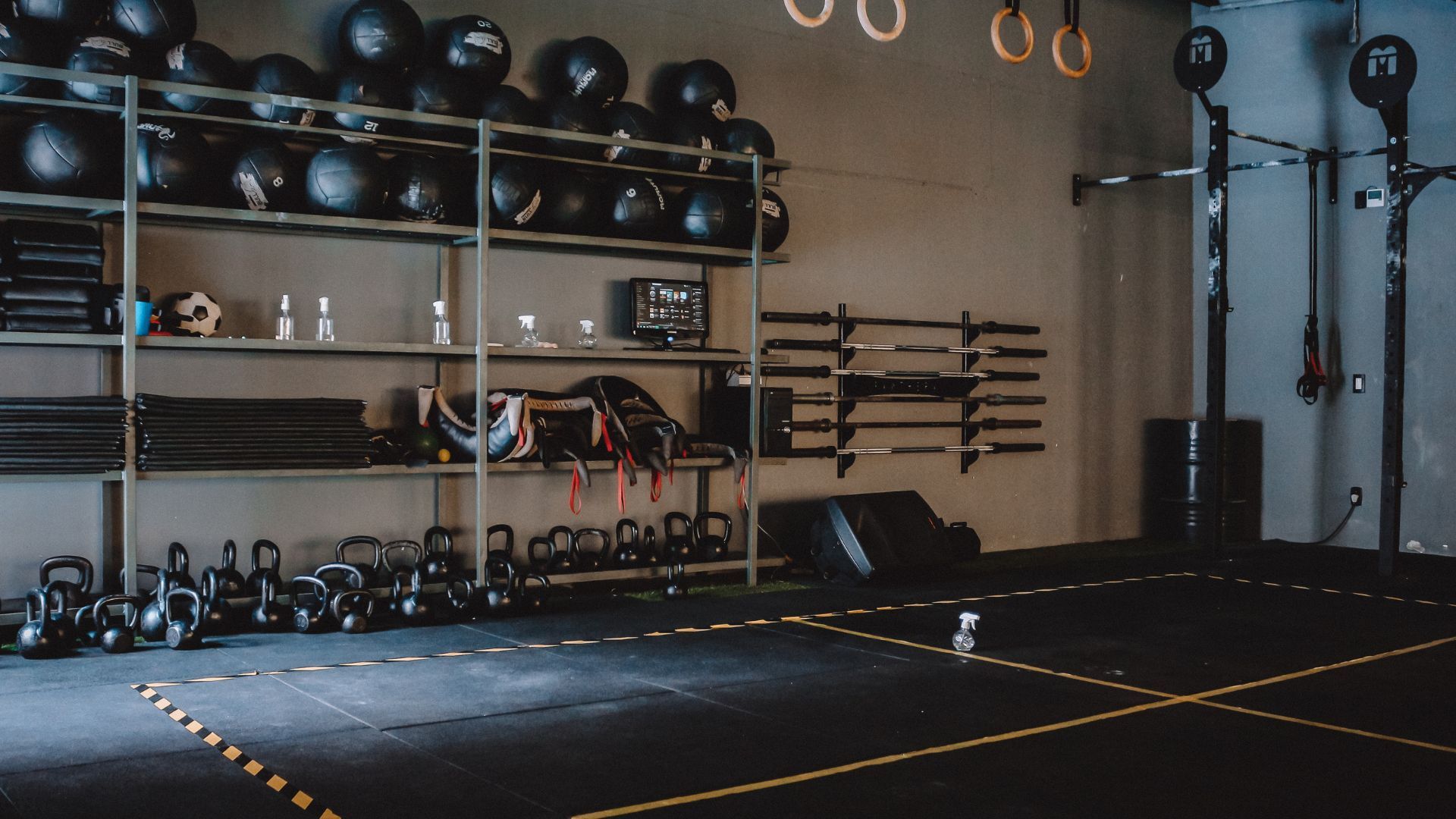 3 Reasons why Gyms need a Social Media Plan
April 11, 2022


For those of you who know me, you'll be aware of my ever so slight obsession with fitness. At 5 pm, I sign off from my marketing duties and put on my mic for GroupEx instructing. Working freelance for companies of varying sizes, there's one thing that continues to baffle me – the complete lack of social media strategy in gyms.
Before you start, I know the reasons why gyms aren't prioritising social media strategy. From time constraints to digital marketing skill gaps, there are a million excuses for not having a great online presence. But, like it or not, social media has real power. The power to influence individuals, to encourage communities and ignite sales. So, what's really holding you back? I decided to jump on our blog to convince you with the power of 3, that it's time to start prioritising a social media plan for your gym.
1. Social media helps gyms build brand awareness
I don't need to convince you that brand awareness is important. You've built and maintained a brand you're proud of in your facility, with consistent messaging, aesthetics and values – it's time to confront yourself and ask why your social media doesn't do the same. The fact is, 77.9% of the entire UK population uses social media, so why aren't you utilising it? Your social media has the potential to catapult your awesome brand out to a wider audience.

But Connie, how do I do this?
In my experience, the best place to start is to consider what you want to achieve from brand awareness online. How can your social media platform benefit your bottom line? A great social media plan for gyms and leisure centres captures the character of their space, showcases their facilities and celebrates their community. Want inspiration? Barry's Bootcamp is a great place to start. Their balance of community, advertisement and instructor based content on Instagram is a wonderful example of how social media can be used to give a really strong first impression.
2. Social media help gyms create a community
Gyms and leisure centres have the power of community at their fingertips, but it doesn't need to end at the turnstiles. You could use your social media to expand your engagement and customer satisfaction, by utilising your platform to nurture your community. From exclusive competitions and challenges to handy and supportive resources, if you're not using social media to elevate your community, it's a wasted opportunity.
But Connie, how do I do this?
If you're unsure where to start on this in your gym, I'd recommend starting to work interactive content into your daily activity. Start with polls, sprinkle in some instructor takeovers, then when you're ready, start to work in live events.
Looking for inspiration? When it comes to nailing the online community experience, I can think of no better example than Meekos. Recipes, live events, community pictures and so much more, this is a wonderful platform to use for inspiration.
Dare I talk about TikTok? Striking nearly as much fear into clients as the word "reel", TikTok is a great place to create a community. Take Pure Gym, for example. They use their staff to create relatable and helpful content to help create a sense of community with their members.
3. Social media helps gyms increase sales
Ah, the bottom line. It's all well and good to build brand awareness and create a community, but you need this effort to convert to sales. You need to think of social media platforms as your ocean, swimming with potential sales. To make a catch, you don't splash around and hope to grab something, you equip yourself with strategy and incentives to get results. In other words, you need your social media activity to have a purpose.
But Connie, how do I do this?
Whenever you post, bring it back to your bottom line. What do you want this post to do? You need a call to action in every post, making it simple for your audience to follow the steps that you want them to. Get a link tree, pop destinations in stories, and break down what they need to do into steps…there's plenty that can be done to ensure you're optimising your platforms.
Looking for inspiration? I recommend you check out Define London. Their posts drive their audience to the website, clearly highlighting their services and their benefits.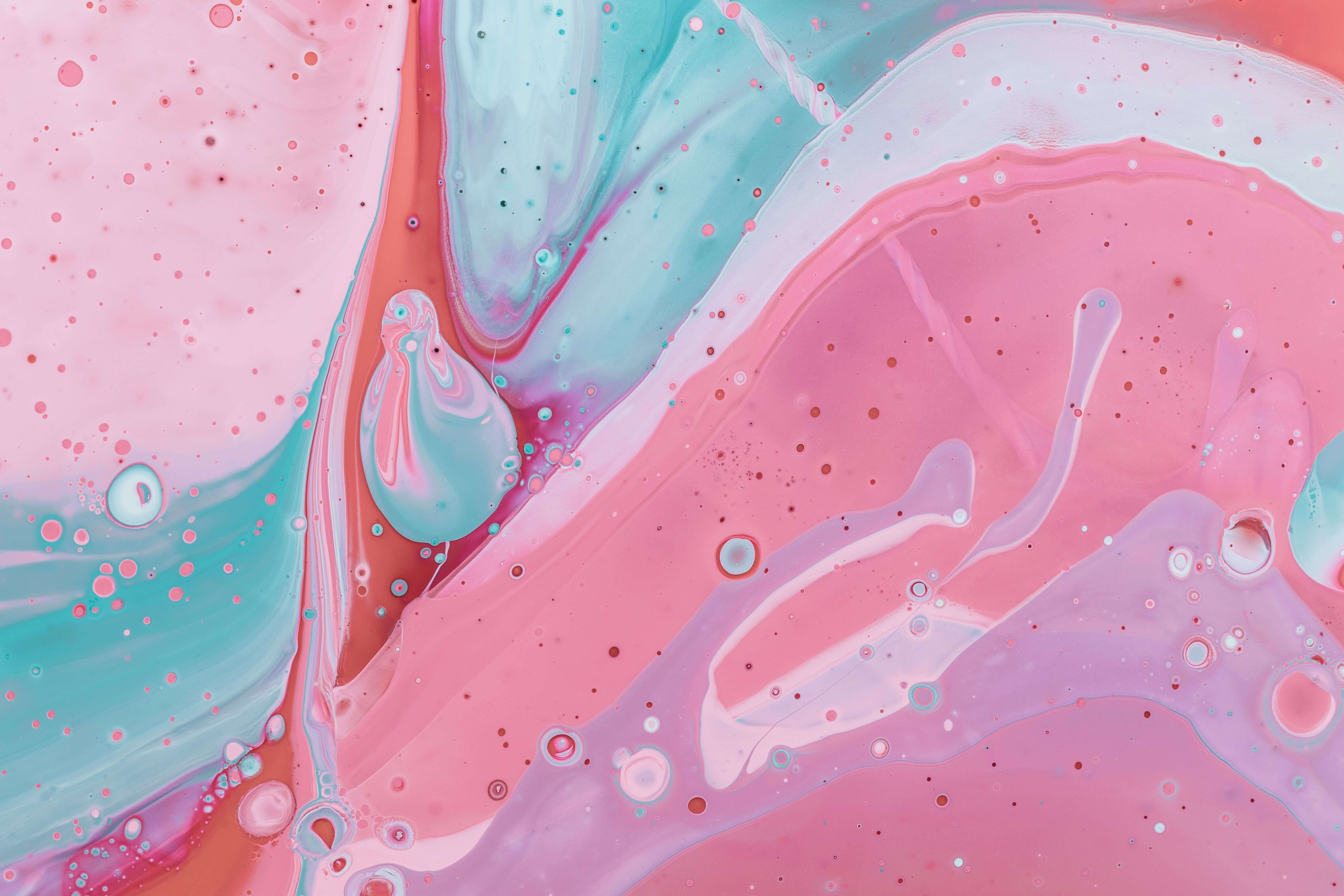 Discover how we can help unlock your online potential
Contact us