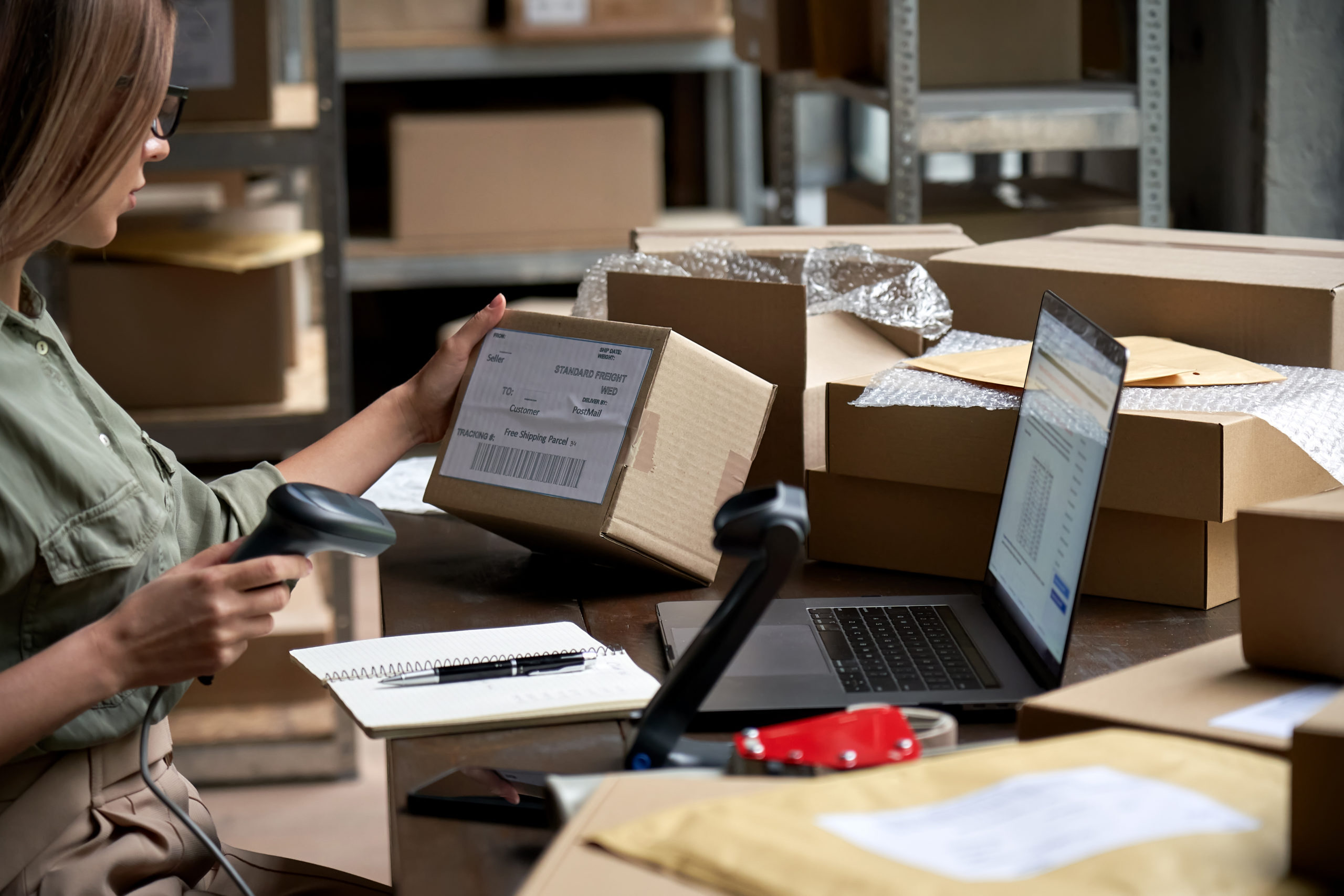 10 Ways Ecommerce Businesses Should be Using Earned Media
March 14, 2022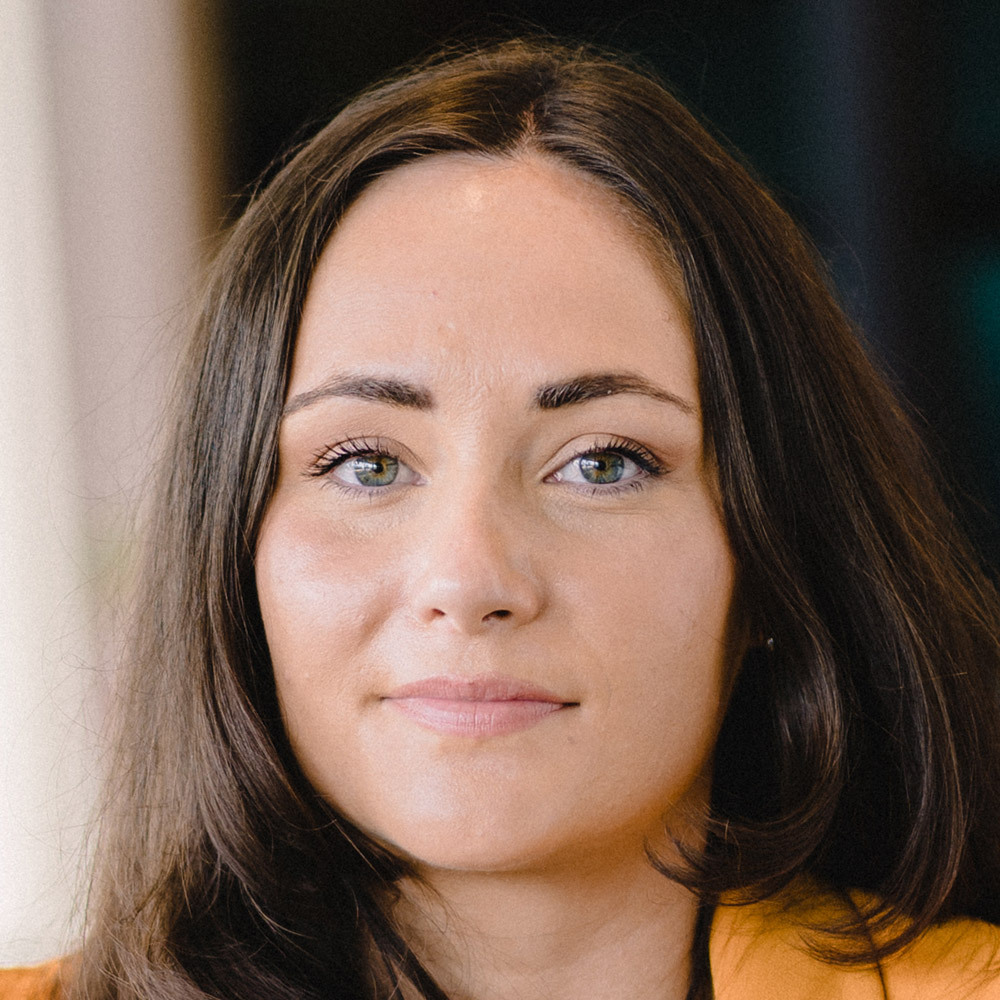 10 Ways Ecommerce Businesses Should be Using Earned Media
What form of marketing do consumers trust the most? Earned media.
Here's proof…Cision's State of the Media Report, declared 92% of consumers trust earned media.
What is earned media?
Earned media is the ladeeda term for free press coverage. It is the features publications share about your brand, the mentions in blogs, the inclusions in top 10 articles and any other sort of mentions by reputable publications.
What can earned media do for your brand?
Good PR – earned media, can positively influence your organic traffic because the more coverage your brand gets, the more people hear about your brand and ultimately the more people search for your brand.
Are you using earned media for your eCommerce brand to improve ROI? If not, we 100% recommend you get going on your earned media strategy, and fast.
Below are 10 ways to get started…
1. Showcase the Logos on Your Website
Has your eCommerce brand been featured in a notable publication? If so, the first thing to do is to let your customers know. By showcasing the logos of reputable blogs, newspapers and podcasts etc, you can instantly demonstrate to shoppers the earned media you have secured.
Including such publications on your website will extend the lives of the stories earned and increase ROI.
2. Share Endorsements from Influencers
Have you recently worked with an influencer?
You should let your followers know. It's the perfect opportunity to transform earned media into owned media by creating your own social media content and posts to promote the collaboration.
3. Inspire Your Audience to Create Earned Media
With the domination of social media, marketers should be using their own audiences to create earned media.
Sure, you can wait for your audience to endorse you. Or, you can encourage them by creating your own hashtag and curating all earned media from your following using the hashtag. By using such content you are increasing your ROI and engaging your audience at the same time.
4. Use Earned Media in Paid Ads
Have you recently received an awesome review from a reputable publication? You should be actively boosting this by taking quotes and sharing them as targeted paid ADs on your brand's social media.
5. Make the Most of Reviews
Does the word review leave you quaking in your boots? Well, reviews of 4* plus are perfect for earned media. You should use them to your advantage by sharing them on your social media and website so other shoppers can see what your previous customers have to say.
Amplifying such content will help you to reach your target audience and will result in a higher ROI as shoppers trust reviews over any other source.
6. Earned Media – SEO
Search engine optimization thrives off fresh content.
If you have a new product launch coming soon, you should prepare a press release and blog post for your website. Oh and don't forget to share it on social media too. As your followers engage with your post or even repost it that counts as earned media and Google will use this to update their search engine results. If you are in luck, that reposting may even result in traditional media choosing to share your story too.
7. Feature Earned Media In Newsletters
Remind your customers and audience of your earned media by sharing links to them in your monthly newsletters.
8. Utilise Trade Publications
As fame seekers, many of us aim to be featured in media outlets such as the BBC, but trade publications should also be considered valuable. Being showcased in a trade pub can be a fantastic endorsement and one that could bring a greater ROI than a 5 second blip on the news.
9. Encourage Employees to Share
Do you inform your team of earned media wins? If not, then how do you expect your consumers to know? Earned media wins should be shared with the team internally so they can help you to spread the word.
10. Thank the Journalist
"Thank you" is a rarely heard by journalists. So, remember to give them a shout out for your feature. Not only will this add click intrigue, but it will also build a good relationship with the writer, who in the future may be willing to share more of your stories.
At Re-Imagine, we are firm believers in the power of earned media. It is important to not only consider paid and owned media when planning your marketing strategy. If you'd like support with earned media please feel free to reach out to our team. We would love to hear from you.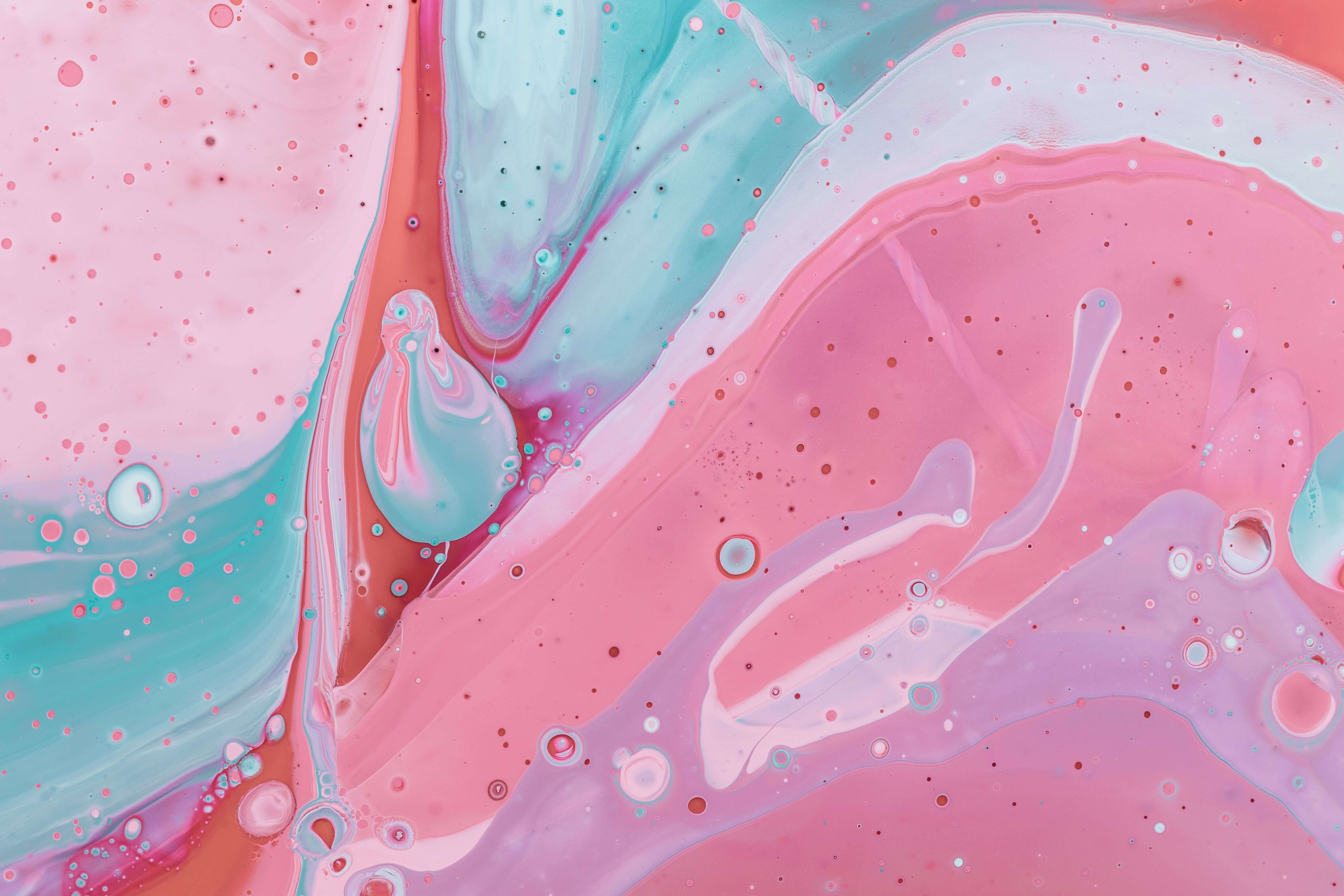 Discover how we can help unlock your online potential
Contact us